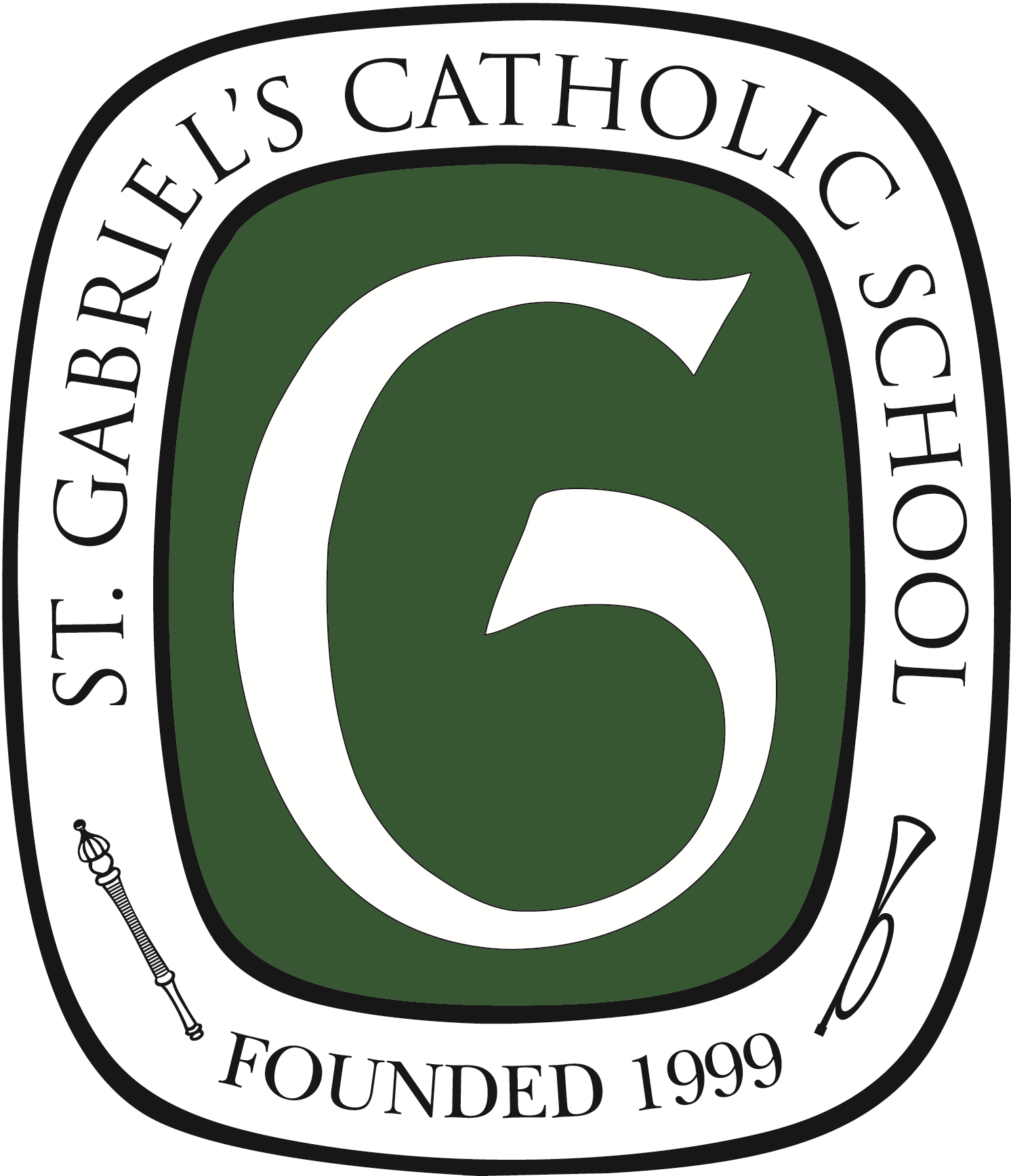 St. Gabriel's Catholic School
St. Gabriel's Catholic School
St. Gabriel's Catholic School provides premier private school experiences for students in Pre-K 3 through 8th grade in Austin, TX. St. Gabriel's is an independent Catholic school and welcomes students of all faiths. The educational journey of a St. Gabriel's student focuses on the highest level of academic achievement, emotional development, and character formation.
Vision
The St. Gabriel's community will flourish by providing a superior educational experience in a loving Catholic environment that calls forth excellence in the lives of our students.

"The St. Gabriel's Community" is comprehensive. It includes students, parents, alumni, faculty, and staff working together as essential practitioners within St. Gabriel's. Our success is mutually dependent. It is essential to grow continually as individuals, as a school, and as a community. St. Gabriel's enhances not only skills that are related to knowing how to do things, but also skills that apply to living alongside others and growing as human beings.
Mission
St. Gabriel's Catholic School educates children in a Christ-centered environment that fosters character formation through scholastic excellence and physical, emotional, and spiritual growth.
Values
Integrity

Toward Each Other (co-workers) -
We resolve conflicts early and in person.
We fully commit our working lives to St. Gabriel's.
We are accountable for our choices.
We do what we say we will do.
We always assume best motives.

Toward Our Students -
We do not engage in favoritism; every child is equally important.
We do what is right.
We rigorously protect their confidentiality.
We embrace our responsibilities as role models.
We embrace different styles of learning and diversity of ideas

Toward Our Families -
We treat all families equitably.
We keep our word.
We do what is best for the child.
We are always respectful.
We always attribute best motives.
Company Snapshots