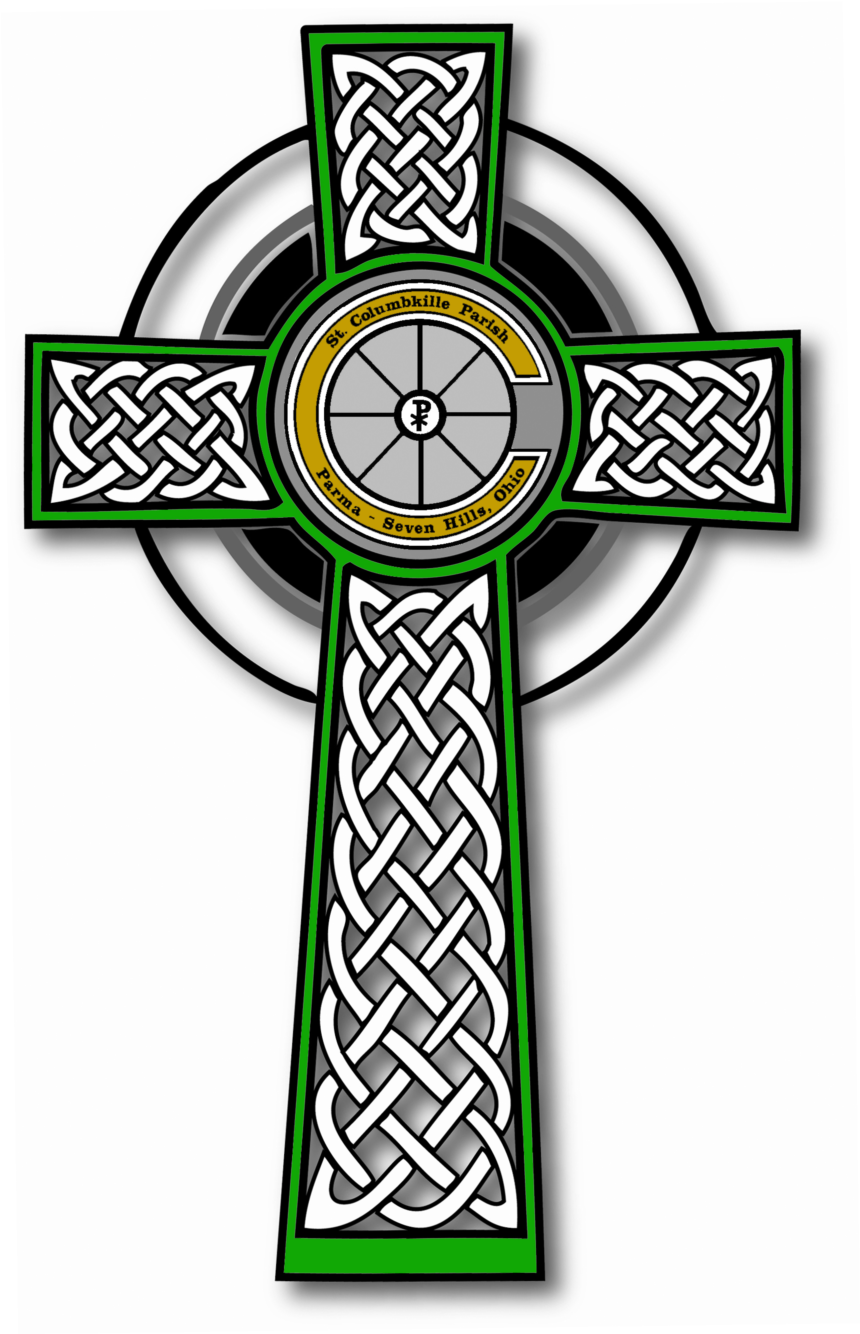 St. Columbkille School
St. Columbkille School
Saint Columbkille School opened in 1957 to educate students in the Catholic faith. Since then it has built a tradition of excellence in spirit, scholarship and service with a dynamic vision placing the philosophy of Catholic Christian Education at its heart. In efforts to accomplish this vision, faculty and staff continually strive to build a network of faith in which the Christian message, the experience of community, worship and social concerns are integrated in the total experience of the students and their families. Faith values permeate all subject areas in the curriculum in which students endeavor to be loving and respectful to everyone, spread the Gospel message, build and experience faith community, grow in the responsibility of service, integrate religious truths and values into the daily school program, and strive to achieve optimal development spiritually, socially, emotionally and academically. St. Columbkille School fervently supports the parental role as primary educators of their children, responsible for upholding school policies, modeling practices of the Catholic Faith, and encouraging student academic progress and exceptional virtues.
Purpose
To provide a Catholic education to produce students who are developed spiritually, academically, socially and physically.
Vision
To provide an education that prepares students for a well-rounded, Catholic life.
Mission
Let us remember, even though we are all different, we are called to live in unity as brothers and sisters in the family of God. And let us always witness to Jesus!