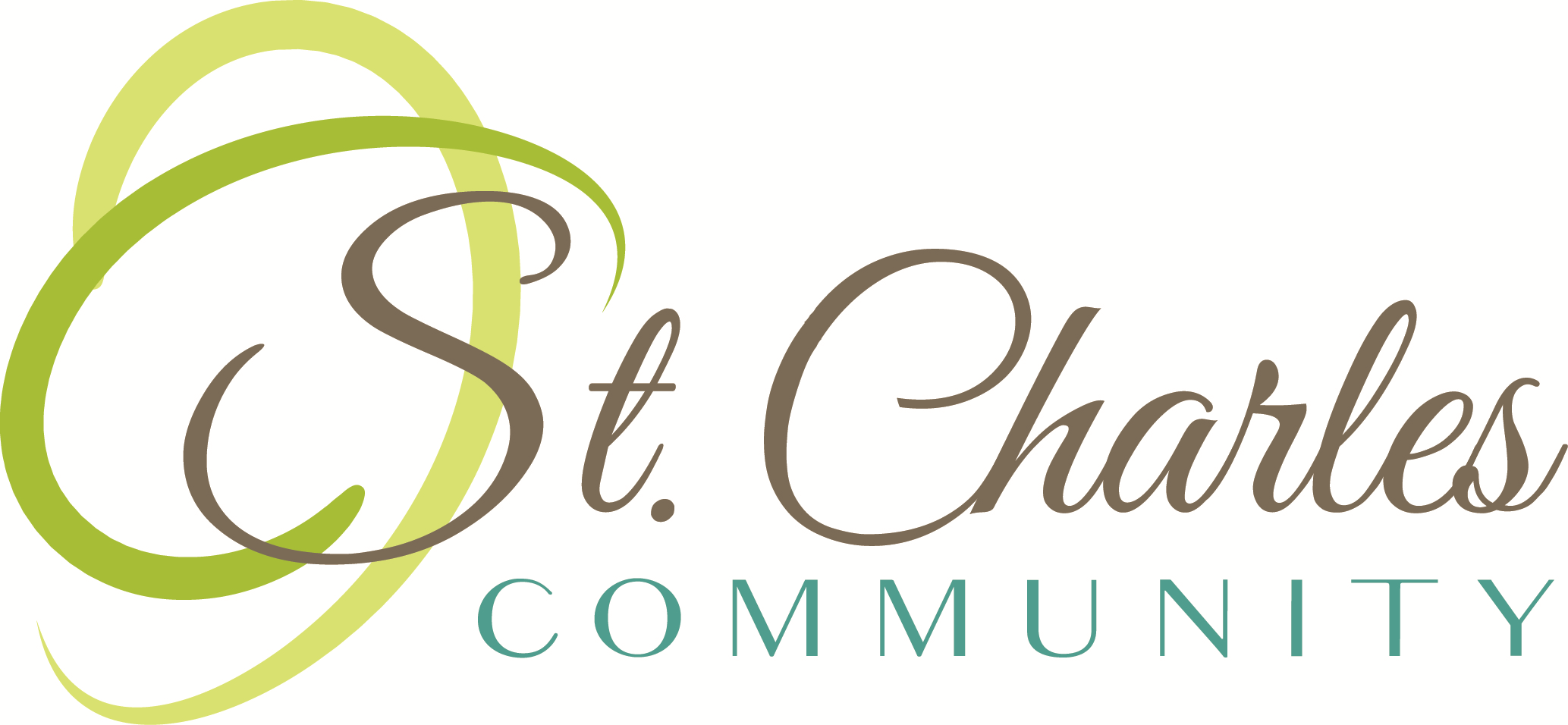 St. Charles Care Center
St. Charles Care Center
As an expression of Christ's healing ministry, St. Charles is dedicated to excellence, accountability, and innovation in responding to the changing and increasing needs of the community's senior adults, their families and caregivers.
Purpose
St. Charles has been serving the needs of local seniors for sixty years. We offer a full range of services on our beautiful campus that can accommodate the complex needs of aging seniors.
Mission
As a faith-based community, our mission has always been to serve seniors and their families in an environment of mutual trust, willing cooperation, and sincere understanding. In our loving community, dignity is preserved, quality of life is improved and the whole person, both their body and their spirit, will be cared for with a deep devotion to the healing ministry of Jesus Christ.
Additional Culture Details
We have a great crew of employees that go above and beyond for our resident's without thinking twice about it! Whether it be joining in on resident celebrations, like our Summer Olympics Event that took place outside and included a dunking booth where residents and employees took turns dunking their favorite St. Charles employees or participating in our own St. Charles Macy's day parade during Thanksgiving, our Employees are always involved and make it such a fun and rewarding place to work.
Company Snapshots