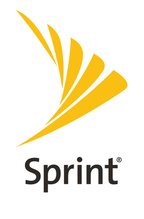 Sprint
Sprint
Vision
1. Sprint has defied the odds and executed one of America's most iconic turnarounds.
Mission
Sprint's promise is to enhance people's lives through technology: curating simple, easy technology solutions and make them accessible to everyone. We will transform from a traditional telco into an exciting new techco so we can turn possibilities into a Brighter Future For All.
Additional Culture Details
We support our communities - Volunteerism - 1Million Project
Values
Believe

Anything is possible. We will defy all odds to create something big. We have the courage to take risks, make changes, and see them through.