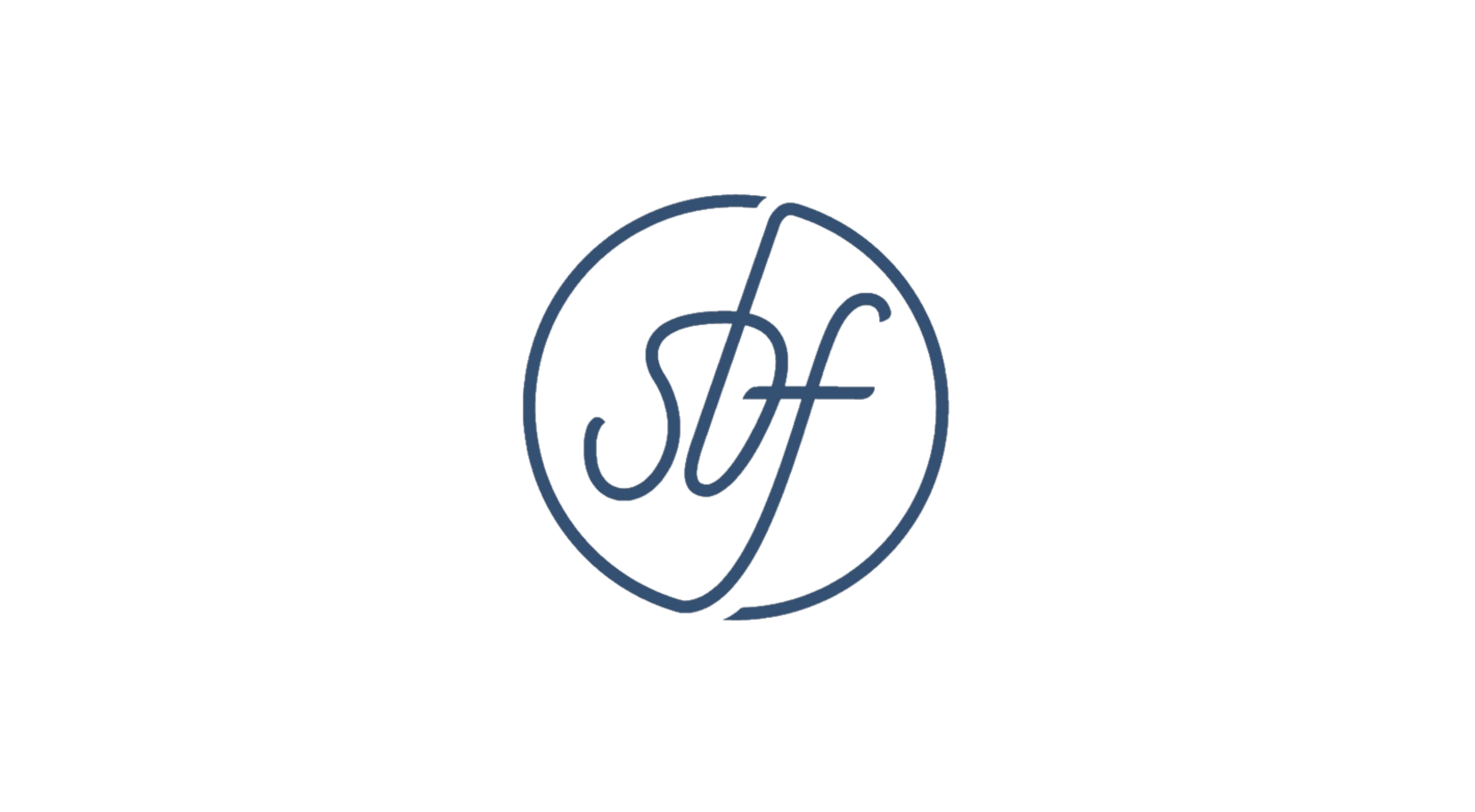 Spoor Bunch Franz
Spoor Bunch Franz
Vision
Live by and build upon the legacy as a respected professional services firm and trusted partner to our clients. Continue to grow a culture that supports our team members, to empower them to be their best, in both service to our clients and in their lives and communities.
Mission
To be a trusted advisor for our clients, leading them through the next generation of change by providing innovative solutions, true partnerships and enduring expertise; continuing to attract, cultivate, motivate, and retain outstanding individuals.
Additional Culture Details
At SBF, we want to produce the highest quality work product. We believe the way to do that is by having the best people work for us. We believe the way to have the best people is to make this the best place to work. Our goal is to hire the best people and then to be able to keep our people here and invested in what they are doing here. We believe that quality work and quality people go hand in hand, and we think the best way to achieve our goal is to constantly improve our firm internally.

Culture is not just a word here, but something we live and create every day.

As a CPA firm, our busy season is significantly less demanding than other firms. We want our employees to have a genuine work-life balance; therefore, we never require more hours than someone is able to work. Even if someone wants to work more hours, we usually discourage any more than 60 hours. And even if someone works up to 60 hours, it will only be for a few weeks in March. Furthermore, we do not have a ""second busy season"" like most other CPA firms. Most employees who come to us are very pleasantly surprised by the work-life balance that we promote and our efforts to minimize stress during busy season.

Additionally, we offer extremely flexible and individualized work schedules. We treat everyone like professionals and expect that they will get their work done in ways that are convenient for them and also for the team.

We are also very proud of the opportunities we offer our team members to give back to our community in so many ways. Most of our team love this benefit and greatly appreciates our willingness to invest our time and resources to make a positive impact on our community.

Values
Impact

we make a positive impact in the community with an attitude dedicated to giving back
Company Snapshots