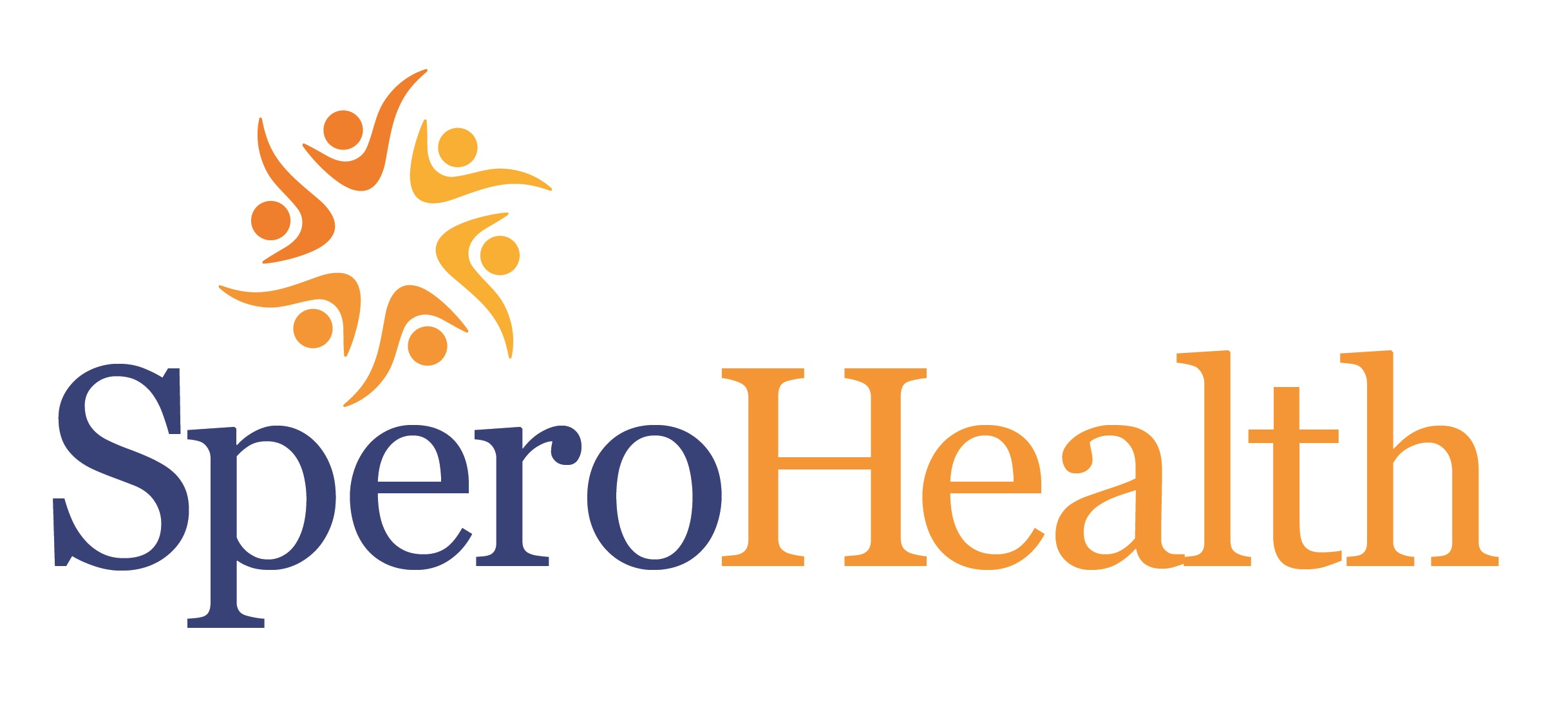 Spero Health Inc.
Spero Health Inc.
Spero Health, Inc., is an integrated healthcare services organization specializing in local and affordable drug and alcohol addiction treatment for individuals suffering from substance use disorder with a mission to "Save Lives, Instill Hope, and Restore Relationships". Spero Health utilizes an innovative evidenced-based integrated care model that combines both physical and behavioral healthcare services under one roof to treat the whole patient. This integrated care model combines physician services (including medication assisted treatment), behavioral health counseling, recovery support services, medication management and patient and family education. Its community-based approach to treatment allows patients to continue working and caring for their families as they overcome addiction. Based in Nashville, TN and privately held by Heritage Group, Health Velocity Capital, South Central, Inc. and Frist Cressey Ventures, Spero Health operates more than 75 freestanding outpatient clinics.
Mission
"Save Lives, Instill Hope, and Restore Relationships".
Values
Compassion

We strive to connect to the emotions and perspectives of others and commit to help relieve the suffering of our fellow human beings through kind and tangible expressions of love.
Company Snapshots