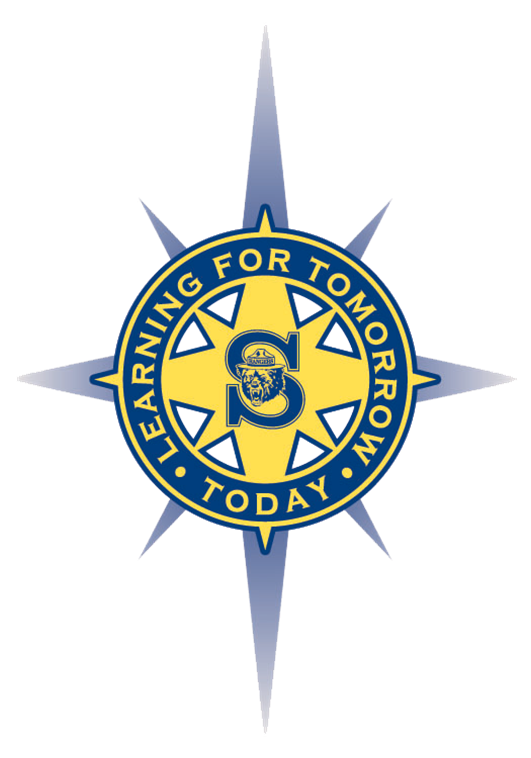 Spencerport Central School District
Spencerport Central School District Overview
Purpose
To educate and inspire our students.
Mission
Our mission is to educate and inspire each student to love learning, pursue excellence and use knowledge, skills and attitudes to contribute respectfully and confidently to an ever-changing global community.
Additional Culture Details
We believe that:

* everyone has inherent worth
* everyone can learn
* lifelong learning sustains and enriches the individual, community, and society
* each individual is responsible for his/her choices
* every individual wants to succeed
* respecting diversity affirms individual worth and benefits the community
* a sense of belonging is essential to personal well being
* when people work together toward a common goal, all things are possible.
Awards
Top Workplaces Regional Awards
Company Snapshots