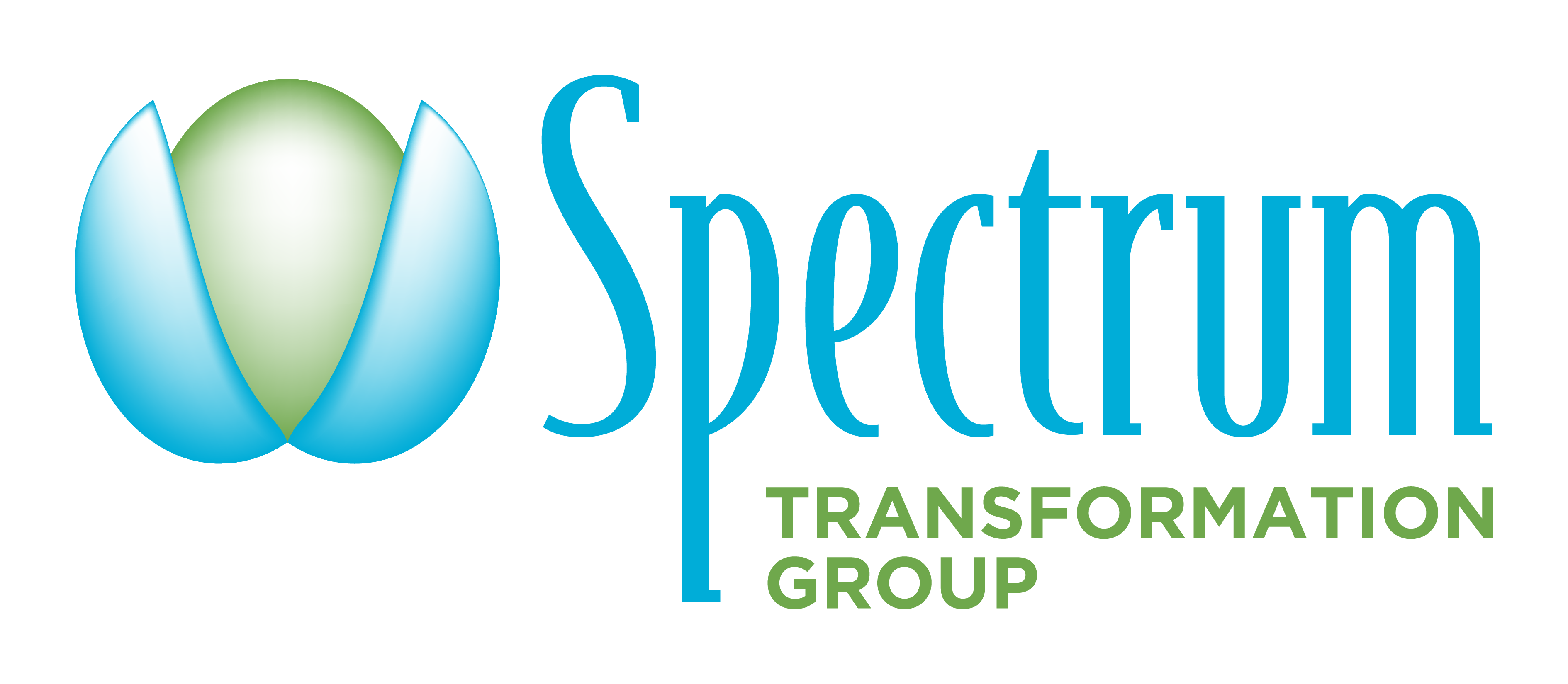 Spectrum Transformation Group
Spectrum Transformation Group
Spectrum Transformation Group was one of the first licensed autism providers in the state of Virginia. Since 2010, we have expanded our services to not only include the Richmond area but Harrisonburg, VA as well. We are dedicated to providing gold standard services to our clients and families. In May of 2018, we were voted a Richmond Times Dispatch Top Workplace based on the engagement survey results of our employees.

With the move to a new location in February of 2019, Spectrum has expanded our current services provided to infants, children, adolescents and adults. Our open classroom, state of the art sensory room and training facilities has provided Spectrum with the opportunity to offer a wide variety of services which will meet the needs of so many families in the Richmond area. Our seasoned professionals encompass the knowledge, compassion, integrity and teamwork to ensure our services meet the needs of all we serve.
Purpose
To provide high quality services to those who have not been provided the resources needed for successful outcomes.
Vision
To develop comprehensive services which benefit and enrich the lives of the individuals we serve.
Mission
Spectrum Transformation Group is a learning organization using evidence-based practices to promote full potential.
Values
Integrity

Always being honest and forthcoming with the clients we serve
Company Snapshots