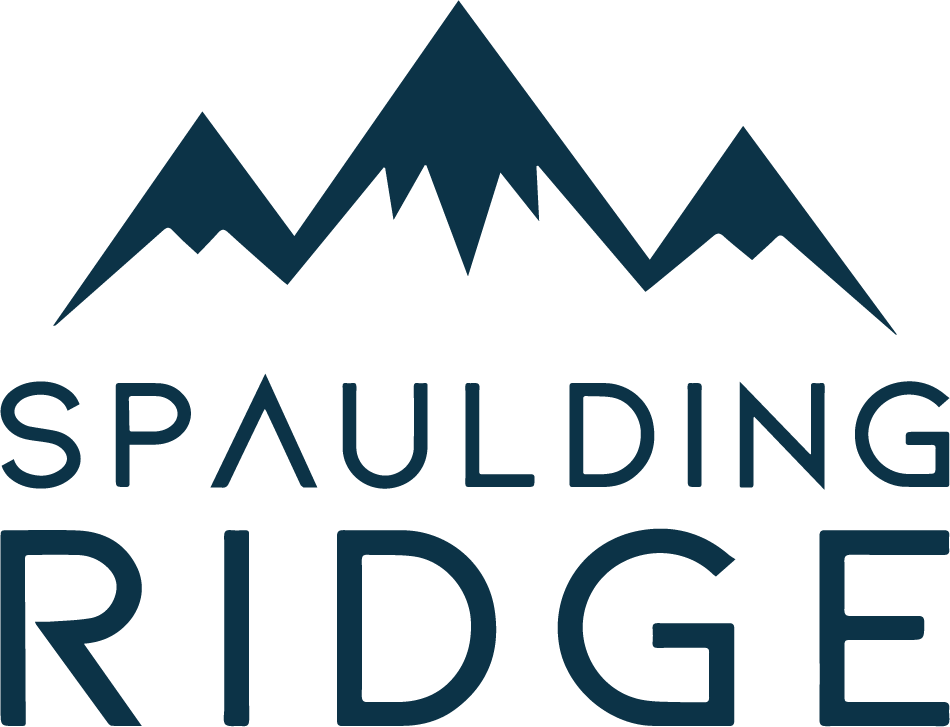 Spaulding Ridge, LLC
Spaulding Ridge, LLC
Purpose
Spaulding Ridge is a leading Advisory and Technology implementation firm. We are passionate about helping business leaders use technology and data to make better, faster decisions. Our clients maximize the return on their technology investment through tailored solutions, process automation and effective business enablement.
Vision
We believe that all business is personal. Core to our values are our relationships with our clients, our business partners, our own team and the global community.
Mission
We provide the office of the CFO financial clarity to Sales and Operational complexity by integrating financial and sales SaaS platforms.
Values
All Business Is Personal

- Business is done between the name and not the logo on the business card
- We believe we can improve our clients' lives by delivering better projects
- Every deliverable, internal or external, is a reflection on the team and its members
Company Snapshots