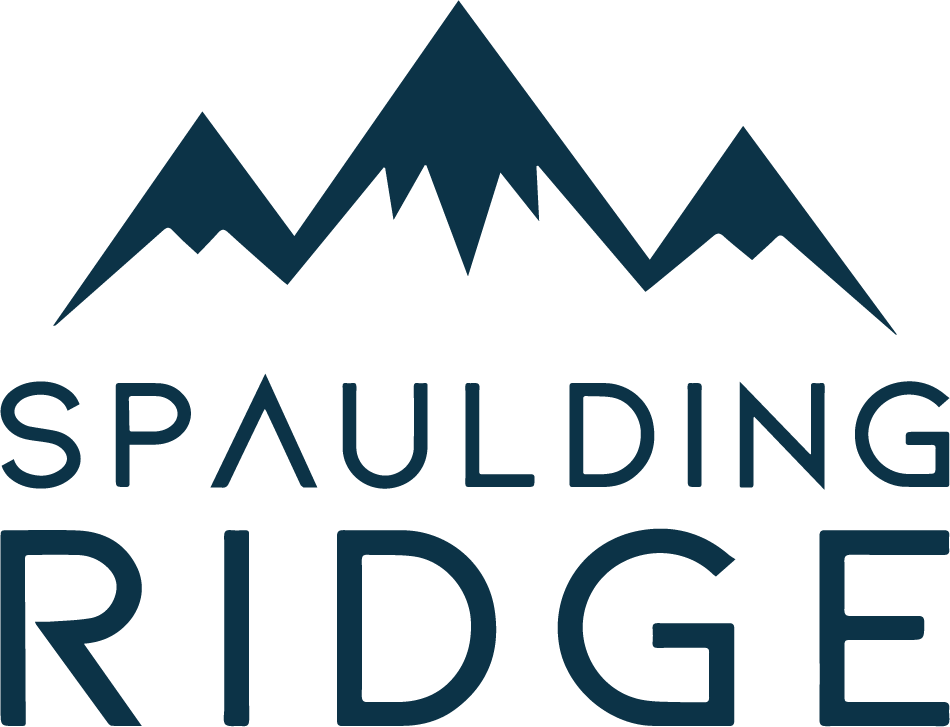 Spaulding Ridge, LLC
Spaulding Ridge, LLC
Spaulding Ridge is an award-winning cloud advisory and implementation firm, deploying Best-in-Cloud solutions on a global scale. They enable organizations to accelerate operational efficiency, drive digital transformation, and increase competitive advantage.
Purpose
Spaulding Ridge partners with digitally savvy companies to help:
- Finance gain control: Increase top-line revenue, gross margins, and profits through better insight. Connect financial planning to strategy and automate financial close processes.
- Sales increase productivity: Manage quota and territories more consistently and effectively, automate customer contracts and onboarding.
- Operations drive efficiency: Improve supply chain agility, automate strategic sourcing and purchasing, deliver superior customer service experiences.
Vision
We believe that all business is personal. Core to our values are our relationships with our clients, our business partners, our own team and the global community.
Mission
We provide the office of the CFO financial clarity to Sales and Operational complexity by integrating financial and sales SaaS platforms.
Values
All Business Is Personal

- Business is done between the name and not the logo on the business card
- We believe we can improve our clients' lives by delivering better projects
- Every deliverable, internal or external, is a reflection on the team and its members
Company Snapshots