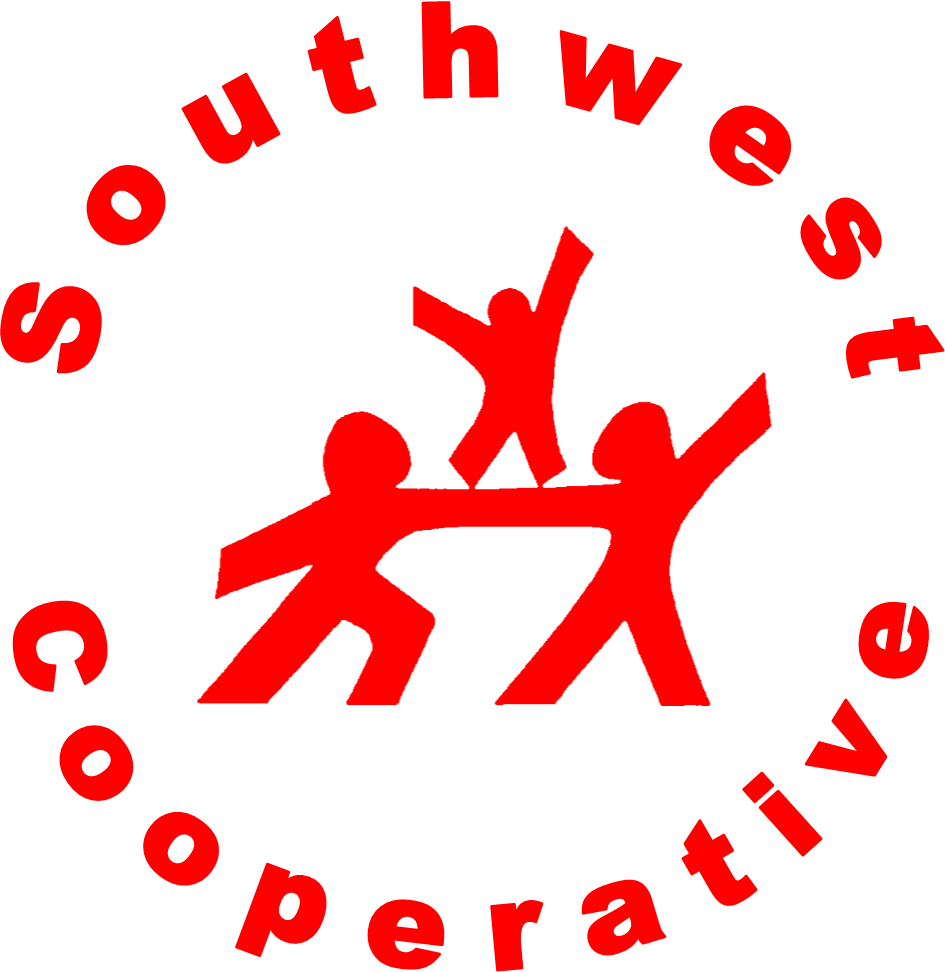 Southwest Cook County Cooperative Association for Special Education
Southwest Cook County Cooperative Association for Special Education
Opening the world through education to children and young adults with diverse abilities
Purpose
At the Southwest Cook County Cooperative Association for Special Education we provides educational programs and services to students from eleven southwest cook county member school districts. We work in partnership with our member district administrators and staff to provide supports and services that might otherwise be unavailable to students through their community district, including occupation and physical therapy, assistive and instructional technology, deaf and hard of hearing supports, and vision, braille, and orienation and mobility instruction. The Southwest Cooperative currently operates three schools, Braun Educational Center, Southwest Cooperative at Morton Gingerwood, and Transition, which provide specific, intense services and interventions to meet unique student needs. We also provide a variety of specialized services within our district school buildings to meet student needs within their community school. We recognize that each and every exceptional child is unique and we work together to meet each student where they are and help them to growth, learn, and thrive.
Vision
Southwest Cooperative is proud to have served students with diverse abilities since 1959 and is committed to helping all students know and achieve their full potential. We set and strive for high standards for our staff and promote innovative educational practices which support independence, productivity, and student participation in neighborhood schools and their community. At Southwest Cooperative we serve all students with dignity and respect while working together as a team. We are all responsible for our students' education.
Mission
Opening the world through education to children and young adults with diverse abilities.
Additional Culture Details
When you ask the staff at Southwest Cook County Cooperative Association for Special Education to describe what it is like to work with this organization, one word is repeated again and again. That word is "family." SWCCCASE is more than a work place, it is an organization where staff feel heard, cared for, and cherished by the leaders of the organization and by their peers. It is an organization where everyone is part of a team and the teams work together to celebrate victories, problem solve tough situations, and to support their students, families, and each other. SWCCCASE is an organization that values professional development and growth. Through the Learning Links continuing education division, SWCCCASE provides classes and workshops on a wide variety of topics free of charge to staff, member district staff, community members, and families.
Values
Service

Service to our students, families, community, local school districts, and coorperative teams is a priority of the Southwest Cook County Cooperative Association for Special Education organization.