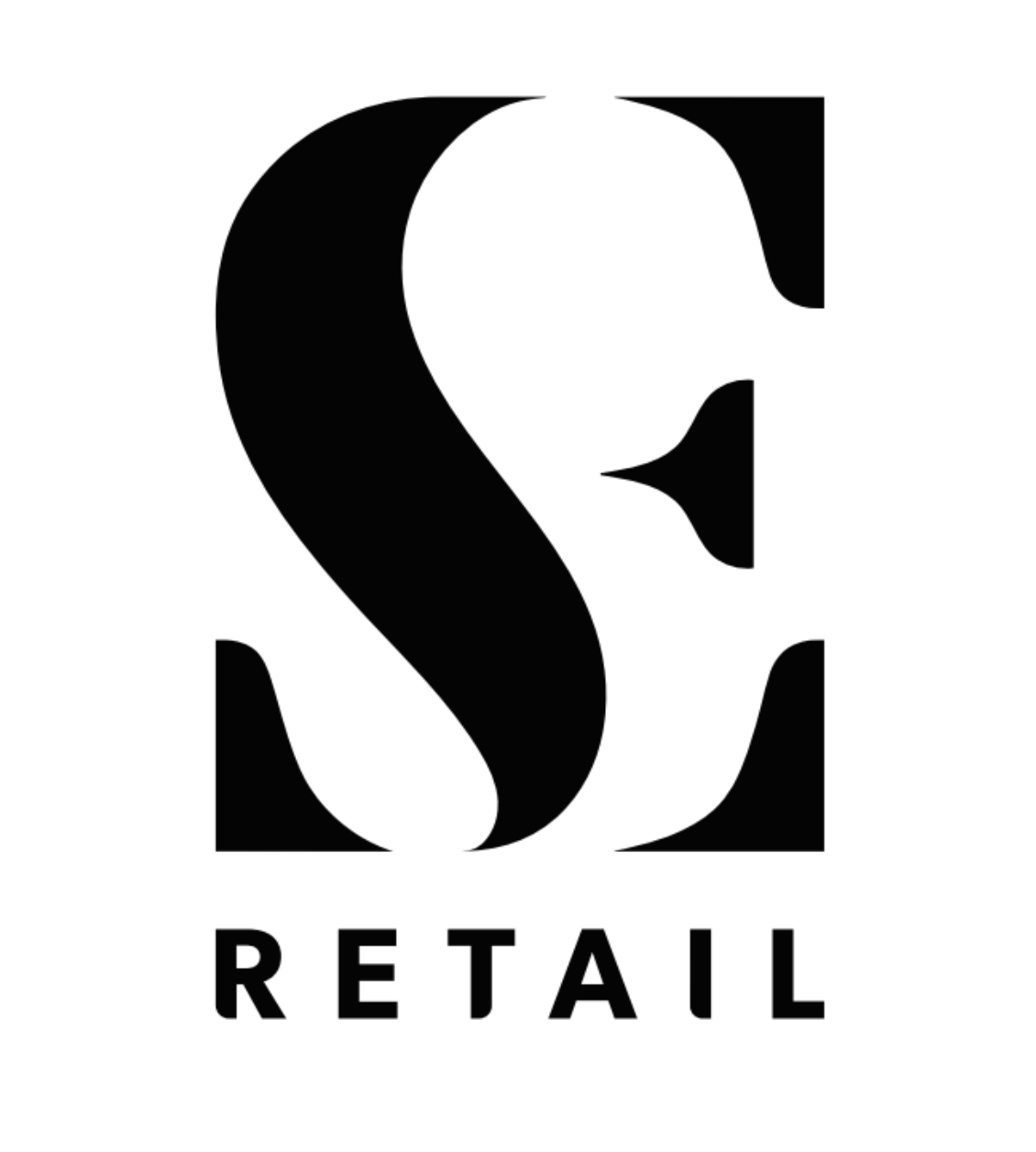 SE Retail
SE Retail
SE Retail designs, manufactures and installs retail interior decor nationwide. We work with large retailers like Whole Foods and 7-11 as well as (slightly!) smaller operations like Giant Eagle and RaceTrac. Next time you see a really cool retail or restaurant environment, you can bet we had a hand in it.

Our designers and engineers work collaboratively with your team to ensure the finished space strikes that balance between bold, creative design and the comforting sense of "home".

We are designers and builders, but in the end, our business is about people. The talented folks on our team and the ones who will browse, shop, work, and play in the spaces we create.
Purpose
Provide quality design, craftsmanship, and installation of interior decor for the retail sector.
Vision
Create iconic and conversational retail environments that connect a brand with its customers, encouraging loyalty and driving sales.
Mission
Help retailers utilize interior space to further define and express their brand and create a pleasing customer environment and experience.
Values
Take ownership in everything

Responsibility, accountability
Company Snapshots