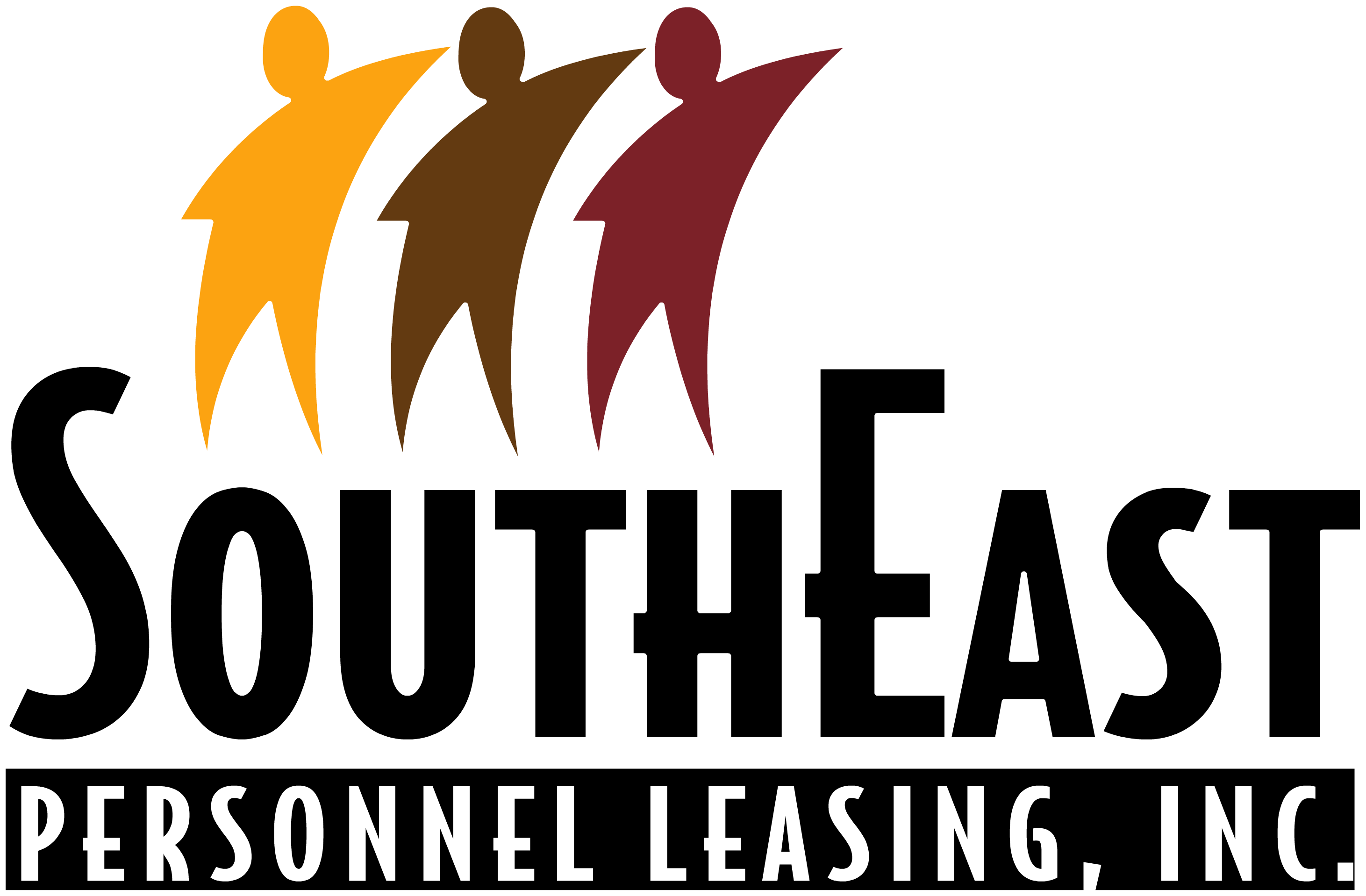 SouthEast Personnel Leasing
SouthEast Personnel Leasing
We are a Professional Employee Orgaization. We provide payroll, workers compensation, and benefits to our clients.
Purpose
SPLI offers simple, efficient, and stress free payroll & workers' compensation services for small businesses.
Vision
SPLI's strives to be the top choice for any business seeking employee leasing services.
Mission
SPLI provides affordable employee leasing services for blue collar employers.
Additional Culture Details
SPLI's success is fueled by passionate employees who enjoy unrestricted upward job mobility.

SPLI encourages business growth by openly & constructively discussing & evaluating corporate successes & failures with all employees.
Values
Simplicity, Innovation, Teamwork & Quality

Simplicity - no one benefits from a complicated
process.
Innovation - a phenomenal product reaches its
true potential through consistent
updates.
Teamwork - a service is at its best when a
team strives to improve together.
Quality - Our unique service cannot be matched
by our competitors.