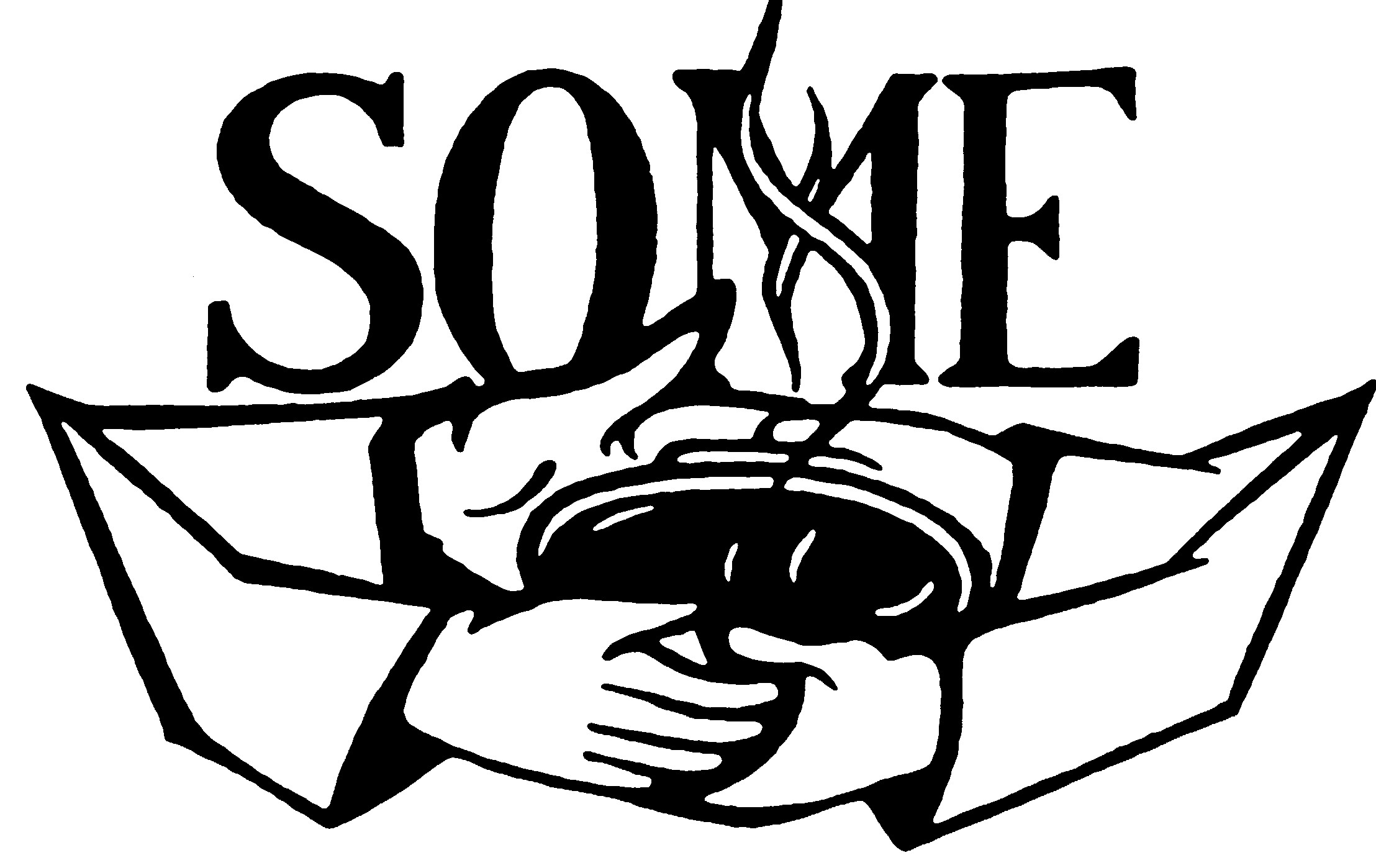 SOME, Inc.
SOME, Inc.
SOME is a non-profit social service agency that has been serving DC residents since 1970. SOME offers comprehensive supportive services that allow us to meet the needs of the people we serve on each point on their journey from homelessness to independence.
Vision
SOME is a trusted agent for change that has broken the cycle of homelessness and hunger in the nation's capital. Through our partnerships and expanding comprehensive continuum of services, those in need have realized their full human potential. Everyone who wants a job has one; everyone has affordable housing, medical care and food. Everyone who wants addiction and mental health treatment receives it; everyone who needs literacy learns to read and write.
Mission
SOME exists to help the poor and homeless of our nation's capital. We meet the immediate daily needs of the people we serve with food, clothing, and health care. We help break the cycle of homelessness by offering services such as affordable housing, job training, addiction treatment, and counseling to the very poor and the elderly.
Additional Culture Details
Values
Stewardship

We value responsible stewardship of the resources provided by our donors, volunteers and employees
Company Snapshots