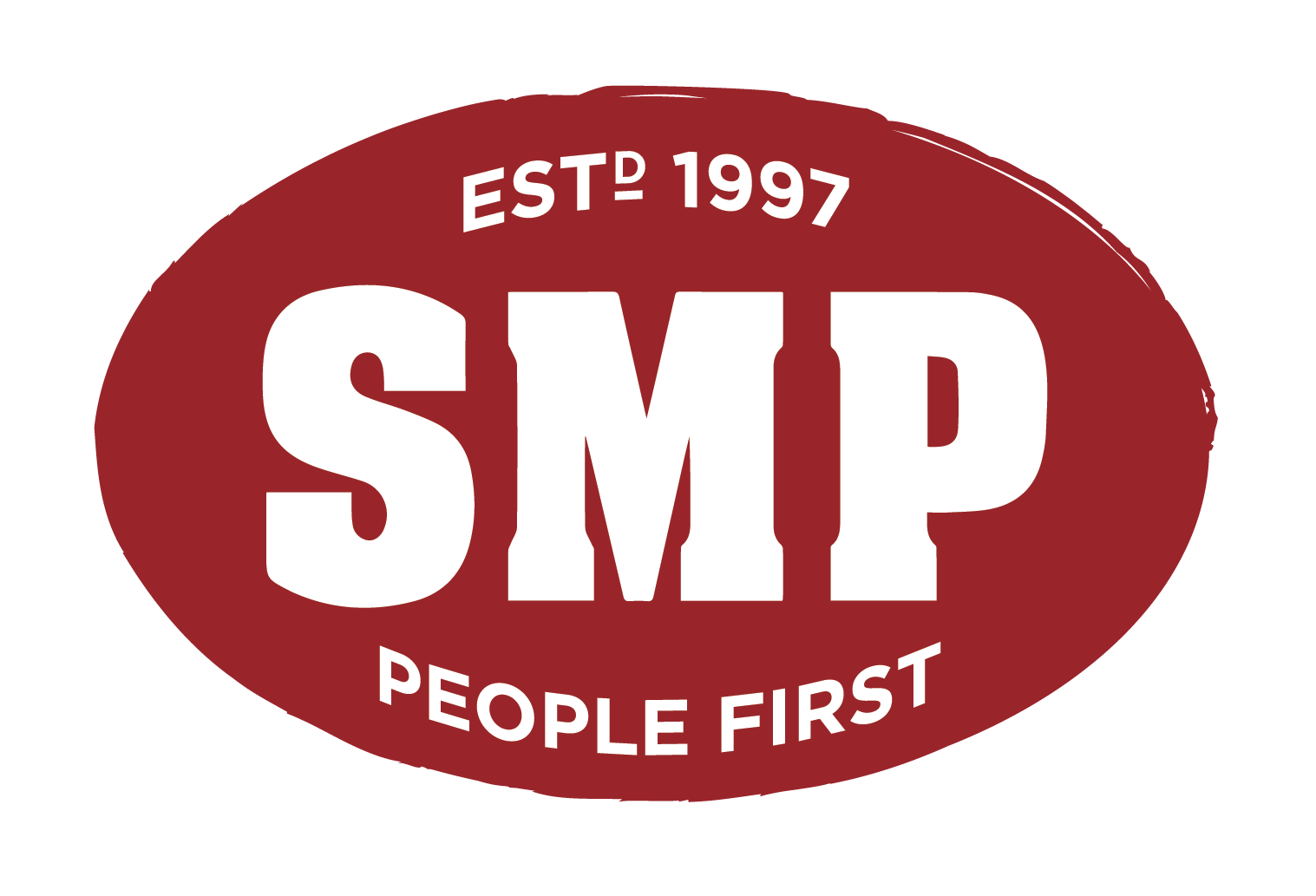 SMP
SMP
SMP has been delivering strategic IT with integrity, passion, and a service guarantee for over 20 years. Serving all industries, our value-based technology solutions and services center around audio visual, collaboration, digital workspaces, infrastructure, and security. We partner with top manufacturers like Cisco, Dell EMC, NetApp and VMware to provide world-class technology solutions to our customers. A Best Company to Work for in NYS, SMP has offices in New York,
Connecticut and Vermont.

Our philosophy is to treat every situation, every organization, and every individual with integrity. That's what we mean by People First. We take a sincere and deliberate look at how we deliver IT solutions. How we think, act, and serve our customers. How we create success for ourselves and, more importantly, for our customers. Because at the end of the day, it's not just what we do that matters. It's how we do IT, and we do IT with integrity and passion.

SMP, delivering strategic IT with integrity for over 20 years. Services Guaranteed!

To learn more, visit smp-corp.com.
Purpose
Winning digital transformation brought to you with integrity and delivered with passion by the nicest people around.

SMP delivers strategic, value-based IT Solutions for AV, Cloud, Collaboration, Data Center, Network and Security, working with top manufacturers like Cisco, Dell EMC, NetApp, and VMware. We also provide IT managed services, professional services and adoption services. With local offices in New York and New England, we serve customers in the healthcare, education, finance, manufacturing, government, and commercial sectors.
Vision
SMP will focus on being a great place to work, while achieving profitable growth by staying true to our culture.
Mission
Enable our clients' business advantage through the design, delivery and support of their modernized IT solutions.
Additional Culture Details
From the very beginning, in 1991, founder Eric Rorapaugh wanted to create an organization that enabled PEOPLE to follow their passions, be adventurous and do what they love. This includes SMP employees, our customers, and the communities in which we serve. At the heart of it, SMP wants to ensure our COMMUNITIES are strong, healthy and great places to live and work.
Values
Cultivate an enthusiastic & positive team

There's an energy that we have that you just can't buy. It's the by-product of our collective passions.