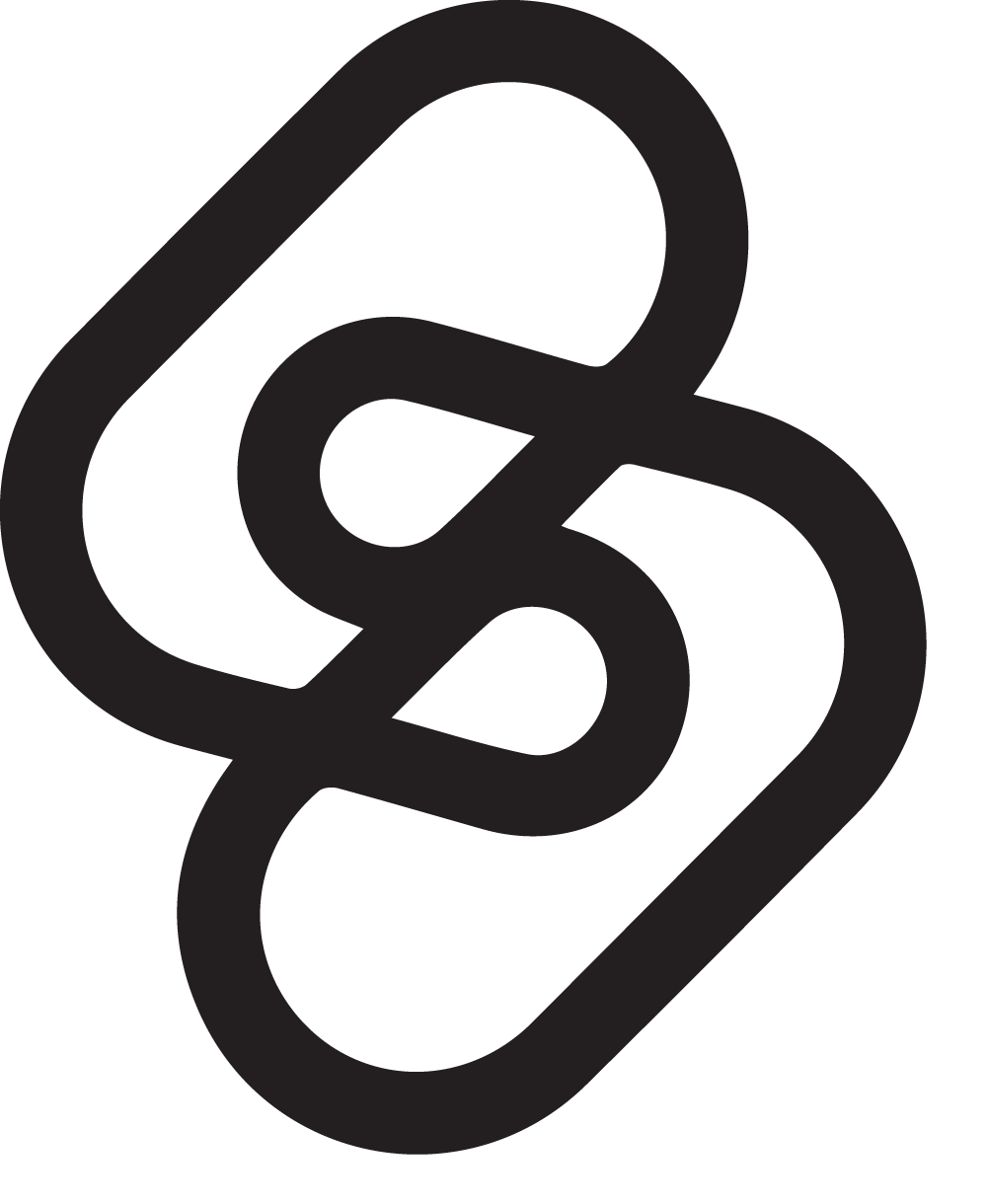 Smith + Howard
Smith + Howard
We're a tax, accounting and advisory firm headquartered in Atlanta with a national reach and a reputation for doing more than expected. Our enterprising advisors relish analyzing problems and crafting strategies that see where you are now and help take you where you want to go. We bring clarity, passion and insight to work for you and deliver it with unmatched service.
Purpose
Creating extraordinary value for our Clients, People and Community.
Vision
Exponentially grow in all we do to transform ourselves into a nationally recognized brand, to continue our history of top performance and to ensure a positive impact on the next generation.
Mission
We have a passionate commitment to responsive, personal service.
Additional Culture Details
As we continue to grow, we keep our culture front and center. We have a relaxed environment with "dress for your day" attire so employees are able to dress according to what they have on their calendars for the day, whether that be jeans or a suit. Leaders in the firm takes the time to mentor and develop employees. Everyone is treated as a professional and are able to manage their own workflow. Employees develop friendships and do fun things together outside of the office - whether it be a department or firm social or just friends getting together.


Values
Excellence: Smarter, better, every day.

We believe in doing everything with excellence and eagerly seek to improve ourselves and our operations. We take great pride in the professional quality of our work. Continued excellence motivates us to expand services which benefit our clients and the community.
Company Snapshots