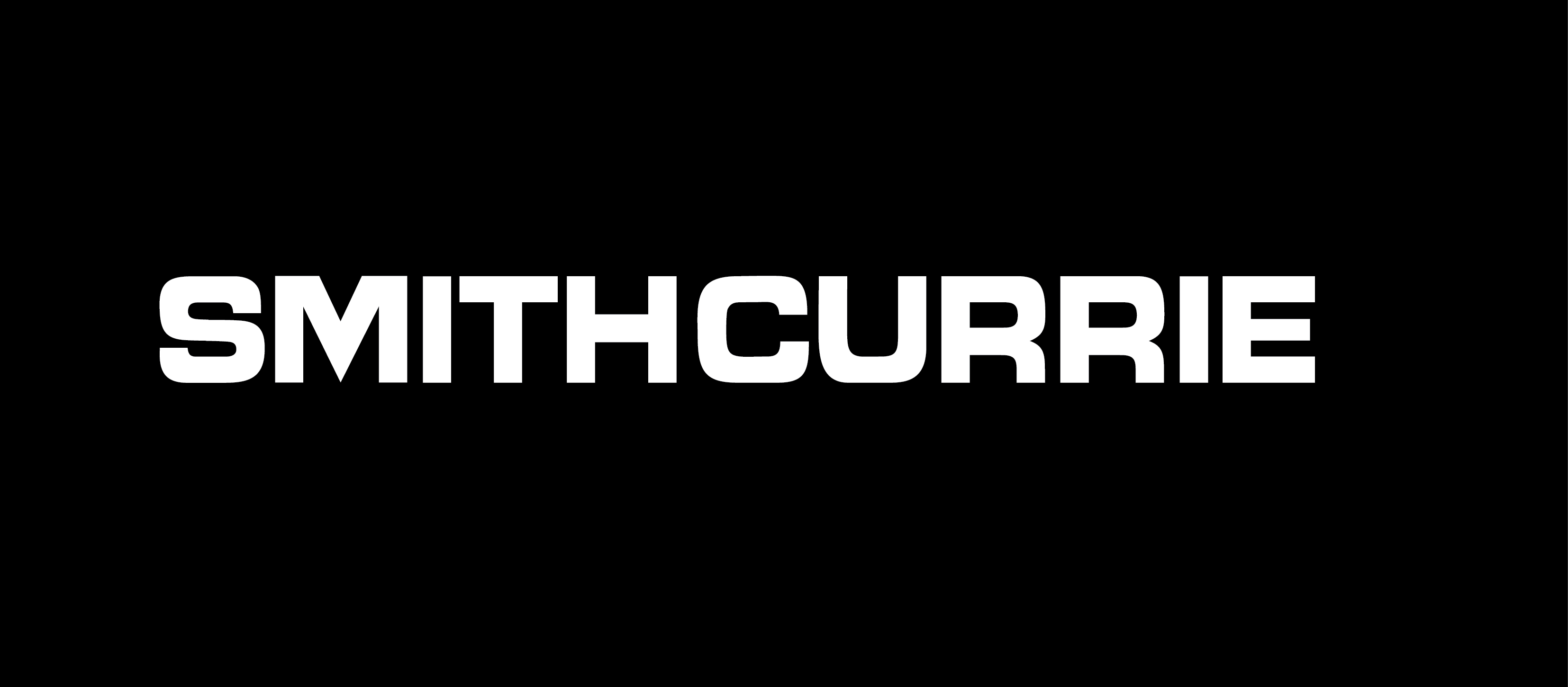 Smith, Currie & Hancock LLP
Smith, Currie & Hancock LLP
We are a law firm specializing in Construction Law and Government Contracts. We are experienced, ethical, energetic, enthusiastic and economical for our clients.
Additional Culture Details
Our attorneys and their families took time off from their retreat at Callaway Gardens to participate in the firm sponsored community project with Help Build Hope. The organization works with businesses, churches, schools, and other groups to build the frame for a home that is then donated to a partnering organization who helps complete it for a family in need.
The collaboration with Help Build Hope has been the perfect combination of giving back to the community and working in construction, the very industry where the firm has its concentration. The lawyers worked in partnership with Help Build Hope to frame the house, which was earmarked for a family with a child who has special needs. Nailing the frame took diligence and hard work, but the cooperation among the participants resulted in a strong framework for the house, and fulfilled the firm's new tagline, "From the Ground Up."
Company Snapshots