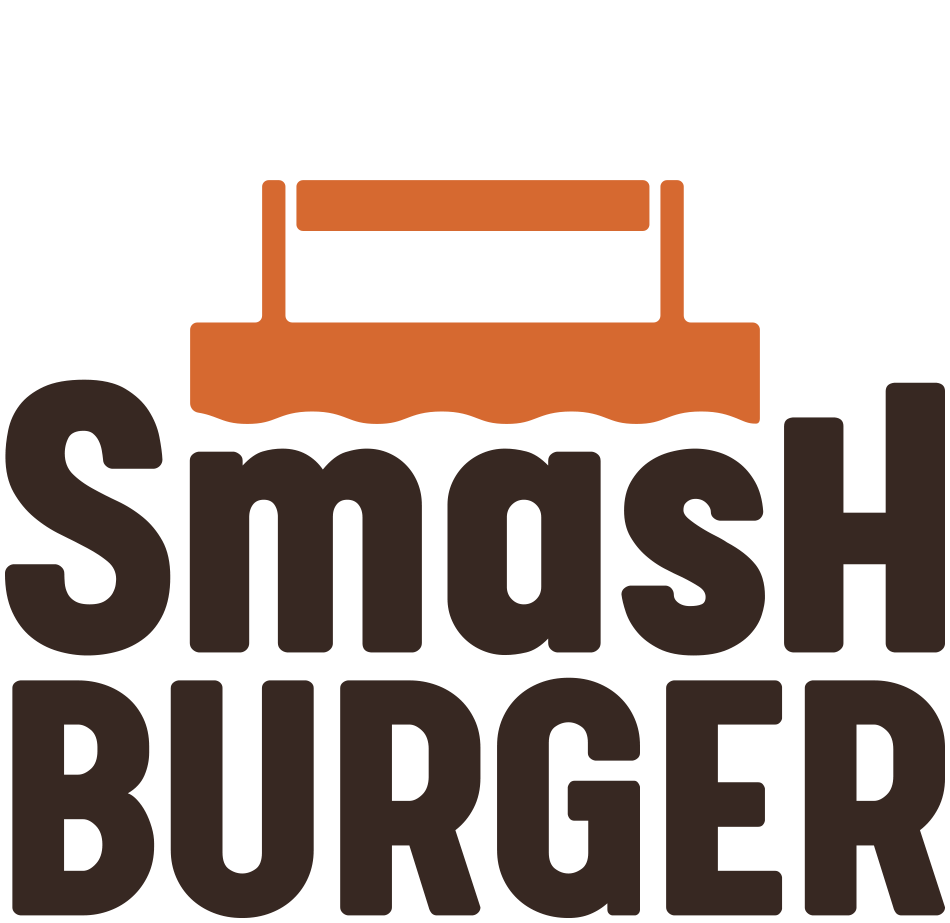 Smashburger
Smashburger
Purpose
We want to be the best burger restaurant for the next generation of burger lovers. Delivering this requires everything the Smashburger brand stands for: the highest quality ingredients; an exceptional "smashing" culinary technique; modern, inspired curated recipes; and menu variety that satisfies virtually all occasions and situations.
Vision
To be one of the Top 5 Fast Casual Burger Restaurant Companies in North America
Mission
To serve great tasting food, bringing the joy of eating to everyone
Additional Culture Details
Our philosophy is simple, make every bite a better burger. Better burgers take better service, support and
teamwork. That is why WE:
■ Treat our teams fairly
■ Offer great compensation a nd tip programs
■ Focus on training team members to thrive with us
Values
Speed with Excellence

■ We plan, decide and act quickly
■ We set challenging goals and execute well
■ We constantly find ways to improve and innovate
Employees
3,000 US Employees
We're Hiring!
What employees are saying
I get to do what I love more fix things, meet people,teach others what I have learned in my years of working. Leave a legacy for the future. And it has helped me grow as a person to better my self.its the fist job were i feel i have a voice and my work is recognized.
I feel supported and like as a company we care about what we are doing.
The people I work with are really great
I feel supported and appreciated
I love my job because of the people and my leaders
I have gained new friends and family working here at Smashburger
Get to help others grow. Be that mentor to assist with their personal development.
All of my coworkers and managers were kind to me right off the start when I started working there. I have made great friends with all employees and managers, and I feel included as part of the team.
Company Snapshots