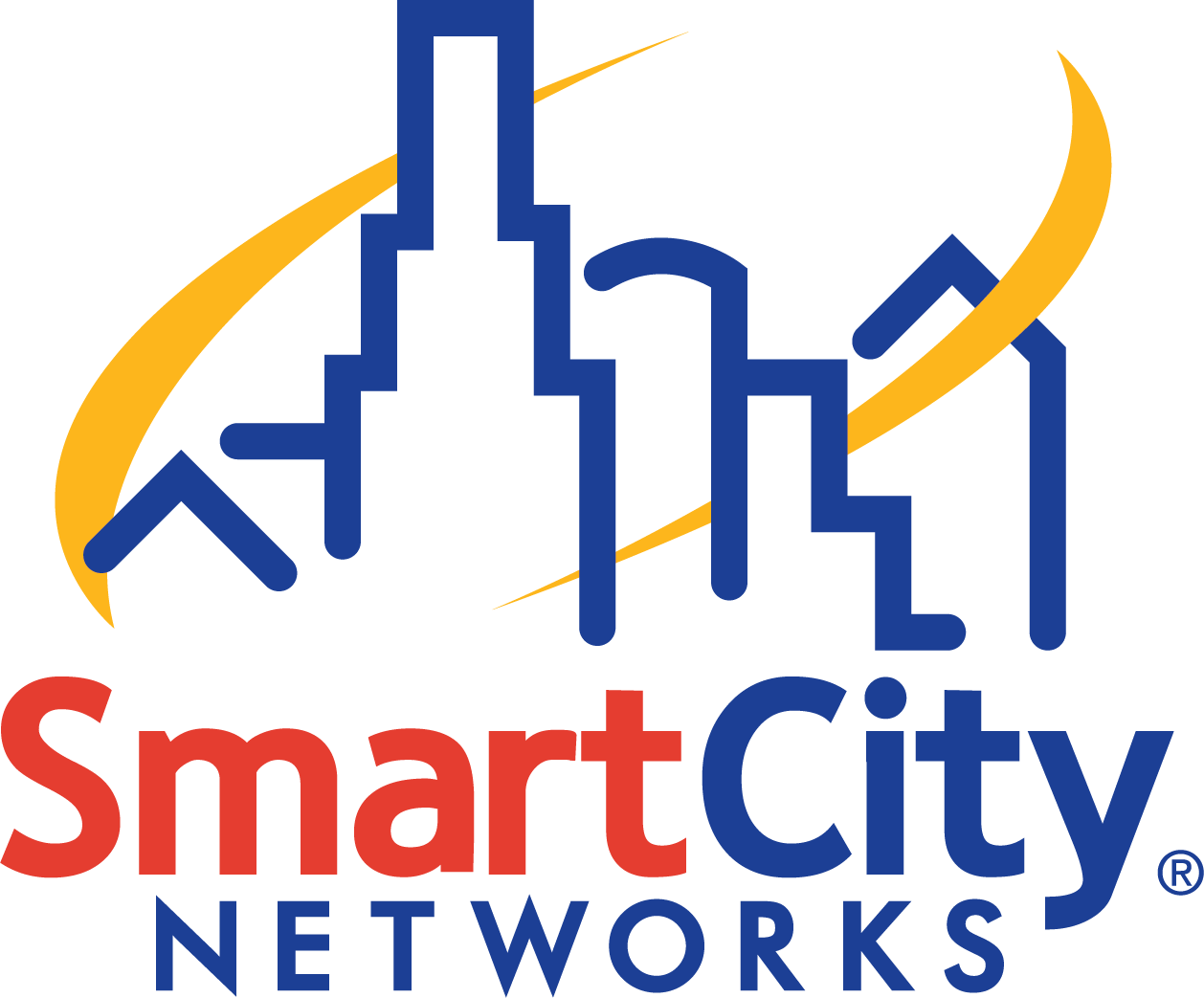 Smart City Networks
Smart City Networks
Founded almost 40 years ago, Smart City Networks is the nation's largest provider of event telecommunications and technology in the convention industry. Smart City provides wired and wireless Internet services and phone services to more than 50 convention centers, stadiums, and meeting facilities across the U.S., totaling over 22 million square feet of exhibit space.
Purpose
"In a hectic world, we provide peace of mind."
This is Smart City Networks motto and along with our 10 Business Principles and Daily Basics it is what drives our organization. We are a technology company that is rooted in the hospitality industry and our approach to customer service reflects that.
Vision
It's the people.
At Smart City, we have great people who want to do well, who are capable of doing great things, and who come to work fired up to achieve them. Great people flourish in an environment that liberates and amplifies their energy.
Mission
At Smart City we don't wait for the future, WE BUILD IT.
We are passionate about technology and innovation and how that can best serve the hospitality industry. We have grown out of humble beginnings into the mature, thoughtful industry leaders we are today.
Additional Culture Details
We Care and Give Back.
This is one of our 10 Business Principles and something every team member at Smart City takes to heart. In every city we operate in we make a positive impact on the community through our time, resources, and commitment to giving back.
Values
Integrity without Compromise.

Having integrity means more to us than simply the absence of deception. It means we are completely forthright in all our dealings. We say what needs to be said, not simply what people want to hear.