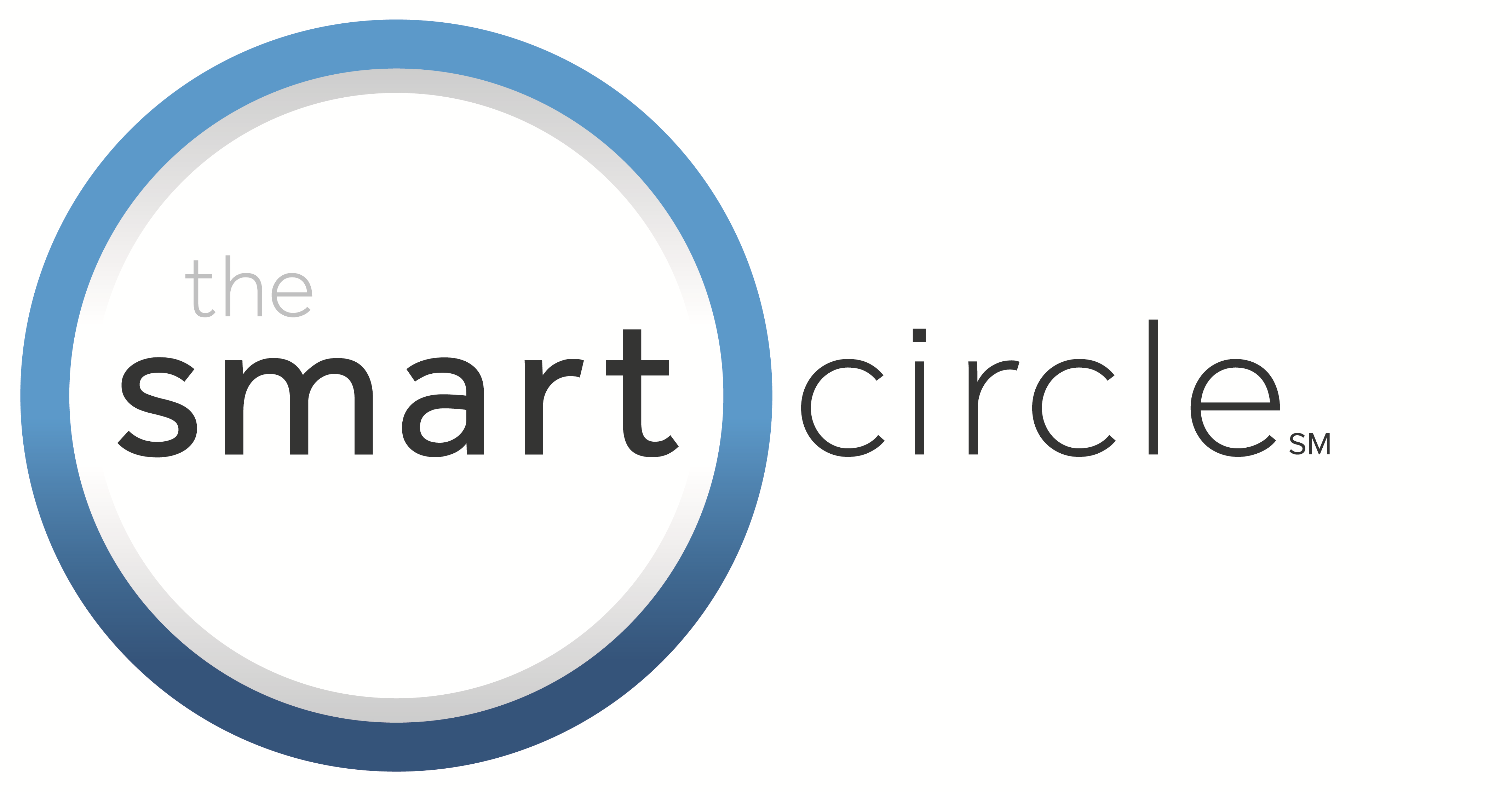 Smart Circle International, LLC
Smart Circle International, LLC
At Smart Circle, our goal is to provide our clients with access to customized face-to- face marketing and sales solutions by connecting our clients with a dynamic network of independent sale companies, creating opportunities for businesses everywhere to thrive and reach their goals. Smart Circle is a worldwide leader in face-to-face marketing and customer acquisition. We design successful sales and marketing solutions for our clients, including Fortune 500 companies, nationally recognized brands, and regional and local businesses. By harnessing the power of a nationwide network comprised of independently owned and operated sales companies and their respective sales representatives, Smart Circle enables our clients to take advantage of customized face-to-face marketing and in-person sales solutions across various channels. Whether through nationwide face-to-face marketing campaigns inside the top retail chains or targeted business-to-business or door-to-door canvassing campaigns.
Purpose
Smart Circle helps clients and independent sales companies grow together through versatile face-to-face marketing and customer acquisition campaigns inside retailers, businesses, and through door-to-door canvassing.
Mission
Smart Circle International provides meaningful growth opportunities for our clients by designing customized marketing campaigns and providing access to a broad network of independent sales companies that provide face-to-face marketing and in-person sales services.
Values
Entrepreneurial Spirit

We are founded by entrepreneurs and challenge ourselves to be bold and courageous, focusing on igniting entrepreneurial passion in others.
Company Snapshots