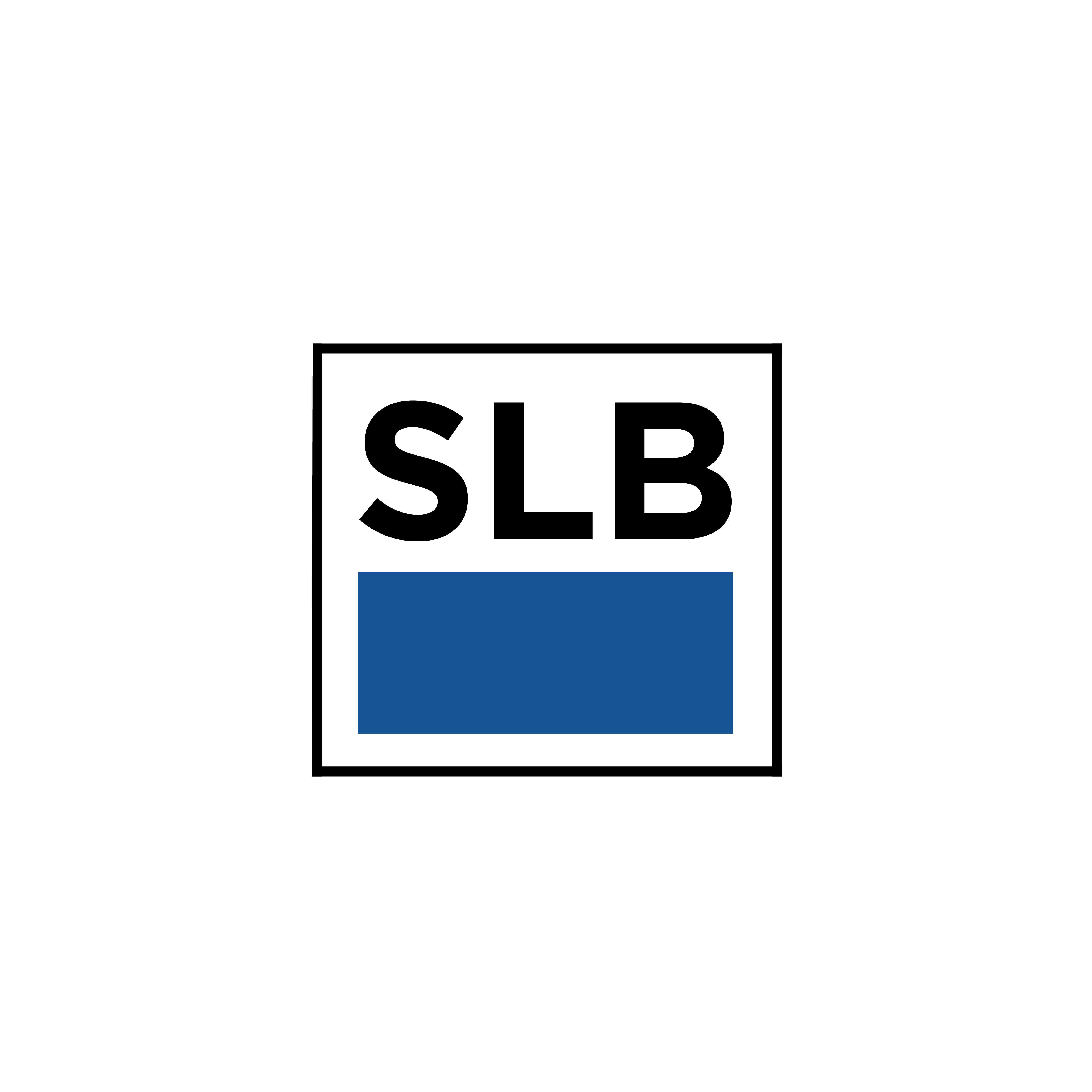 SLB Insurance Group
SLB Insurance Group
SLB Insurance Group is a commercial insurance wholesaler which was founded to distribute insurance products to undeserved retail agents who do not have access to premier markets due to agency size, coastal location, or company volume restrictions.

At Standard Lines Brokerage, we have assembled what we consider the best staff in the business. Our combined company and retail agency experience is second to none and provides us with the knowledge we need to answer any questions you might have.

We represent multiple admitted and non admitted carriers and we pride ourselves on being "the path of least resistance".
Purpose
We recognize that our team is the "lifeblood" of our organization. Our goal is to bridge a comfortable gap between work-life and home-life, while providing best in class service and insurance products to our customers.
Vision
We are a company that is organically growing and maintaining the "family owned business" environment. We want our team to enjoy the successes of the company while maintaining a comfortable and collaborative workplace.
Mission
We exist to provide best in class insurance products and services to the retail marketplace while being socially responsible to our community and compassionate to our team members.
Industry
Insurance Consultants & Brokers
We're Hiring!
Company Snapshots