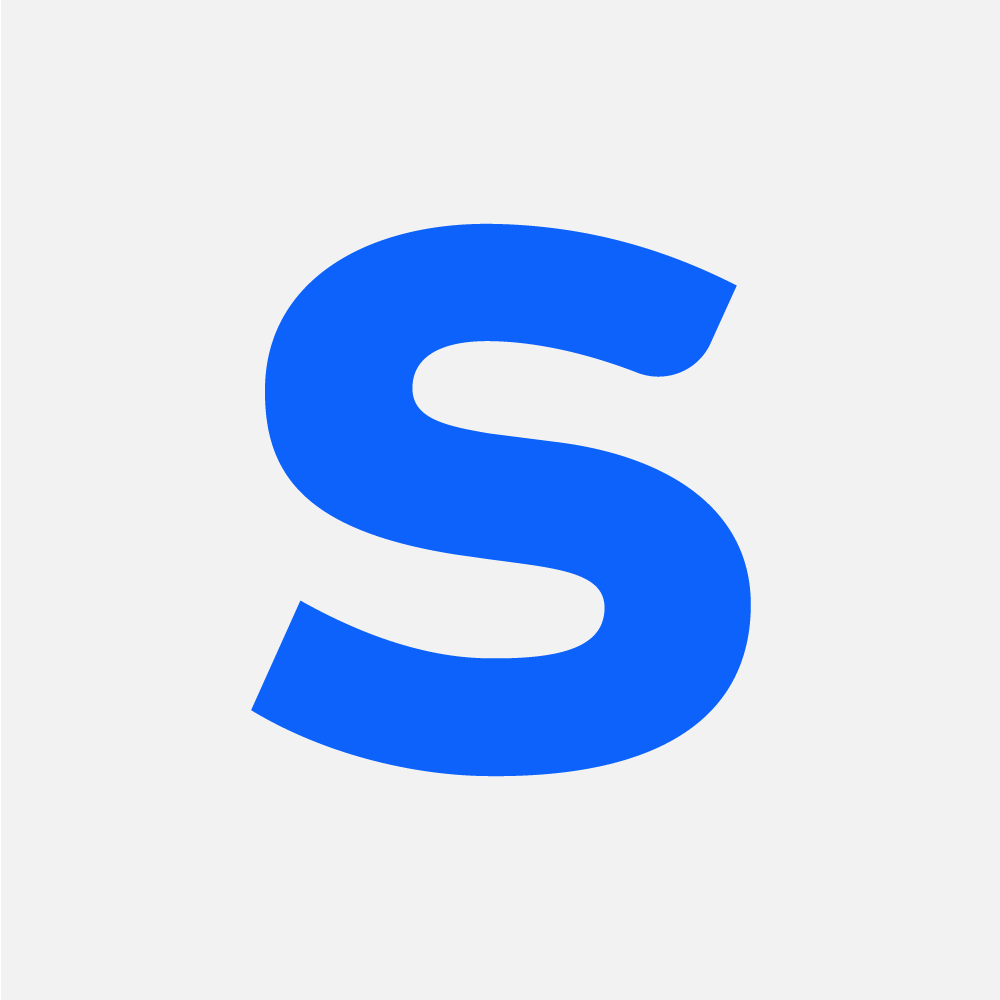 Slalom
Slalom
Slalom is a modern consulting firm focused on strategy, technology, and business transformation. We redefine what's possible, and create what's next.

At Slalom, personal connection meets global scale. We build deep relationships with our clients in over 35 cities across the US and around the world, while sharing insights across markets to bring the full breadth of Slalom's expertise to every engagement. Our regional Build Centers are hubs for innovation, attracting top talent to rapidly co-create the technology products of tomorrow. We also nurture strong partnerships with over 300 leading technology providers, including Amazon Web Services, Google Cloud, Microsoft, Salesforce, and Tableau.

Founded in 2001 and headquartered in Seattle, Slalom has organically grown to over 8,000 employees. We were named one of Fortune's 100 Best Companies to Work For in 2020 and are regularly recognized by our employees as a best place to work.
Purpose
We are here to help you reach for and realize your vision. "Realize" has this beautiful double meaning: to accomplish and get it done, and to be become aware of. In helping to bring these visions to life, often we help to discover what's possible along the way. We are honored to be part of these journeys.
Vision
Our vision is to help create a world in which every person loves their work and life. We are intentional in extending our vision well beyond daily work to include the lives each of us build outside of it. Our vision is inclusive of each person who calls Slalom home, as well as our clients, partners, communities, and those whom we have yet to meet.
Mission
Slalom is a purpose-driven consulting firm that helps companies solve business problems and build for the future. We help companies push the boundaries of what's possible, collaborating every step of the way. Our clients come to us to find new ways to accelerate innovation, do more with less, get to market faster, create experiences their customers love, and build operational muscle for sustainable results.
Additional Culture Details
Slalom has a vibrant, rich culture that has evolved and flourished over the years because our employees opt into it. Each local market has its own traditions that help our newest employees become and stay connected. We're invested in really getting to know one other, often over great food and conversation. Invitations to join in affinity groups, cross-market communities, Slalom.org efforts (charitable giving and activities), or sports teams are all part of our regular cadence in welcoming our new folks.