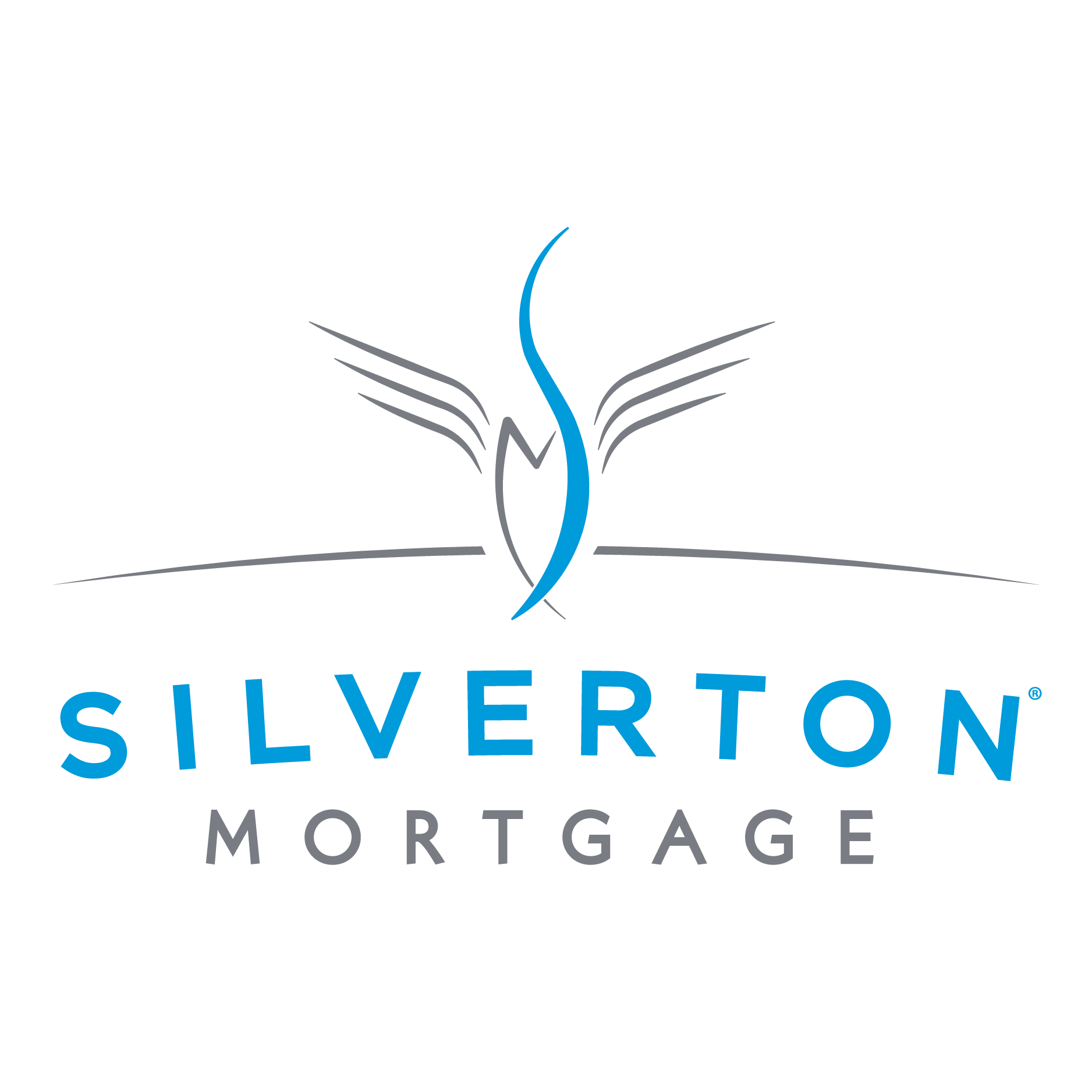 Silverton Mortgage
Silverton Mortgage
Founded in 1998, Silverton Mortgage is a recognized industry leader within the mortgage community. Our team members recognize that home loans are as diverse as the people who seek them and work closely with borrowers to find the right program to fit their unique needs. We are guided by the strong belief that communication is key, which is why we take pride in helping you through the entire loan process, from application to closing, managing all aspects in-house. Unlike many other mortgage companies, we count our success one loan, one happy customer, one family in a home at a time.

Because of our collaborative culture, we are honored to consistently be recognized on multiple "Top Workplaces" lists year after year. We're also proud to have a leading customer satisfaction ranking, which has led to the company's continued growth. At Silverton Mortgage, we credit our accolades to the trust of our clients and the hard work of the talented individuals on our team.
Mission
Silverton Mortgage exists for three reasons: to enrich the lives of our customers, our employees and our community.
Additional Culture Details
Silverton likes to promote all the great things that our employees are doing on a daily basis, especially how they live and work by our tenets, or "bricks" as we call them. From their desktop, any team member can send out a brick that is posted throughout the company, letting folks know what a great job their fellow team member is doing. At the end of the year, a "Brickoleur" of the Year is awarded to the team member that has received the most and the most meaningful bricks for their co-workers. Silverton's success comes from our unwavering daily commitment to doing the right thing and never losing sight of the big picture.
Values
Ride the Cart

Do more than your job and have fun while doing it. Stems from finishing at the grocery store--you can leave your cart in the lot (less than your job), take it back to the stile (your job), take it back to the store (a little extra) or hop on and ride it all the way back (do a little extra and have fun while you do it)!
Employees
556 US Employees
We're Hiring!
Company Snapshots