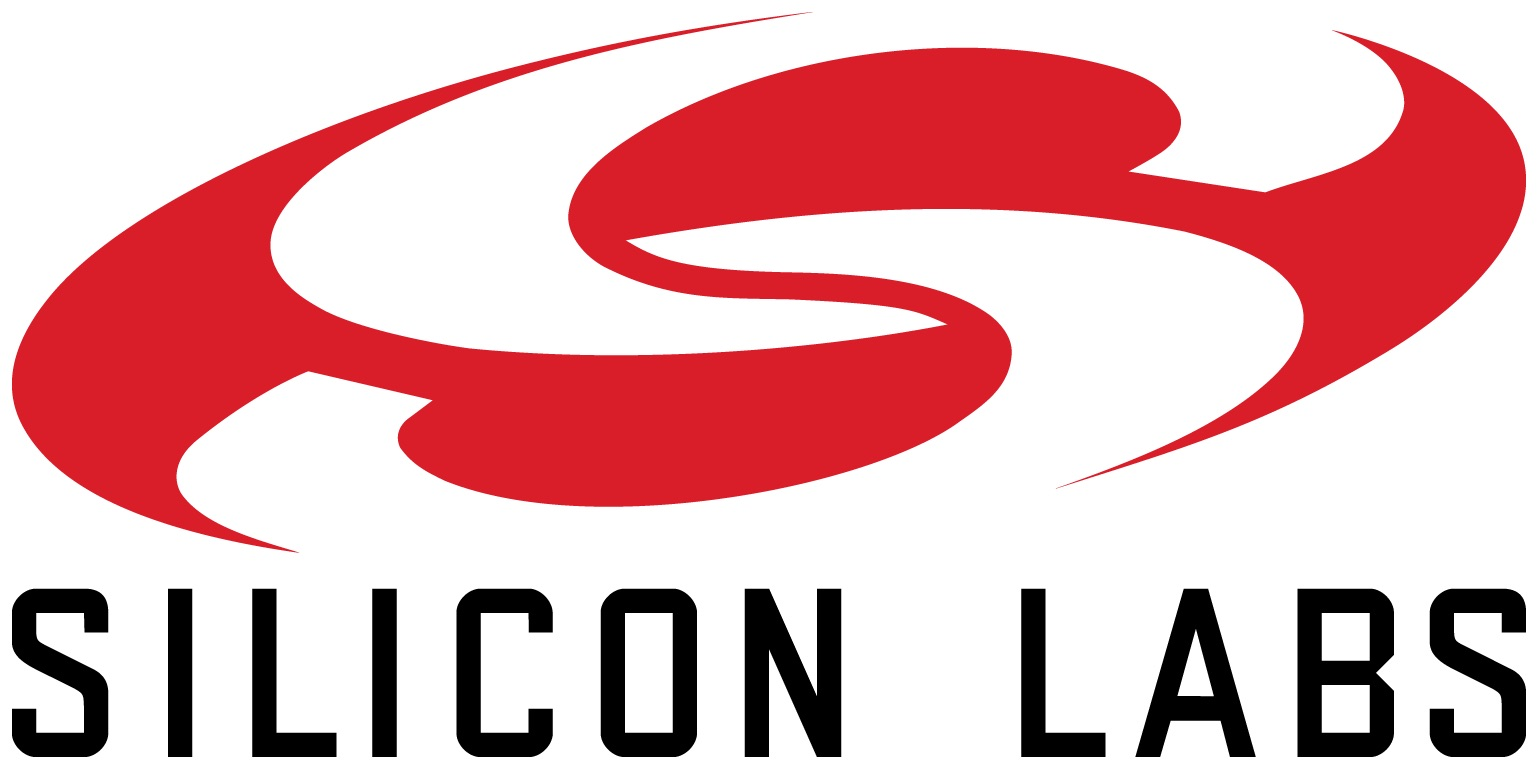 Silicon Labs
Silicon Labs
We're Innovators, Explorers, Collaborators, Makers, Rebels
We are a global team of hardware and software engineers and innovators dedicated to solving our customers' toughest embedded design challenges with breakthrough connected solutions. We make it easy for engineers and designers to create the next generation of devices that push the limits of possibility. With unmatched simplicity, performance and reliability, we help our customers get their innovations to market faster by delivering the technology, tools and support they need to win.
Purpose
Our life's work is to create the silicon, software, and solutions that enable the connection of things, information, and people.
Vision
Be a leading provider of silicon, software and solutions for a smarter, more connected world.
Mission
We're rebels on a mission to transform industries, grow businesses, and improve lives.
Additional Culture Details
Our company culture is rooted in our company values, created and sustained by our employees. We pride ourselves in driving commercial success through innovation and simplicity, we hold ourselves accountable and we do the right thing. Our culture extends to our longstanding customer relationships we build to ensure Silicon Labs is providing continuous value to our customers. Silicon Labs provides an inclusive environment, fostering an engaged workforce that values creativity and every voice being heard. Many employees have been with Silicon Labs for more than a decade because our employees feel connected to the culture and management is driven to always look for career growth opportunities for team members. One of our longest-serving employees is our CEO, who started working for Silicon Labs as an engineer one year after the company's inception and he recently celebrated his 23rd anniversary. Open communication is key to maintaining a strong culture, and we provide many opportunities for our employees to ask questions and give feedback. We survey employees frequently to gauge their satisfaction with their employee experience and determine areas for improvement.
Values
We hire, foster and empower great talent

We look for technical skill, creativity and the potential to do great things. We value big-picture thinkers and cross- functional doers. We create an environment of trust and encourage open, two-way communication.
Company Snapshots