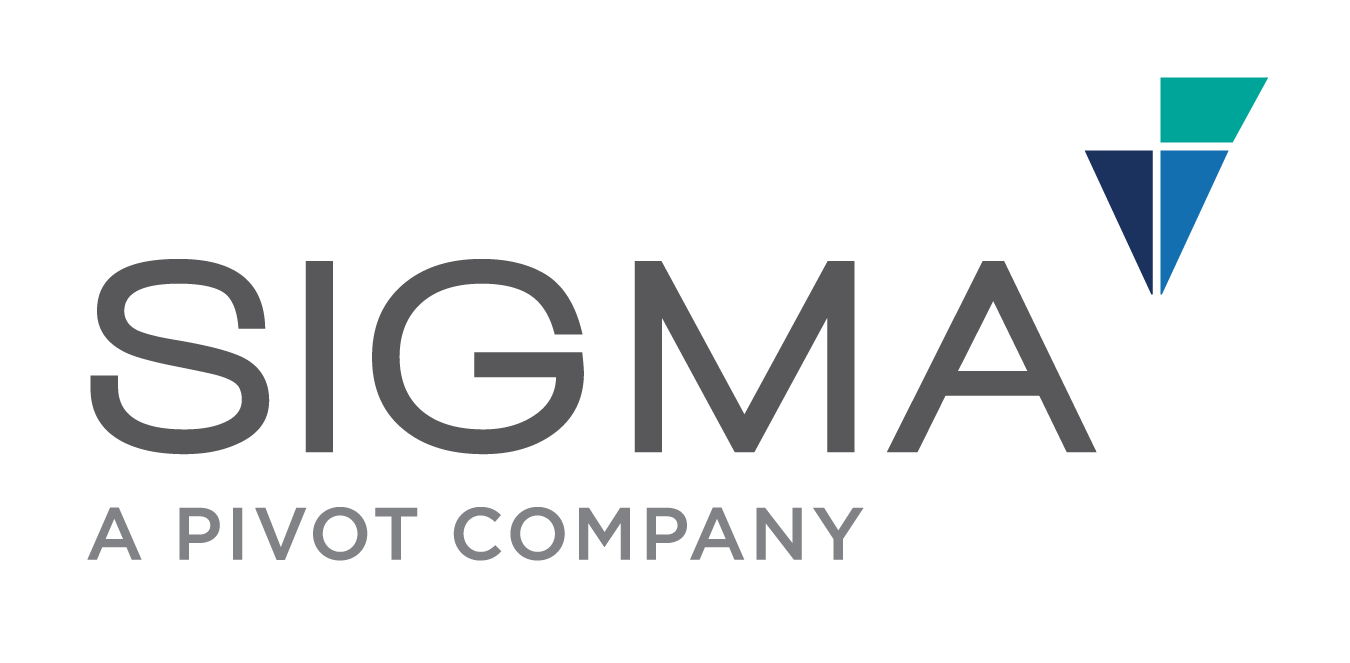 Sigma Solutions | A Pivot Company
Sigma Solutions | A Pivot Company
Sigma Solutions is the solutions integrator of choice for companies needing a technology partner that easily transitions from the strategy of the executive suite to the operations of the data center.

We offer the perfect mix of business acumen and technical expertise to help align IT operations and management functions with organizational objectives.

Our local presence and technology skills, combined with our business savvy and understanding of the strategic goals of companies make us the right choice to help organizations leverage IT infrastructure
to its greatest advantage.

We deliver IT transformation by designing, implementing and supporting data center solutions for companies across all industries.
Vision
Our people are key to our unique culture and their passion drives our success. Innovation and excellence are the foundation of our unmatched ability to deliver results for our customers, partners and shareholders.
Additional Culture Details
Our values center around the following key areas:


Integrity
We believe in winning the right way while being honest and ethical at all times.

Innovation
We believe that innovation leads to results. We create, adapt and continuously enhance our tools and processes to enable our customers' success without sacrificing quality.

Accountability
We are accountable to our employees, customers and partners by transforming our commitments into reality.

Results
We strive for excellence by delivering results that provide superior value and service that exceed both customer and shareholder expectations.

Customer Focus
Being customer focused means making a commitment to our clients, proposing valuable solutions, being consistently responsive, and exceeding expectations in meaningful ways. This applies to both our external and internal customers.

For our customers, we aspire to:

Be innovative and adaptable in our customization of client solutions
Produce solutions-based deliverables that meet or exceed established objectives
Be a proactive partner in achieving clients' goals while maintaining a sense of scope
Prioritize the client experience at every stage of the process to foster a lasting relationship