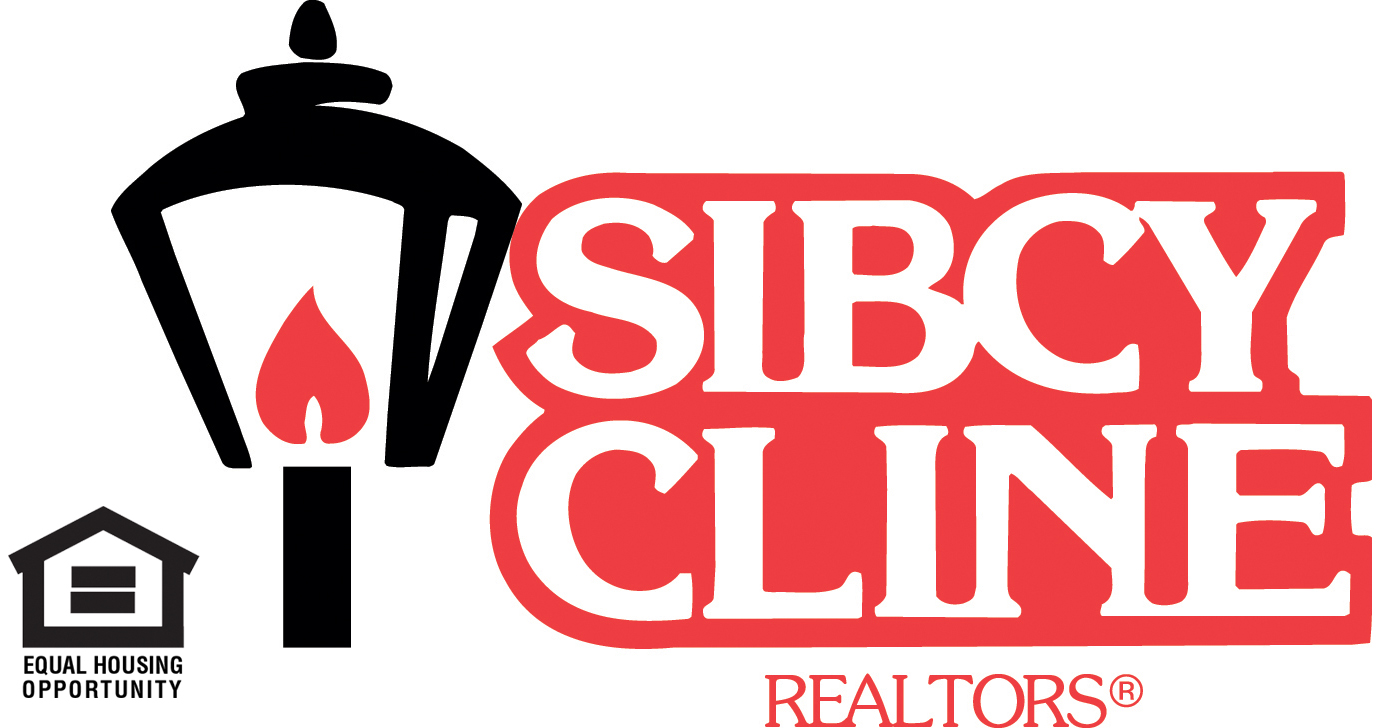 Sibcy Cline, Inc.
Sibcy Cline, Inc.
Sibcy Cline Realtors is a residential real estate company with affiliate services that include mortgage, insurance, title, relocation, and home services.
Purpose
Assisting people with buying/selling homes as well as supporting them with mortgage, insurance, relocation, title and home services
Vision
Sibcy Cline is committed to adding value to all stages of homeownership: buying, selling and living through our lines of business and services provided.
Mission
Sibcy Cline Realtors is, above all else, a service-oriented company. Our reputation in the community depends upon the quality delivered by each of our Realtors®. Our goal is to attract the highest caliber people, with energy, enthusiasm, and the willingness to commit to the profession. Management and staff will continue to provide consistent training and support, a professional work environment, and the finest marketing resources available.
Additional Culture Details
Sibcy Cline is a fourth generation-led family business. And it's that sense of family that drives our commitment to both our agents and our communities. With offices that serve Cincinnati, Northern Kentucky, Dayton, and Southeastern Indiana, Sibcy Cline agents are able to help thousands of people looking to find a place to call "home."

Our belief in putting solutions into the hands of consumers and agents can be seen in the businesses we operate. Whether a consumer needs real estate, insurance, mortgage, title insurance, relocation or home repairs and maintenance, Sibcy Cline is able to respond quickly and conveniently.

If you're looking for a home, let Sibcy Cline help.
Values
Service-Oriented

We are focused on making things easier for the consumer and our agents
Company Snapshots