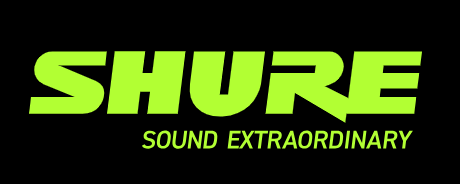 Shure Incorporated
Shure Incorporated
Shure has been making people sound extraordinary for nearly a century. Founded in 1925, the Company is a leading global manufacturer of audio equipment known for quality, performance, and durability. For critical listening, or high-stakes moments on stage, in the studio, and from the meeting room, you can always rely on Shure.

Shure Incorporated is headquartered in Niles, Illinois, in the United States. We have more than 30 facilities and regional sales offices around the globe.

From the newly hired to the 20 plus year veterans, there's a certain pride to being a Shure Associate. We all value the Company, our fellow Associates, and the products that we make. For these reasons, we believe Shure is a great place to work.
Mission
To be the most trusted audio brand worldwide
Additional Culture Details
With a history of innovation that began in 1925, Shure has turned a passion for making great microphones and audio electronics into an obsession. Shure continues to set the worldwide industry standard for superior, reliable products.

We're a company of engineers. But we're also performers, artists, presenters, concertgoers, and sometimes yeah, fans.

We know the excitement before going on stage, starting a critical conference call, or listening to your favorite music. We understand what you're going through, and what you need.
Values
Shure is a good corporate citizen, neighbor, and employer.
Employees
1,003 US Employees
Industry
Electronics / Computers
We're Hiring!
Company Snapshots