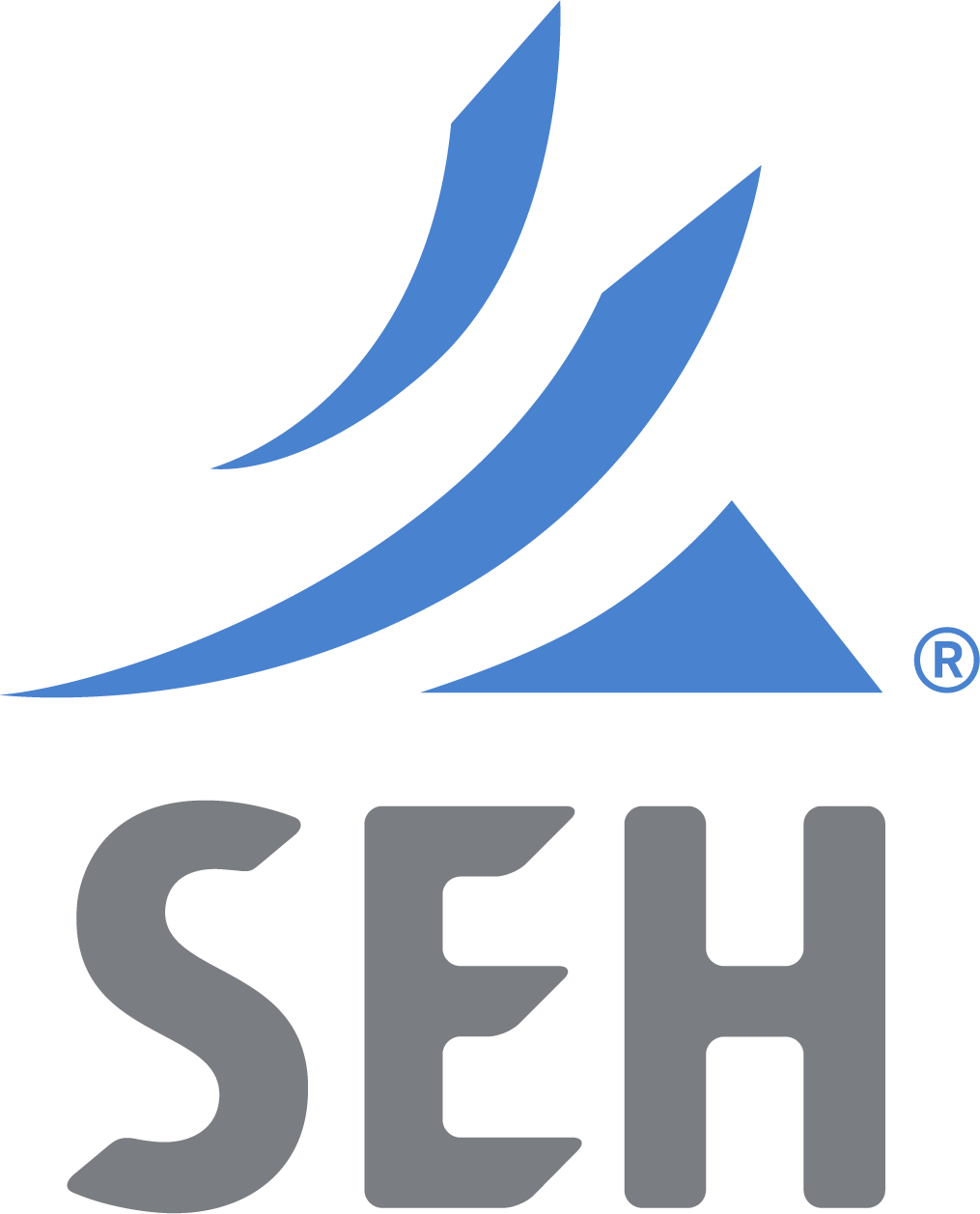 SEH
SEH
SEH is a 100% employee-owned company providing engineering, architectural, planning, and environmental services to public and private clients nationwide. Our more than 800 employee-owners are simplifying the world's complex challenges by improving mobility, designing better places, engineering clean water, and renewing infrastructure. Our collective purpose and work focus on Building a Better World for All of Us®. "Building a better world" embodies our commitment to improving quality of life through safer airports, roads, bridges, parks, and trails; renewable energy and sustainable design; and cleaner air, drinking water, rivers, and lakes. "For all of us" means we design customized solutions for our clients, including the residents, stakeholders, and businesses in the communities we serve, employees in the companies we serve, and citizens of the world.
Purpose
Building a Better World for All of Us
Mission
SEH is an employee-owned engineering, architectural, environmental, and planning company that helps government, industrial and commercial clients find answers to complex challenges.
Our employee-owners share a core purpose: Building a Better World for All of Us®. This approach reflects a companywide commitment to improving the quality of life by designing safer, more sustainable infrastructure for government, and helping industrial and commercial clients achieve their business goals.
Values
Honesty and Integrity

We speak and act with honesty and integrity with one another, our clients, and the public.
Employees
799 US Employees
Company Snapshots