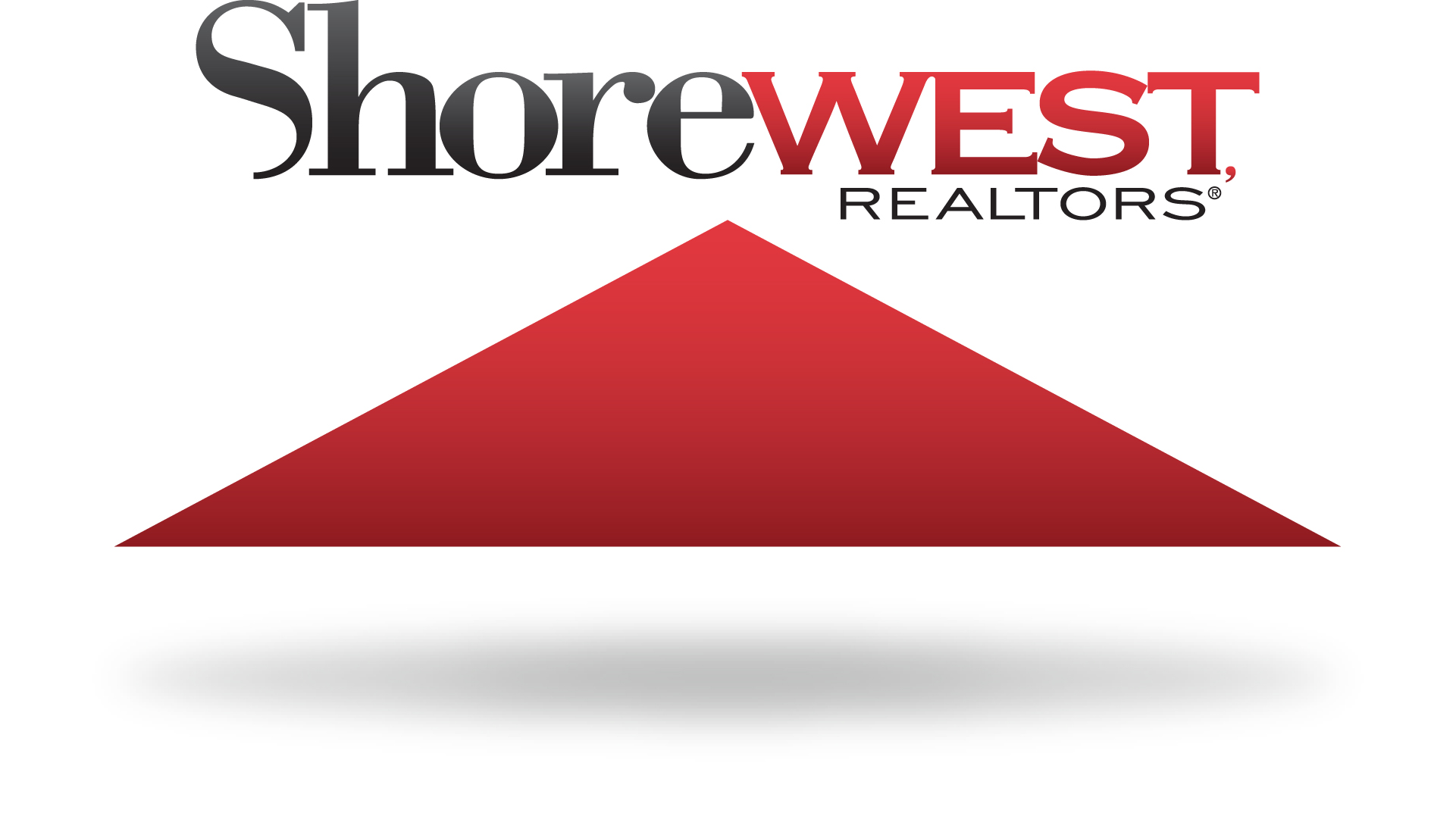 Shorewest Realtors
Shorewest Realtors
Since its origin in 1946, Shorewest, Realtors® has helped thousands of families in the home buying and/or selling process. It also offers closing, title, mortgage, home services and insurance services. Shorewest is a one-stop real estate resource.
Purpose
Improving people's lives through real estate.
Vision
The top/preferred provider of residential real estate related services in Wisconsin.
Mission
We are a team... Proudly independent; Dedicated to serving the housing needs of Wisconsin; Committed to unsurpassed customer service; Pledged to share our talents for mutual grown and prosperity.
Additional Culture Details
Third generation family company

We are a team… (Mission Statement)

Full service real estate

Customer driven – We care

Recognition and celebrations

Longevity of the team – people like working here (multiple family members too)

Community engagement – rooted in our community

We are a family-owned company in our third generation. We provide a full services of real estate products, including mortgage, title, insurance, property management and rental. Our employees work seamlessly together to ensure a smooth real estate transaction for our clients. The company offers work/life balance flexibility which is especially important during this pandemic.
Company Snapshots