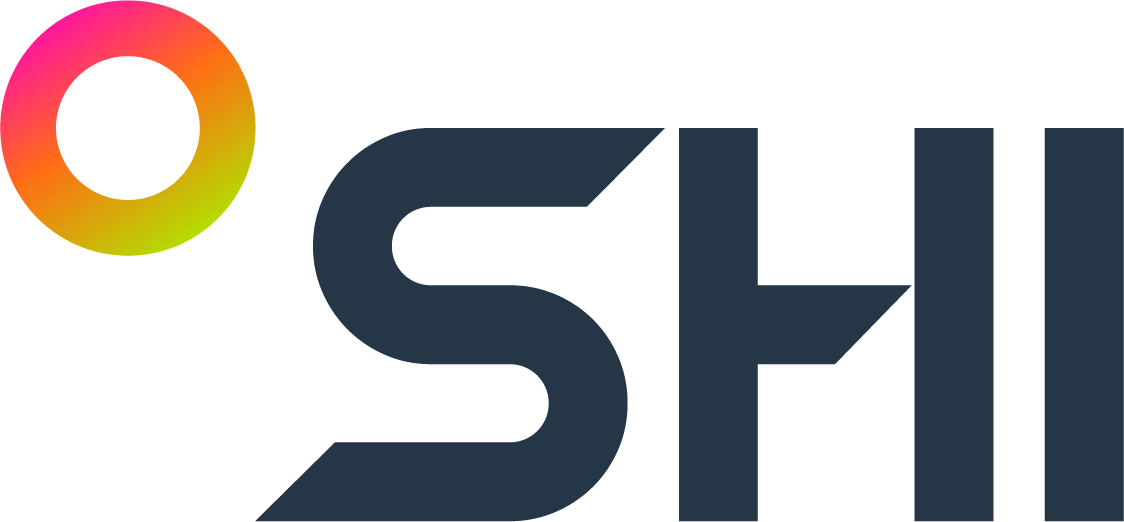 SHI International Corp.
SHI International Corp.
SHI International is a transformational technology solutions provider serving the needs of more than 15,000 corporate, enterprise, public sector and academic customer organizations around the world. It helps companies achieve business goals through the use of technologies ranging from software licensing and end user computing devices to innovative cloud and edge solutions. With over 6,000 employees worldwide – over 1000 of whom are based on Austin - SHI is the largest Minority and Woman Owned Business Enterprise (MWBE) in the U.S.
SHI International's ridiculously helpful, talented, and diverse teammates represent one of the longest-tenured workforces in the IT industry. Combining alumni from local universities with talent from around the world, our Austin office has been expanding for nearly 15 consecutive years, bringing a vibrant workplace and professional opportunities to Texas.
SHI finished 2021 with more than $12 billion in annual revenue.
Vision
We will be the #1 technology solution provider for every SHI customer.
Mission
We are passionate about delivering exceptional value and experience as we help customers select, deploy and manage technology.
Additional Culture Details
Year after year, employees cite "culture" as one of the top 2-3 reasons why they first joined and choose to remain at SHI. When a company's culture is right, it is readily felt, respected, and maintained because it has become both priority and second nature. Our culture of inclusivity and togetherness can be seen across our various engagement clubs and committees, our ERG's, after hours events, teambuilding activities, and much more. The feeling that every employee's diverse ideas, backgrounds and unique perspectives make the whole greater than the sum of its parts has traveled well - in Austin, the UK and every SHI office around the world.
Values
Commit To Long Term Growth
Company Snapshots