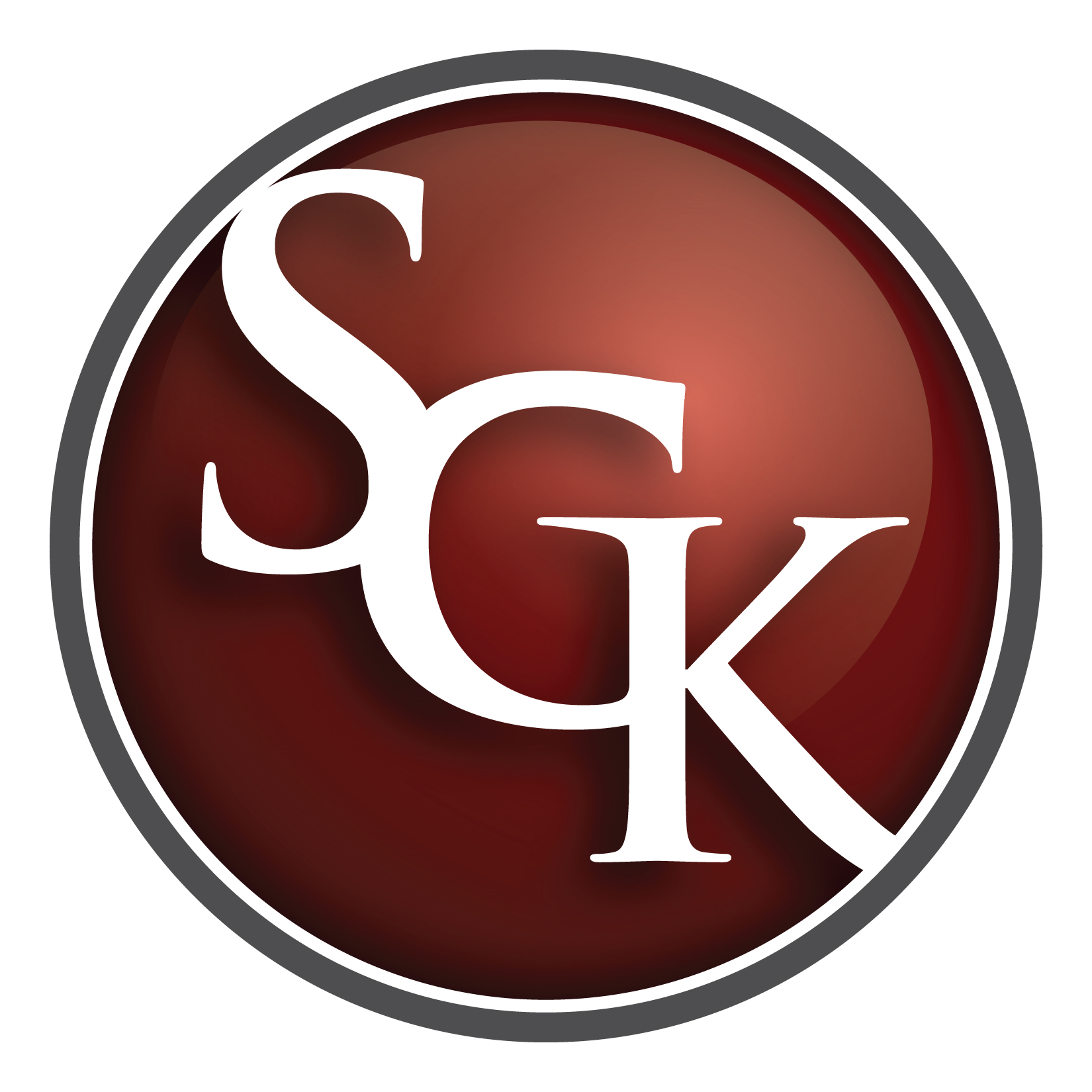 Sherrard, German & Kelly, P. C.
Sherrard, German & Kelly, P. C.
Sherrard, German & Kelly, P.C. is a mid-sized law firm with a proud tradition of innovative legal service that dates back to the 1870s.

Our focus remains to provide our clients with first-class service, sophisticated legal and business advice and practical solutions that reflect our deep understanding of the complex legal and business realities our clients face.

SGK attorneys offer a broad range of commercial and individual legal services to a diverse group of clients. Our particular capabilities lie in the fundamental and strategic areas that affect virtually all businesses and their principals, including general corporate matters, mergers and acquisitions and other business transactions, technology transactions, real estate law, employee benefits, labor and employment law, tax planning and counseling, litigation, services for financial institutions, estates and trusts, and energy and natural resources. Our clients include large multi-national, publicly-traded corporations, family-owned or other closely-held businesses, start-up and emerging businesses as well as family offices and high net-worth individuals.
Purpose
SGK provides technical, savvy and creative service that positions businesses and individuals to achieve their objectives. Whether those goals are oriented for a business or an individual, all of us work hard to forge close personal relationships in order to better understand the issues our clients face and to help them to navigate to success. We take personal pride in our clients' successes. Sophisticated consumers of legal services increasingly recognize that they can achieve their ends without underwriting the excesses of large firm service providers. We provide our clients with a unique service that marries our deep understanding of what they want and need with the sophistication to deliver successful results – efficiently and without distraction.
Vision
SGK views the provision of quality legal service as an organization-wide function. All team members pull in the same direction with both a clear understanding of what a client or service professional needs to accomplish an objective, and the space for each team member to make a contribution to the goal. We invest in our team's knowledge of each situation in which they are expected to make a contribution, as well as the technologies that best facilitate those contributions. We have and continue to recognize that the workplace continues to evolve and we respect our team members' suggestions and preferences as we evaluate how to structure the physical and virtual elements of our work environment to optimize stability and productivity.
Additional Culture Details
SGK prides itself on its professionalism. Professionalism pervades not just our delivery of legal services but our interactions with each other. We treat each other with professional respect, regardless of job title, because we believe that people strive to do their best work when they know they are respected and their contribution is valued. We trust each other to do what needs to be done, that each person will do his or her job as best he or she can because they don't want to let their teammates down. Organization-wide respect and teamwork facilitate a positive environment where colleagues come to depend on, trust, and care for each other on a personal level. We believe that our focus on professionalism allows us to think of each other as family members.
Company Snapshots