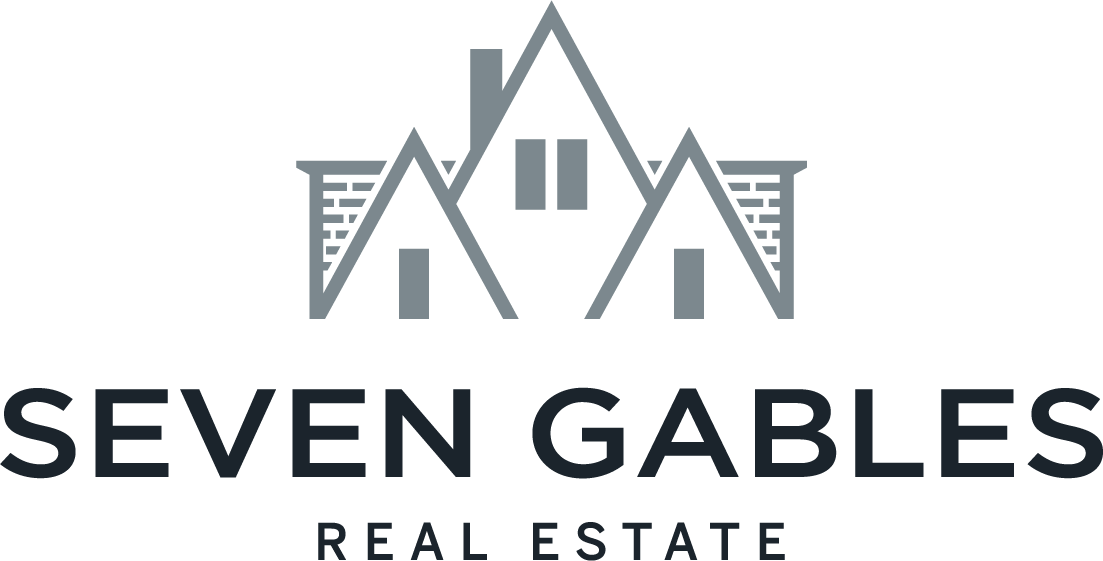 Seven Gables Real Estate
Seven Gables Real Estate
High standards, genuine relationships, and big impact.

That's Seven Gables. We have a passion for people
and for doing extraordinary things together under a
shared vision: to create meaningful lives through real
estate work. By sparking and nurturing a love of the job
for agents, we are building a better world through
higher-quality home-buying and selling experiences
and long-lasting careers rich in success and fun.
Purpose
To offer a top notch, client centric real estate experience for our clients and support our community in every way.
Vision
Creating unparalleled real estate experiences
Values
Brand Behaviors

We have transitioned from Company Values to Brand Behaviors and they are as follows:

We don't settle. We have a high bar for ourselves, our staff, and our agents because we believe homes are a special thing and real estate is a special career that deserves focus and mastery.

We focus on individual agent success over agent headcount
because it's more fulfilling and more fun to help one person grow a lifelong career they love than to fill desks with bodies in the name of profit.

We give back to our communities and build them up in meaningful ways because change starts with each individual's actions. We are part of a whole.

We measure success by agent productivity and by community
impact because we believe our job as leaders is to model, grow,
and give in a way that adds value to all.

We choose kindness over profit because our business is
relationship-based and that starts with how we approach each
interaction.