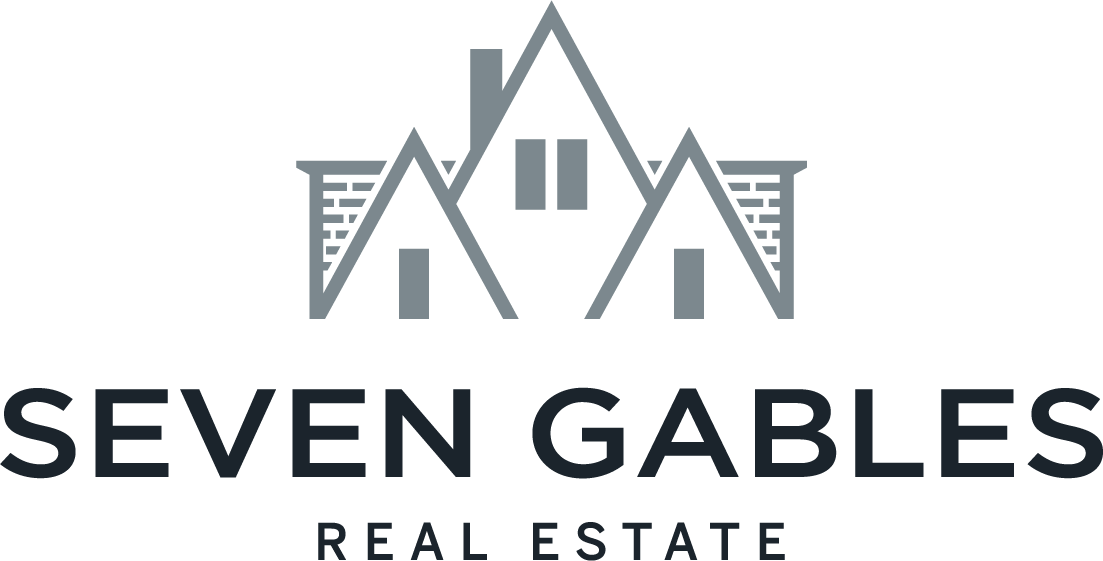 Seven Gables Real Estate
Seven Gables Real Estate
We've been conducting business in the heart of central Orange County for the past 40 years.

There are companies that claim they can deliver more buyers and sell houses faster because they have offices all over the county and world for that matter. But the fact is that only a small percentage of central OC listings sold are done so by agents outside the area. And in the luxury market, that percentage drops even further. That's because offices don't sell homes. People who know the neighborhood do.

We likewise have the global spectrum covered so that buyers from all over the world can easily find our listings alongside everyone else's on the top websites including Realtor.com, Trulia, Zillow and others. However, it's our exclusive affiliation with Luxury Portfolio International™ - the luxury face of Leading Real Estate Companies of the World that strengthens our market position even further.

Most important of all is that we're locals who love living and working in the communities we serve. This gives our clients a perspective that is uniquely ours because we appreciate what distinguishes & differentiates the neighborhoods and residents we represent.