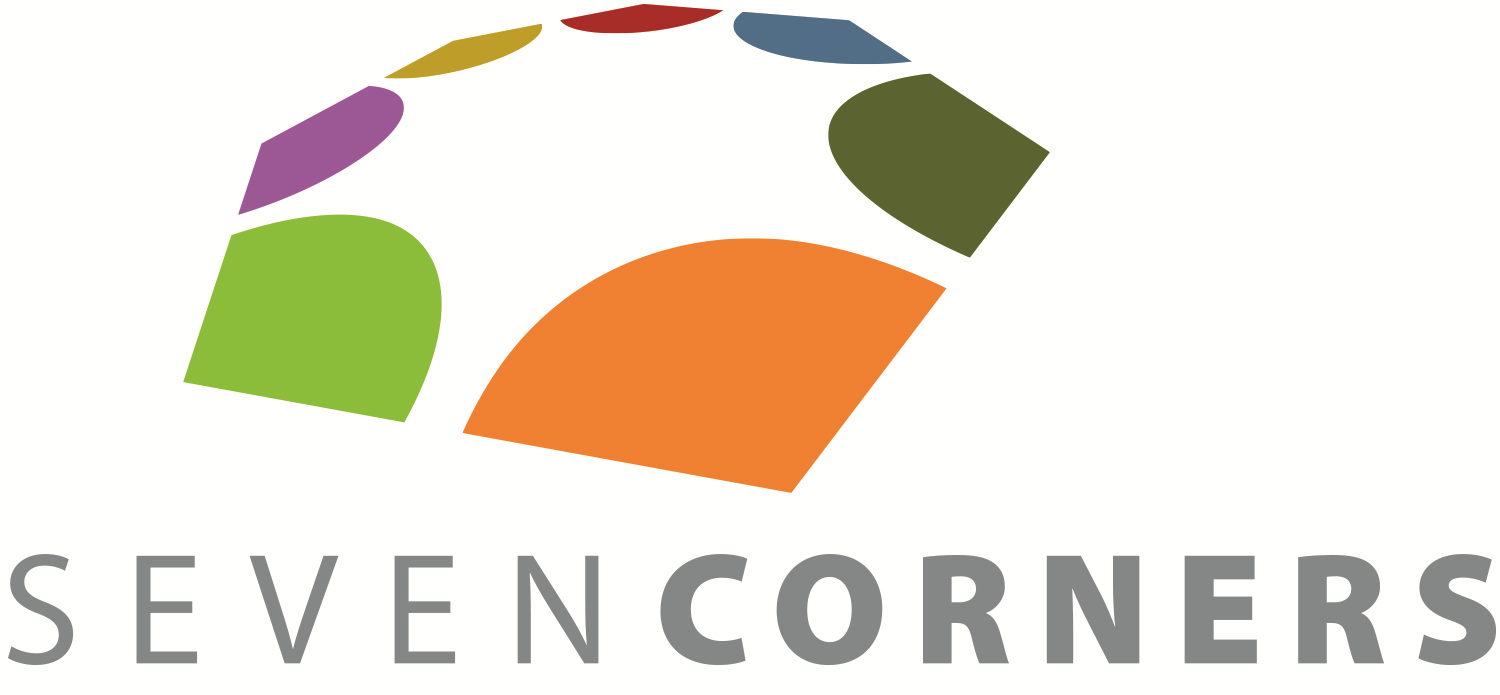 Seven Corners, Inc
Seven Corners, Inc
Each year, millions of travelers explore the splendors of our world, creating unforgettable memories along the way. ​Just because these memories are unforgettable doesn't mean they're always problem-free. For those times when ​you've lost your luggage, broken a bone, or missed a connecting flight, Seven Corners is there, delivering the help you need. ​We want to give you the freedom to experience new places and re-visit places that may be close to your heart. ​No matter the journey, we're here to protect it.​
Purpose
To be the difference to provide health, safety and security for people away from home
Vision
We thrive as the most innovative company in our industry by unleashing the passion of our people and providing extraordinary customer experiences to save the world from our competition.
Mission
The mission of Seven Corners is to protect travelers while building loyal customers, inspiring our team members, and driving value for our partners.
Additional Culture Details
Our culture is what makes us "us". It is the unique vibe you feel when you walk through our doors, the passion we bring to creating innovative solutions and the extra mile we go to put our customers first. It is a way of feeling and behaving toward each other and our customers. It is the values we hold to be true. It is in every decision we make and every action we take.
Values
Customers Come First

We strive to provide extraordinary experiences that earn our customer's business each and every day.
Company Snapshots