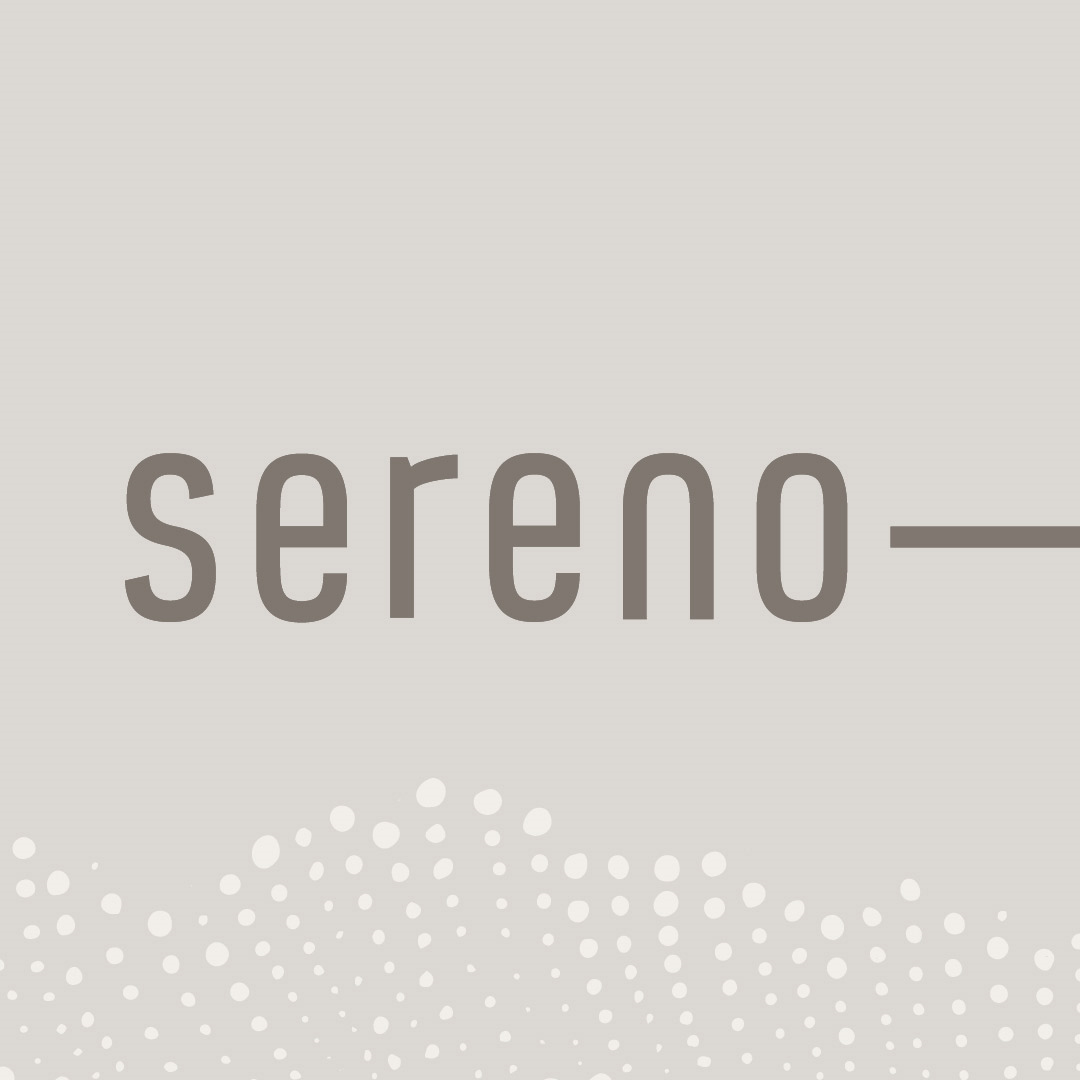 Sereno
Sereno
We are the best and the brightest top producing real estate agents in Northern California and have agreed to work collaboratively to leverage our talents to ensure the success of every opportunity for our clients.
Vision
We want to create a world where commerce and communities support each other and grow together, not at the expense of one another.
Mission
To build stronger communities through business and culture that maintains a responsibility to people and the environment.
Company Snapshots