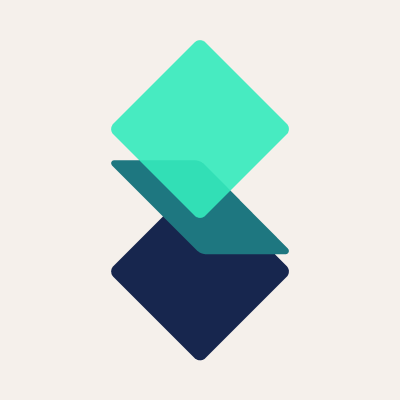 Sensiba LLP
Sensiba LLP
Sensiba is a regional public accounting and consulting firm who is proud to use business as a Force for Good.
Purpose
Consistent delivery of superior client service
Vision
To build a workplace where individuals can practice their craft in an environment that encourages creativity, respect, and constant learning. Our workplace culture is guided by a single, fundamental belief based on the "Golden Rule" of business.
Mission
To serve our clients with excellence. We take care of our client's financial worries so they can get back to what's important.
Additional Culture Details
The people of SSF live, walk, and talk these values each day. It makes our firm an enriching, inviting, and stimulating place to be. It's what makes me excited to come to work each day!
Values
Family.Community. Firm. In that order.

We believe in being present and valuable in every facet of our lives. That means our FAMILY, our COMMUNITY, and our FIRM.
We don't run from a good challenge. In fact, we tackle them head on with poise, enthusiasm and PERSEVERANCE.
We are dedicated to improvement, GROWTH and unlocking new levels of excellence within ourselves every day.
We believe in doing the right thing. We serve the public and each other with respect, INTEGRITY and honesty.
We celebrate the triumph of one as the growth and achievement of us all. We believe that teamwork and COLLABORATION is the root of success.
We are unique individuals united by a common goal and an unbreakable WORK ETHIC. We know what's important, and we stick to it.
Company Snapshots