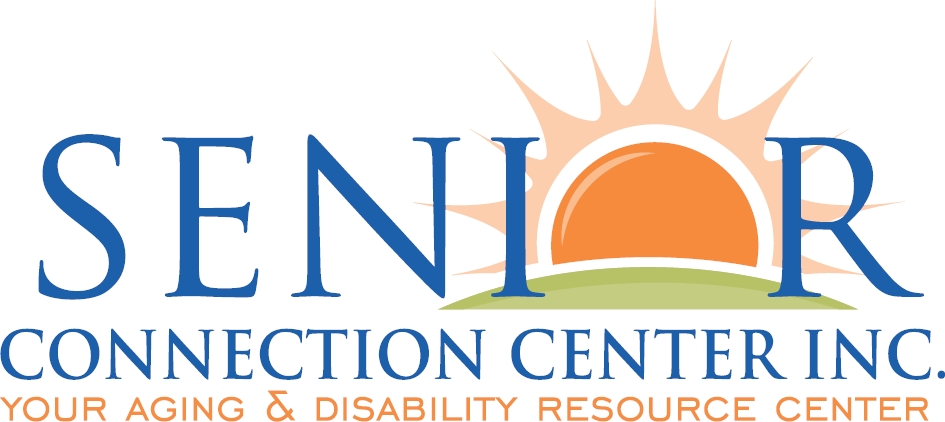 Senior Connection Center, Inc.
Senior Connection Center, Inc. Overview
As our name implies, Senior Connection Center connects seniors, disabled adults and their caregivers to the services they need to maintain their independence and dignity. Most people reach us through our Elder Helpline, 1-800-96-ELDER, where we listen to callers and refer them to the most appropriate and affordable services; SHINE, which provides Medicare recipients with free, unbiased counseling to guide them through the maze of Medicare, supplemental insurance options, and help in applying for programs to lower their out-of-pocket medical costs; Health & Wellness classes, including Chronic Disease Self-Management, Tai Chi and Fall Prevention; and Elder Abuse Prevention training for business professionals and seniors. We also fund services for frail seniors including home-delivered meals, personal care and homemaker services, and rides to doctor visits. Our services improve the quality of life of those we serve, allow them to age in place and avoid unnecessary or premature nursing home placement.
Purpose
to connect older adults, persons with disabilities and their caregivers with the most appropriate and affordable services available
Vision
to be the recognized community leader who connects older adults, persons with disabilities and caregivers with the information, resources and services they need
Mission
to help older adults and persons with disabilities live with independence and dignity
Additional Culture Details
Senior Connection Center prides itself in relating our purpose, mission, vision and core values to all employees at the time they are hired and explaining the expectation that every one of us understands and upholds them at all times.
Values
Team Work
:
Innovate, problem solve and achieve excellence through effectve team work
Compassion
:
Serve others from a place of compassion
Quality
:
Reach high performance standards through accountability and responsibility
Work / Life Balance
:
Understand and support the prioritization between work life and personal life
Respect
:
Honor each other and those we serve by always showing respect
Awards
Top Workplaces Regional Awards