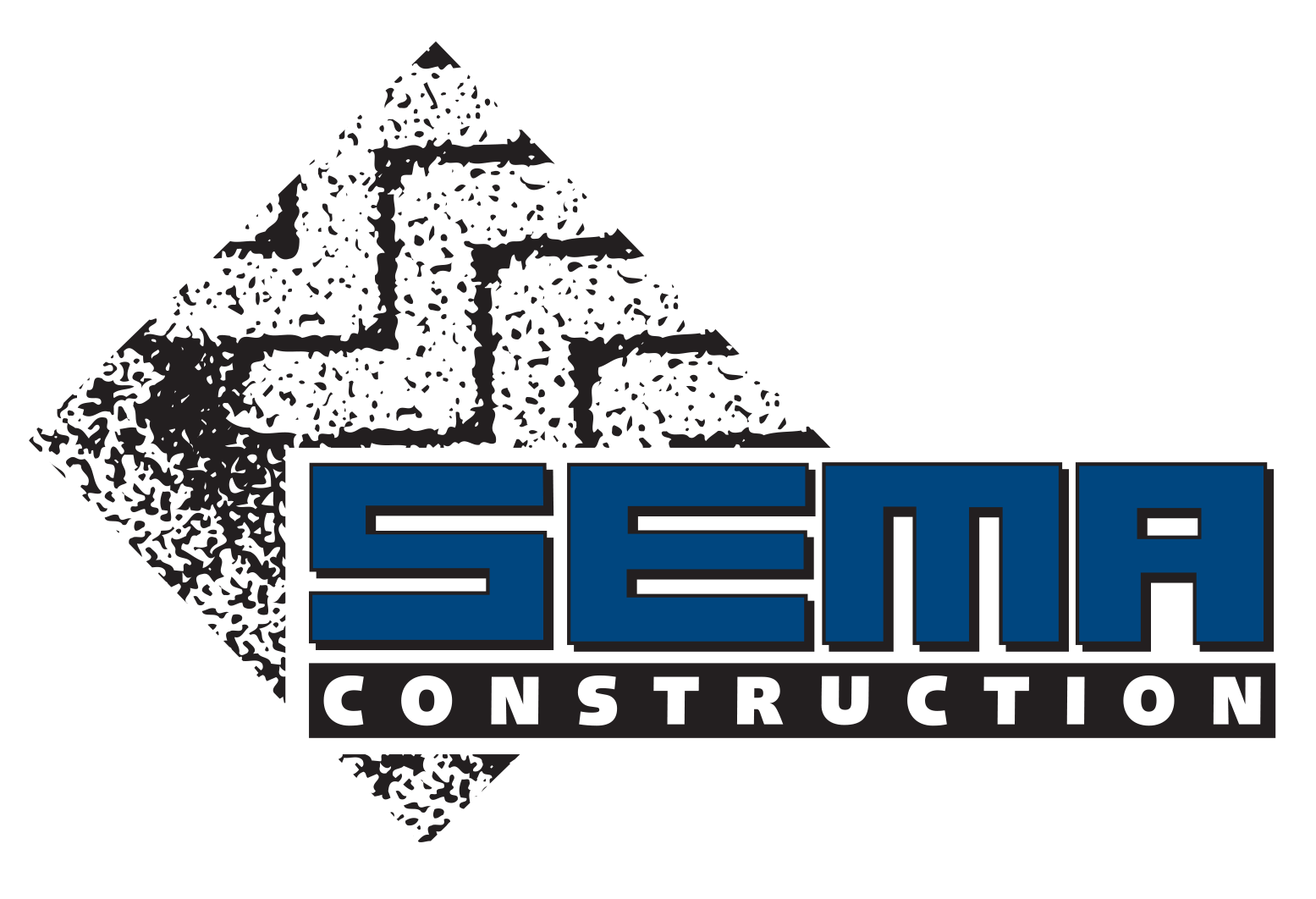 SEMA Construction, Inc.
SEMA Construction, Inc.
With over 27 years of leadership in heavy construction and infrastructure, we are a full-service contractor regarded for completing high-quality construction projects safely, ahead of schedule, and within budget parameters. This is due entirely to our employees who live for achieving quality workmanship within owner specifications.

Clients trust SEMA because we provide sole-source responsibility, delivering value to you. Self-performing an average of 70% of major construction work scopes; we are fast, flexible, and efficient.

Approximately 80% of our construction services are for government entities, with the majority awarded to us via a competitive bid process including traditional, design-build, CM/GC, and public-private partnership.

Consistently ranked as one of the nation's top contractors, SEMA is a collaborative partner that brings integrated product delivery methods and award-winning construction solutions to every project.
Additional Culture Details
At SEMA, we believe a company isn't defined as much by what they say about conducting their business as it is by what they do in conducting their business. And how do we conduct ours? We do it effectively, we do it safely, we do it on time and we do it within budget. SEMA is a high-performing company. That's our culture.

SEMA's is a culture where actions speak louder than words. A culture where lofty values and mission statements don't need to be constantly redefined down because they're already implied. A culture where policies are driven by common sense, not by politics and bureaucracy. A culture where the company manual is used only as a resource, not as a bible. Because one thing that's certain at SEMA is that we know who we are. We're a heavy civil construction company. We're not about philosophy; we're about substance - the dirt, the concrete, the utilities, the structures, and the sweat we put into them.