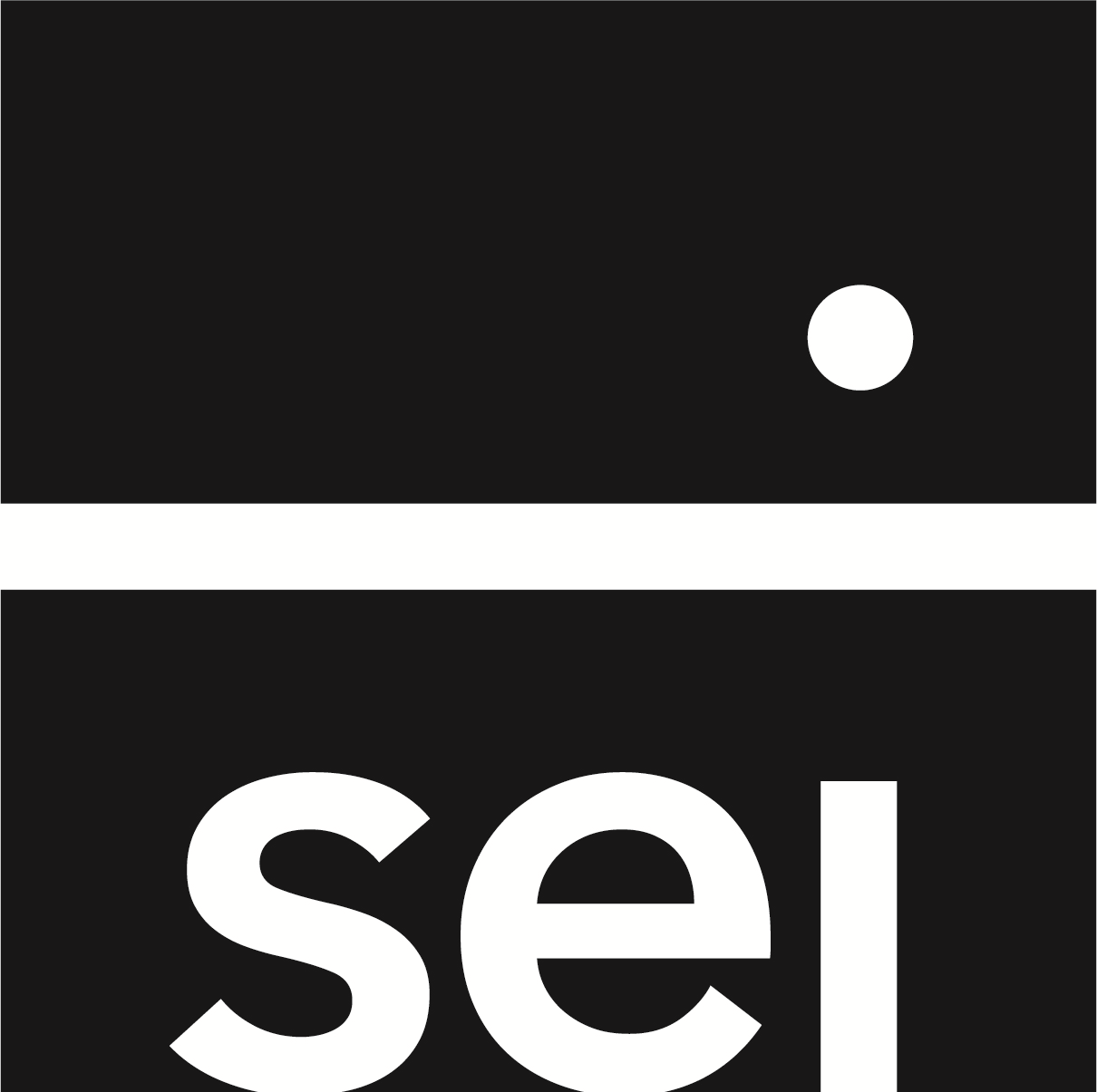 SEI
SEI
After 50 years in business, SEI (NASDAQ:SEIC) remains a leading global provider of investment processing, investment management, and investment operations solutions designed to help corporations, financial institutions, financial advisors, and ultra-high-net-worth families create and manage wealth. As of Dec. 31, 2020, through its subsidiaries and partnerships in which the company has a significant interest, SEI manages, advises or administers approximately $1 trillion in hedge, private equity, mutual fund and pooled or separately managed assets, including approximately $369 billion in assets under management and $787 billion in client assets under administration. For more information, visit seic.com.
Mission
We help clients achieve continued success by developing consistently relevant solutions delivered through an outstanding client experience.
Values
We help our clients succeed.

Their needs come before our own and drive our business forward.
Company Snapshots