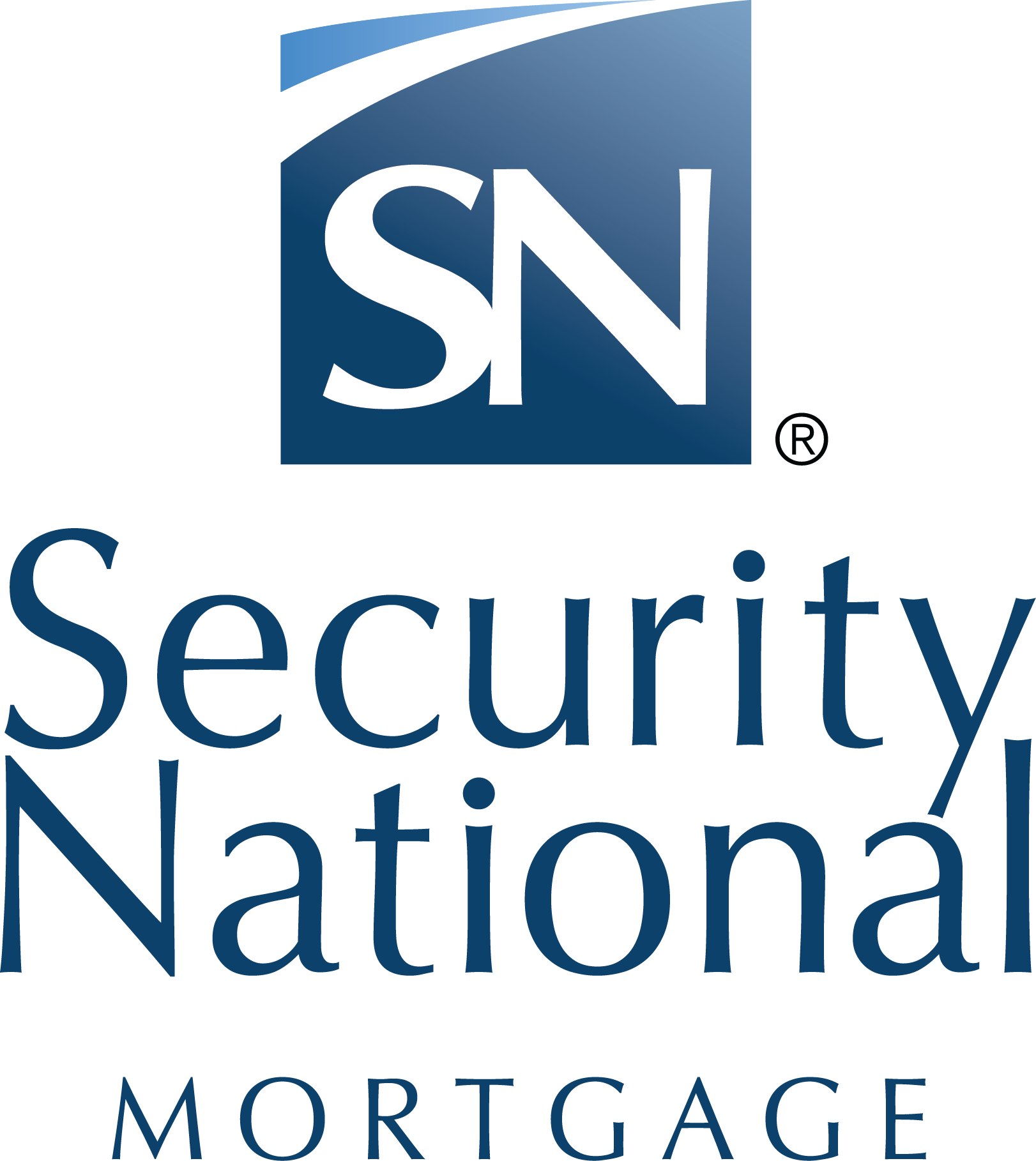 SecurityNational Mortgage Company
SecurityNational Mortgage Company
Our company's roots were planted in 1965, with the founding of Security National Life Insurance Company. It operated out of a small rental house in Salt Lake City, Utah, with only $543,000 in assets. From there it grew into a multimillion dollar empire.

In 1993, the company expanded into the wholesale mortgage business. Today, SecurityNational Mortgage Company is one of the largest retail mortgage lenders in the United States. It currently operates 109 professional office locations in 41 states across the country. In its 25-year history, SNMC has received various awards, including recognition as a Top 50 Mortgage Company by Scotsman Guide. Most recently, SecurityNational was recognized as one of the best places to work by Mortgage Executive Magazine. SecurityNational Mortgage is one of the fastest growing subsidiaries of the Security National family.
Purpose
You can feel confident that you're getting the guidance and professional treatment you deserve. With over 50 years of experience, SecurityNational has the consistent track record and dependable financial backing of Security National Financial, our publicly traded parent company (NASDAQ: SNFCA). We've steadfastly weathered all the ups and downs of the economy and gained a reputation for outstanding leadership in the home loan market.

We've got professional mortgage branches from coast-to-coast, and hundreds of experienced loan professionals ready to take you through the loan process with top-notch service. Not to brag, but we're consistently ranked a Top 50 mortgage company by Scotsman Guide in the United States.
Vision
Security Nationals Passion is to become the preferred Mortgage Lender by building lasting relationships in the communities we serve through dedicated professionals, diverse products, and innovative processes.
Mission
Our service is tailored to your needs. Unlike a one-size-fits-all organization, we're a full-service lender with a wide range of loan products and competitive interest rates to meet your specific situation. Our in-house underwriting and processing expertise means a fast and reliable loan experience for you.
Additional Culture Details
Our deep industry experience means we know all the right people. We've built long-term relationships with Fannie Mae and Freddie Mac, and also offer FHA, VA, USDA, Conventional, Second Mortgage, Jumbo, and Non-Traditional loans. We're constantly growing our loan portfolio to ensure the best options are available to meet your needs.