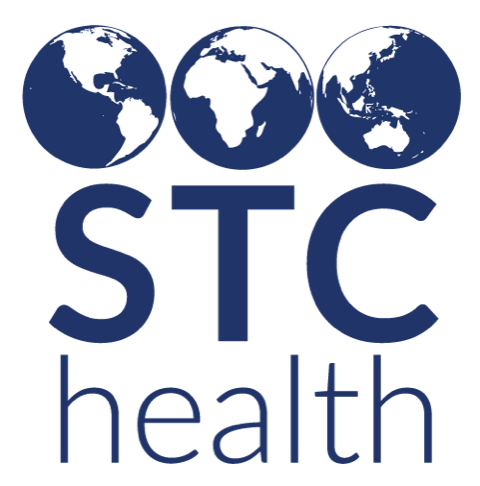 STChealth, LLC
STChealth, LLC
STChealth is a global organization with a mission to eradicate vaccine preventable disease through innovative technology and service solutions. For over 34 years we have worked with partners in Public Health and the private sector to improve immunization rates and increase the exchange of data across the greater healthcare ecosystem. Leveraging both data and technology, STChealth provides solutions that empower individuals and communities alike to have more control over their health.

Throughout the COVID-19 pandemic, STChealth has worked closely with partners in Public Health and Retail Pharmacy to ensure critical systems are working to support the rollout and administration of the COVID vaccine. By leveraging the data flowing through the STChealth Information Network, our data science team has unlocked valuable analysis and insights for partners in Public Health and Retail Pharmacy that enable a more efficient rollout of clinical services, including COVID-19 vaccinations.
Purpose
To reduce the impact of preventable disease and improve patient outcomes throughout the global healthcare ecosystem.
Vision
A world where all vaccine-preventable disease is eradicated through the widespread acceptance and belief in the power of immunizations.
Mission
To eradicate preventable disease and empower individuals through innovative technology and service solutions.
Additional Culture Details
Located in Phoenix's Warehouse District and the PHX Core innovation hub, our industrial open office offers plenty of room for collaboration and inspiration. We value everyone's perspective, we support and encourage new ideas, and we strive to be transparent and provide context to our employees. Our "WeAreSTC" Culture Commitments guide us in all that we do. We have a culture of support and recognition, highlighted by a weekly newsletter filled to the brim with peer-to-peer shout-outs for going Beyond the Bar. Our bi-weekly "Coffee & Culture" chats given by our CEO share information and perspective about important factors impacting our business decisions. We place high value on community - internally and externally - coordinating many team activities and challenges and offering unlimited volunteer time. We are also proud of our award-winning wellness program, which supports our employees holistically through a focus on emotional, physical, financial, social, community and career well-being.
Values
Prioritize the Customer Experience

Prioritize the Customer Experience
Employees
147 US Employees
Industry
Enterprise Software