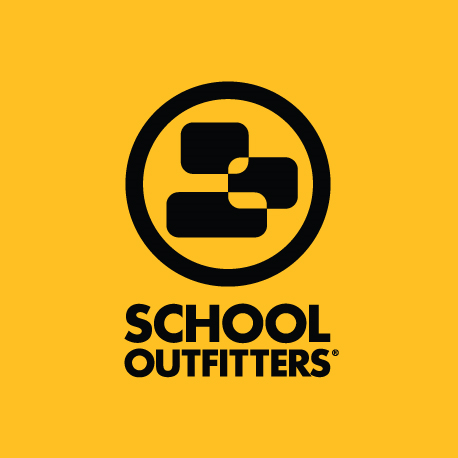 School Outfitters
School Outfitters
At School Outfitters, we pride ourselves on furnishing great places to learn with project services you won't find anywhere else: expert space planning, custom purchase programs, ready-to-ship inventory, hassle-free installation and more. Our specialists manage new furniture and equipment projects from start to finish, whether it's new construction, major renovations or simple classroom updates.

In 2022, School Outfitters became an ESOP, or 100% employee owned and operated. This means that each year employees receive company shares in addition to their regular compensation, 401K contributions and bonus.


As employee-owners, we all have a vested interest in the profitability of School Outfitters, and we all have a stake in the day-to-day decisions that promote our growth. We're proud to be in this together.
Purpose
We help educators prepare people for the future.
Vision
Our people will dominate the school furniture and equipment market by using technology to change the way
Mission
Educators can depend on us to get their orders done right so they can focus on quality education.
Company Snapshots