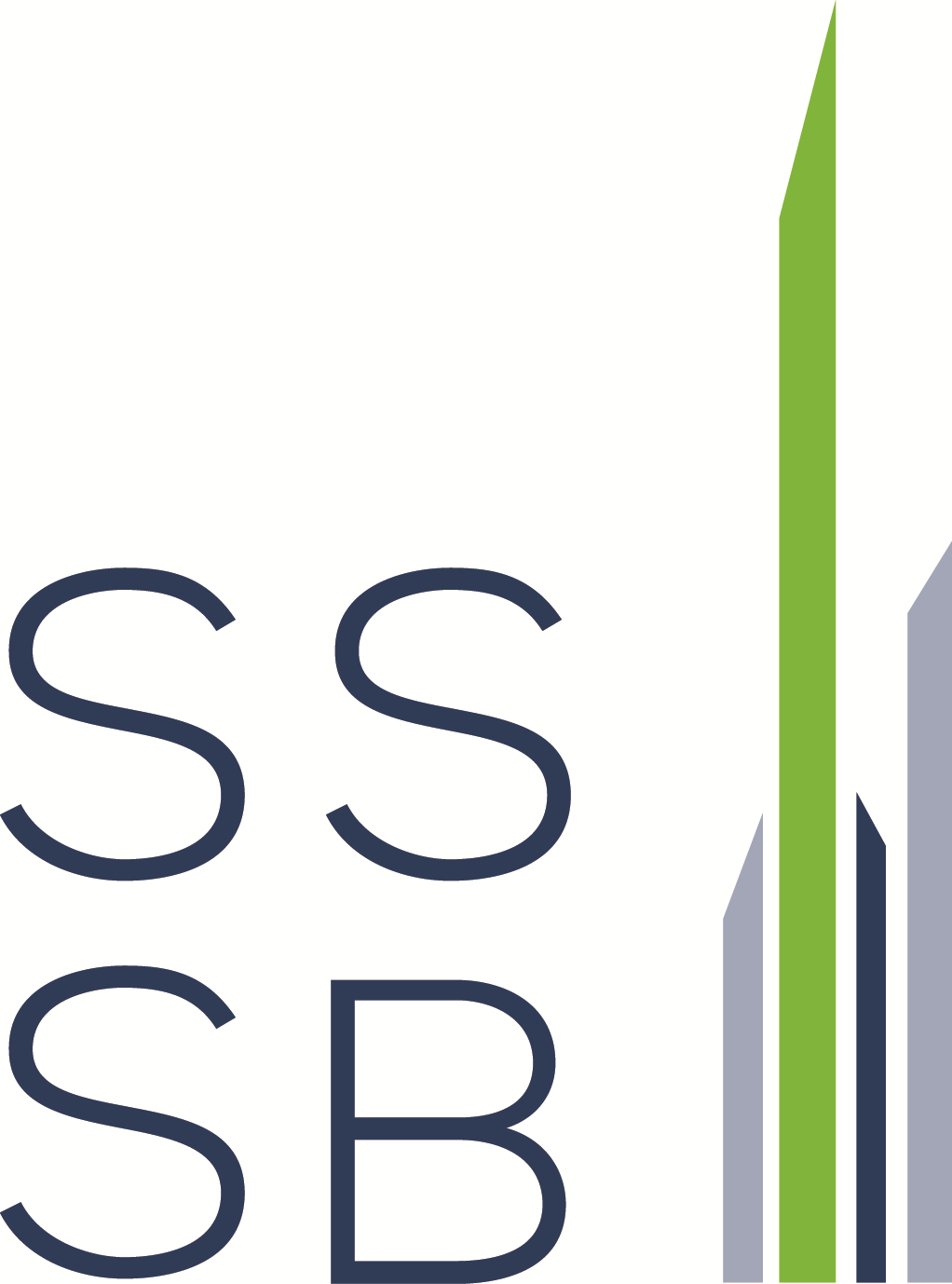 Schneider Smeltz Spieth Bell LLP
Schneider Smeltz Spieth Bell LLP
WE LOVE OUR FIRM!
We have survived the legal industry's reputation of heavy turnover and are currently cruising through what we believe is becoming a successful process of "Succession Planning 101" and strengthening and building our ability to attract and retain employees. We feel in building a strong culture through communication and building on the process and belief that a "happy employee is a productive employee."
And we are reaping the rewards. Don't get me wrong, we do work hard and have our moments, but we do support each other and allow for us to express what we need to enable us to make us enjoy coming to work here every day.
Additional Culture Details
As part of our firm's culture, we promote active leadership and involvement in the profession and in our community. We have attorneys who are leading important legal and business associations, committees, and boards, as well as are civic and local government leaders throughout our region.
Values
Dedication to our culture.

We value the culture we create at the firm. We recognize the time, effort and dedication our employees put into what they are doing so they know their work has meaning and value; we know and want them to know what they put into their hard work is appreciated. A relaxed and flexible atmosphere is important in an industry such as ours.
Headquarters
Cleveland, OH
We're Hiring!
What employees are saying
It enables me to work at my highest potential within a team environment. There is no divide amongst the departments and no separation between attorneys or staff. Lots of commeraderie.
I have been given a platform to develop the type of practice that is meaningful to me while receiving the benefits of mentorship and networking opportunities from senior attorneys.
I get help clients achieve their goals.
I feel very appreciated in the work I do, I feel like an important part of the team. It is such a friendly atmosphere to come in to work every day to.
Everyone is so freindly and works together well. Feels like family.
I like the intellectual challende
Able to work on interesting projects in a stimulating, collegial environment
We do great work and it feels like a family.
Work with great humans who have recognized expertise in various legal areas
it challenges me to be my best and to learn new things.
we help people solve problems
I am asked to voice my opinion and don't feel ashamed of doing it.
The people at SSSB are awesome! I have never encountered anyone unfriendly or unwelcoming.
I feel like I am appreciated for the work I do
I work for and with great people. Most of the team memebers are willing to help at all times and we work very well as a team. I like working for a smaller firm...feels like family.
I like the work I do and love the people at SSSB
I think I help our clients.
The people all care and help welcoming new employees to the mix. I leave every day feeling as if I accomplished something,
I work with some great attorneys and staff and I am suited to the type of work we do.
my co-workers and I work well together and my bosses respect me. I know I can rely on my co-workers and they know they can rely on me. My bosses listen to my opinion and suggestions and express their appreciation for my hard work.
I assist people in solving challenging legal problems.
I am put in a position to succeed and to showcase my talents.
There is no gap between the generations and there is always chatter amongst the people that are there daily.
Company Snapshots