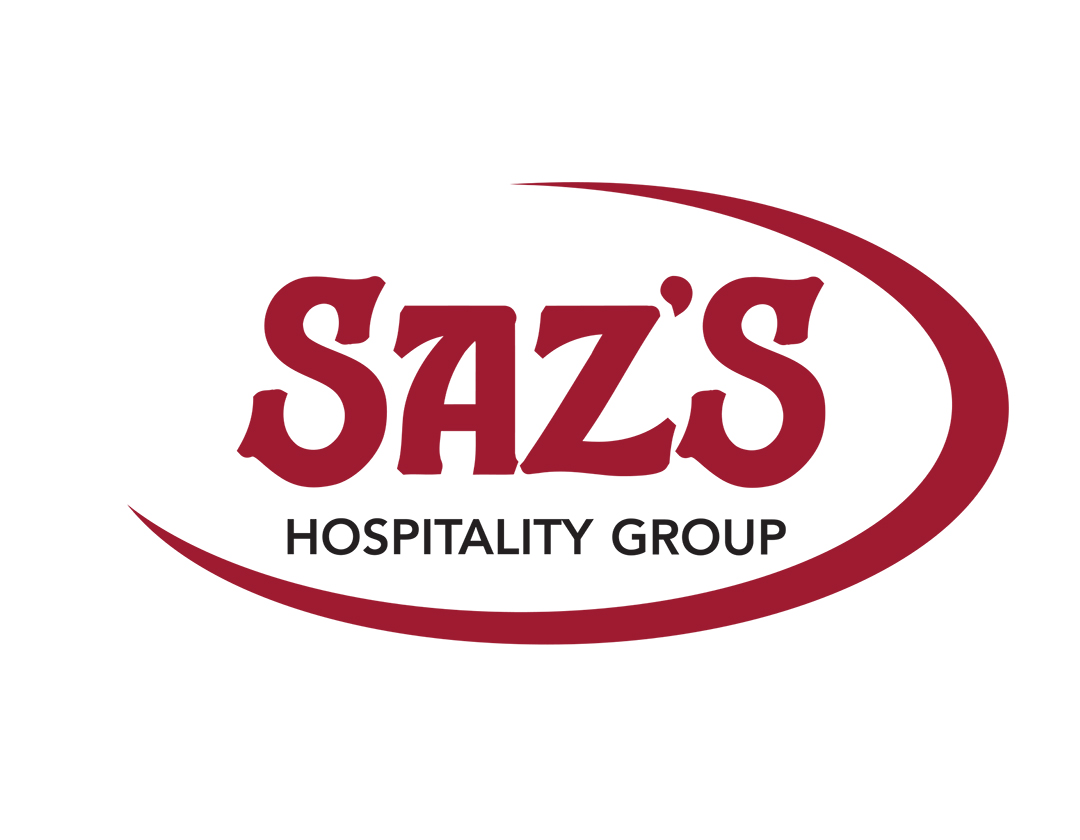 Saz's Hospitality Group
Saz's Hospitality Group
Since 1976, Steve Sazama and his team have provided "The Finest" in dining and service. Over forty years later, Saz's Hospitality Group now consists of; two catering operations (Saz's Catering and Saz's Catering Lake Country), a gluten-free BBQ product line in addition to other area-favorite retail offerings, a solid festival presence at the Wisconsin State Fair and world-renowned Summerfest (among countless other festivals), and a fine catering division known as Sazama's housed within the Marcus Center for the Performing Arts.
Purpose
The better the food, the better the experience
Vision
Through out commitment to quality and service, we will exceed the expectations of our growing number of clients, guests, employees and partners, extending the positive impact of our reach and identity of the Saz's brand.
Mission
We are dedicated to providing the finest in food, service and genuine hospitality to everyone we serve, everywhere we go, in every way we can.
Company Snapshots