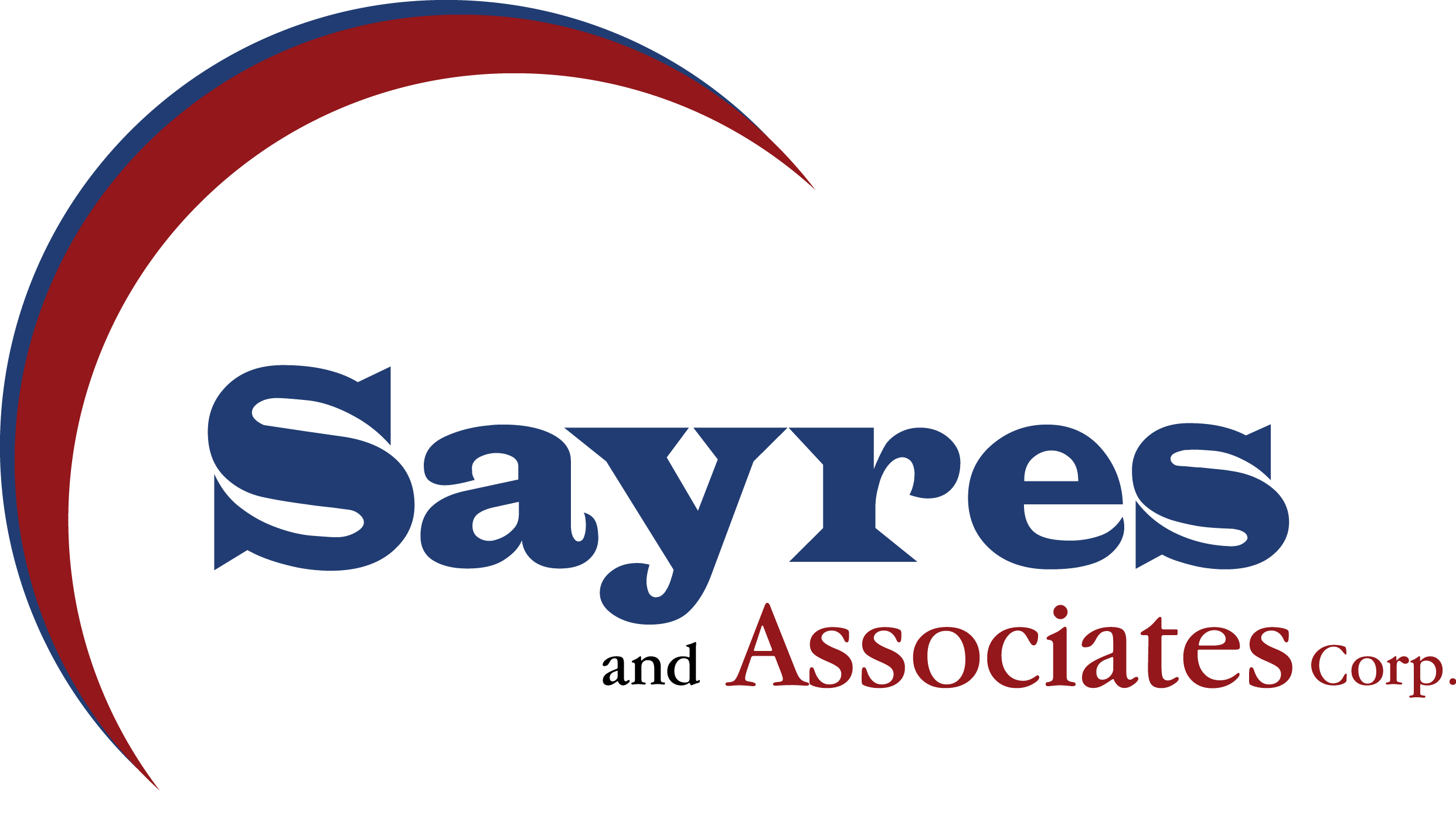 Sayres and Associates Corporation
Sayres and Associates Corporation
Sayres is a dynamic, Native American Owned, Service Disabled Veteran Owned Small Business. The company offers security, management, and engineering services including: program administration, counterintelligence and policy analysis, security administration, acquisition management and logistics, production management, business financial management, systems engineering and integration, and test and evaluation. Located where Sayres' clients are, the headquarters is near the Washington Navy Yard in DC, with major offices in San Diego, CA and Bath, ME. Sayres' professional subject matter experts serve clients in 10 states, DC, and Japan. Sayres is the only small business supporting the Navy's major surface combatant shipbuilding programs with experience effectively managing large contractor teams across multi-functional areas. Sayres effectively leveraged our Naval Sea Systems Command shipbuilding program management experience successfully expanding into the Defense Security Systems, Office of the National Counterintelligence Executive, Space and Naval Warfare Systems Command, Strategic Systems Programs, Marine Corps Systems Command, and Department of Homeland Security.
Purpose
To deliver high quality, cost effective solutions, products and services to our federal government customers, where and when they need it, fulfilled through a culture of employee empowerment providing opportunities for professional development, fulfillment and growth.
Vision
Deliver the Highest Quality Services to Our Customers while Simultaneously Maximizing Long Term Sayres value. Transition to Big Business and Achieve Sustained Growth.
Mission
Provide superlative acquisition, engineering, operations, security, and training support services to our government customers, enabling effective delivery of best value solutions to warfighters and others who defend our country.
Additional Culture Details
All levels of employees – from the CEO to the receptionist – are accessible to one another. Each employee gains and shares knowledge from one another.
Values
Be Technically Proficient
Company Snapshots