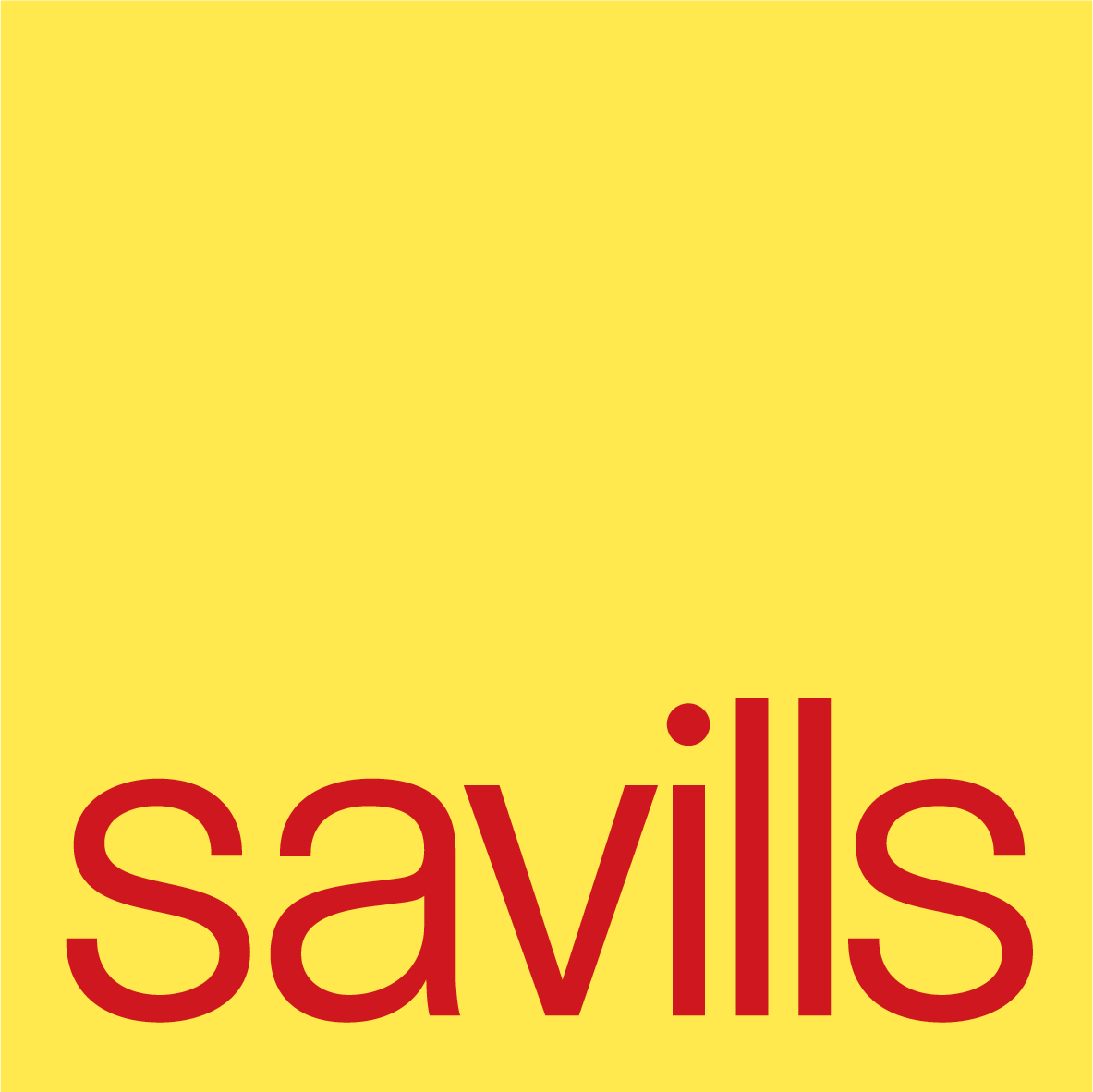 Savills Inc.
Savills Inc.
Savills is the leading commercial real estate services firm specializing in tenant representation. Founded in 1954, the firm pioneered the conflict-free business model of representing only tenants in their commercial real estate transactions. Today, supported by high quality market research and in-depth analysis, Savills provides strategic real estate solutions to organizations across all industries. The firm's comprehensive platform includes brokerage, project management, capital markets, consulting and corporate services. With 33 offices in the U.S. and Canada, and a heritage of innovation, Savills is well known for tenacious client advocacy and exceptional service.

The firm is part of London-headquartered Savillsplc, the premier global real estate service provider with more than 36,000 professionals and over 600 commercial offices in over 60 countries around the world. Savills plc is listed on the London Stock Exchange (SVS.L).
Purpose
Savills advises private and institutional clients seeking to acquire, lease, develop or realize the value of, prime commercial property in the world's key locations.
Vision
Our vision is to be the real estate advisor of choice in the markets we serve. We do not wish to be the biggest, just the smartest.
Mission
Our mission is to employ our core values of respect for the individual, commitment to professional excellence, and dedication to our client's needs ahead of our own, to provide the best possible service and produce the best results on every assignment.
Additional Culture Details
Savills is a world-leading commercial real estate services firm specializing in tenant representation, workforce and incentives strategy, workplace strategy and occupant experience, project management, and capital markets. The company maintains a collaborative and equitable culture where its employees are its most important asset, enabling its ability to recruit and retain the best talent.

Since 1989, the dedicated professionals in the Savills Orange County office have focused exclusively on helping companies find the right space. The staff at Savills come from a variety of backgrounds, which creates a dynamic and exciting work environment. Some join after graduating from the world's most respected colleges and universities, while others transition from successful careers in other business sectors. Brokers in the Orange County office average over 20 years' experience in serving clients across a wide spectrum of industries, including law, technology, life sciences, distribution, architecture, retail, real estate, finance and healthcare.

In addition to its professional services, Savills has been a philanthropic trailblazer setting the tone for charitable giving and community involvement for decades. Advocacy and action are at the company's core. Savills is dedicated to promoting leadership, volunteerism and support of charitable organizations nationally and locally, contributing to a range of causes and nonprofit organizations, including the Juvenile Diabetes Research Foundation; Lee National Denim Day; Working Wardrobes; Project SELF; Orange County Rescue Mission; Adopt-a-Family; the Patrick's Purpose Foundation, and many more.