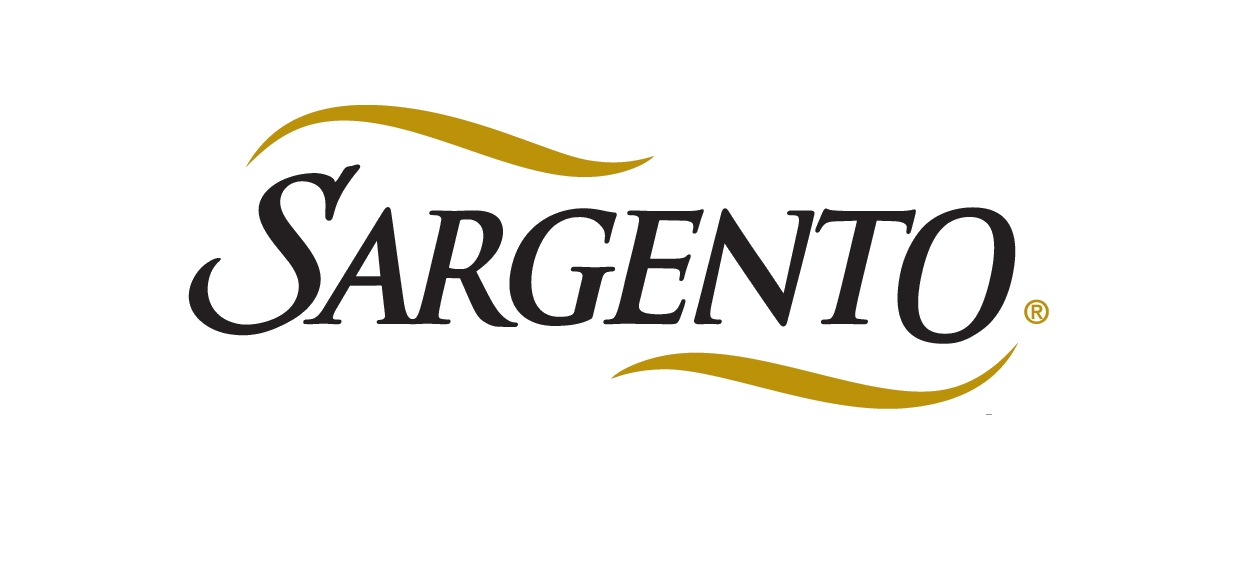 Sargento Foods Inc.
Sargento Foods Inc.
Sargento is a leading manufacturer, packager and marketer of shredded, sliced and snack natural cheeses, cheese appetizers, ingredients, sauces and other culinary solutions.
Purpose
Sargento is a family-owned cheese company dedicated to enhancing long-term stakeholder value. Sustained by an insatiable winning spirit, we are guided by our faith in God. Our central purpose is to be the best at responding to customer and consumer needs for cheese and cheese-based solutions. We will achieve this goal by exceeding expectations for innovation, service, quality, value, taste, and convenience. We share the results of our success with those who contribute to our success.
Vision
How we treat our employees and our business philosophy can be summed up in three words that explain our corporate culture: People, Pride and Progress
Additional Culture Details
With more than 2,000 employees and growing, Sargento leads in innovation. We created the world's first successful pre-packaged sliced and shredded natural cheeses, changing what families bring to the table. Founded in 1953, we are family-owned. And like your family, we take pride in our past and invest in our future.
At Sargento, we "hire good people and treat them like family." Balance in Life, Recognition, Humor and Fun and Excellence are part of who we are and how we work. In addition to manufacturing and marketing amazing natural cheese products, we give generously to our communities because Sargento believes in family.
Values
Ethics

Our code of business and personal ethics calls upon us to be legal, moral, honest, respectful, responsible and fair.
Company Snapshots