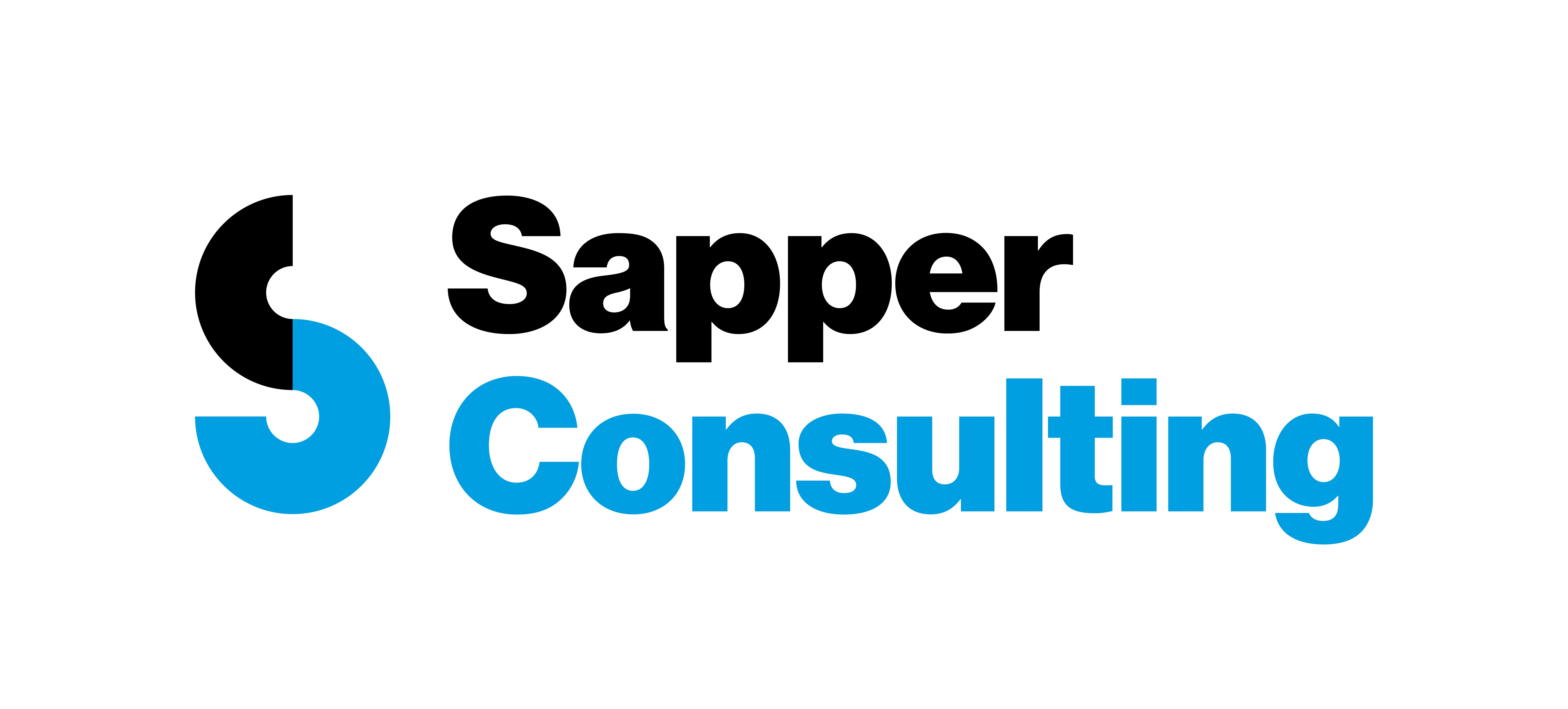 Sapper Consulting
Sapper Consulting
Sapper Consulting replaces the cold call.

We help growing companies generate B2B leads, fill their sales pipelines, and secure more customers.

Combining precise targeting; unique, creative email content; and big data, Sapper secures high-quality meetings with decision makers. What separates Sapper from our competitors is that the meetings we secure for our clients more consistently end up in closed deals and new customers. It's one thing to have a meeting. It's quite another to have a meeting with an interested prospect that actually results in new business. We specialize in the latter.
Purpose
Assist our clients in successfully closing more deals for their businesses
Mission
Inspire innovation, celebrate growth, and clear a path to success for all who interact with Sapper.
Additional Culture Details
At Sapper, employees are encouraged to challenge themselves and others, supported in seeking professional development opportunities in and outside the office, and called to provide the best quality service for clients, all within a comfortable, very tightly-knit, team-based office environment.

Employees can start the work day their own way, working remotely from home or a cafe, making a cup of coffee from one of our many brewing methods, and settling into work from anywhere in our free-form open-concept office. Team members are eager to dive into their work load first thing in the day while catching up with co-workers - some of which may be very close friends. Depending on the day, a breakfast pot-luck, cereal bar, special guest appearance by Sump coffee, or any number of start-your-day right treats and encouragement will be found in Sapper's kitchen. It also helps to have a casual daily dress code!

Team-mates collaboratively problem solve, de-stress about their personal life, lend a hand with tough tasks, share responsibilities, and provide candid but constructive feedback throughout the day. Every team is proud of its collective effort and the contributions of its individual members. Throughout the day, Sapper uses Slack to communicate quickly across the company, as well as blow off some steam through humor, sharing interests, the weather forecast, and other current events. To celebrate special events - like making the Inc. 500/5000 list, or for consistently having clients on-track for monthly goals, Sapper will cater in lunch. On most days, friends and co-workers eat together, grab a few extra snacks provided by the company, and have the freedom to run errands or go to the gym during the lunch hour.

Our company holds regular 1 on 1 meetings between supervisors and team members so that every employee knows what is expected of them and has the opportunity to communicate their ideas or needs. Each member of a team is given special responsibilities that may correspond to their team's daily work - like creating training modules from scratch - or could impact the whole company, such as serving on a committee to plan "spirit days." Opportunities for personal growth and contribution to the company's culture are everywhere for every employee. Once a week, a full-company meeting is held; our executive team and CEO provide transparent updates about the business, offers encouragement, and announces new milestones for the company and employees, all while being personable, approachable, and providing humor at the end of a long day.


Values
Care Deeply

Everything starts with our attitude toward our work, our team, and our clients.