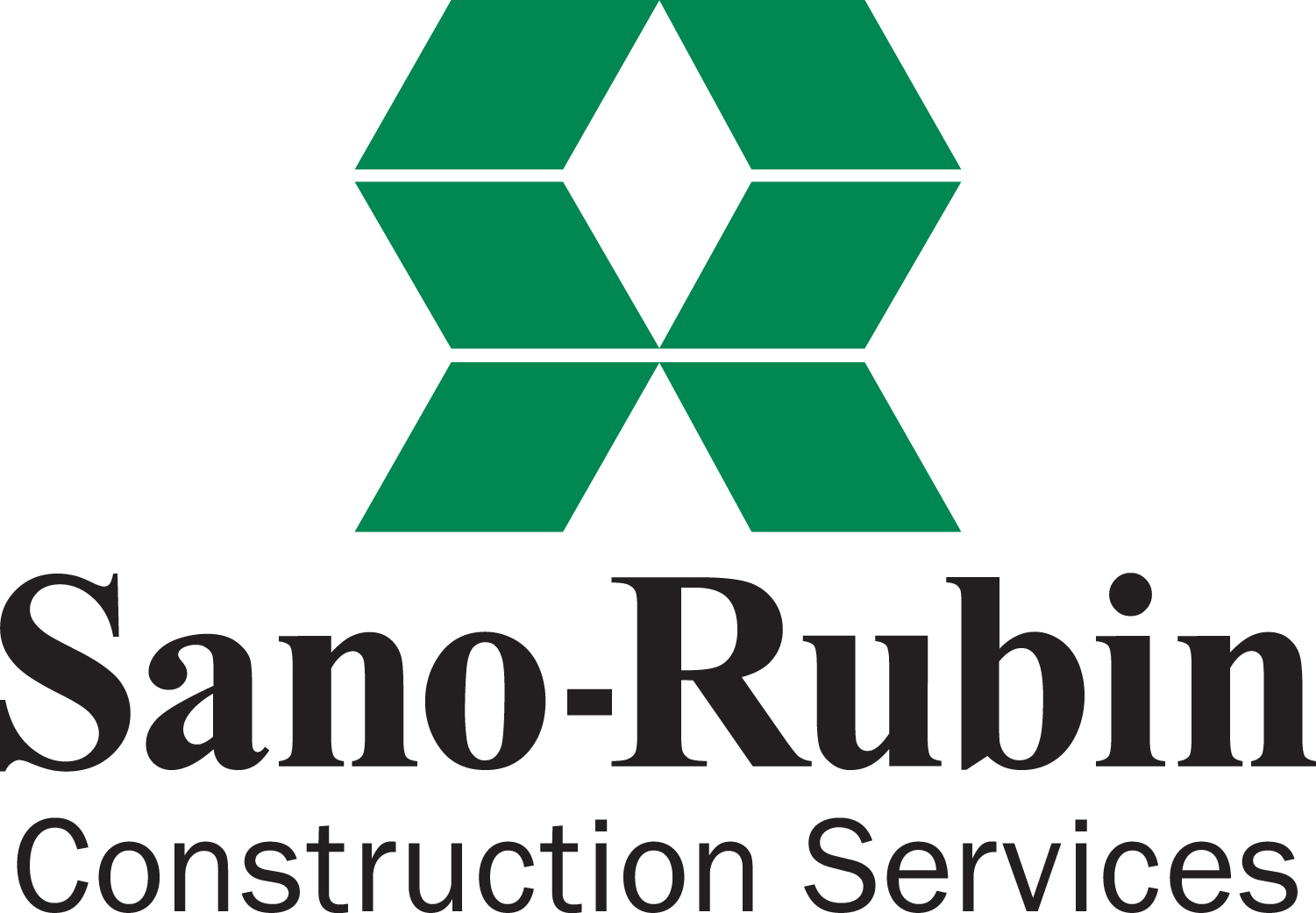 Sano-Rubin Construction Services, LLC
Sano-Rubin Construction Services, LLC
Since 1912, Sano-Rubin Construction has been committed to providing the highest level of construction and customer service for every project we undertake. Our dedicated project managers, field superintendents and staff strive to provide the best construction experience for each of our clients. We are proud to engage an additional 30-50 craftsmen in the capital region who are dedicated to the highest quality product.

Our purpose: Impacting lives through our devotion to an exceptional building experience. By working collaboratively with our clients and their design professionals, we can fully understand how we can help attain their project goals and program. Through all phases of the construction process, our proactive approach, thorough estimating, efficient systems and creative solutions ensures each project is completed on time, within budget and with quality craftsmanship.

Our goal is to be the preferred choice in the construction marketplace; to be the Constructor who is tr
Mission
Impacting lives through our devotion to an exceptional building experience.
Additional Culture Details
At each level staff meeting - office, superintendent, and foremen - we recognize employees for living our values and tell what they did to earn the recognition. We also include our values as part of our employee performance appraisals. Additionally, we use a 3rd party to survey our clients on our services and include several questions based on our values in the survey.

Safety is an integral part of our culture which is evidenced by the recent awards we have received: 2017, 2016 and 2015 Associated General Contractors (AGC) NYS Safety Excellence Award and AGC of America Willis Towers Watson National Safety Excellence Award: 2017 1st Place, 2016 2nd Place
Values
Be Collaborative

Work together as a Team to achieve a common goal.
Company Snapshots