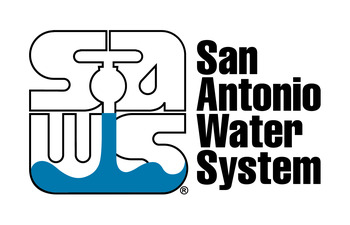 San Antonio Water System
San Antonio Water System
San Antonio Water System is one of the largest municipal water utilities in the country, providing water and wastewater services to more than one million customers every day. Nationally recognized for sustainable and responsible management, SAWS effectively oversees existing water supplies while developing new water sources for the future – helping San Antonio diversify our water supply and ensuring sustainable, affordable water services.
Vision
To be leaders in delivering responsible water services for life.
Mission
Sustainable, Affordable Water Services.
Company Snapshots