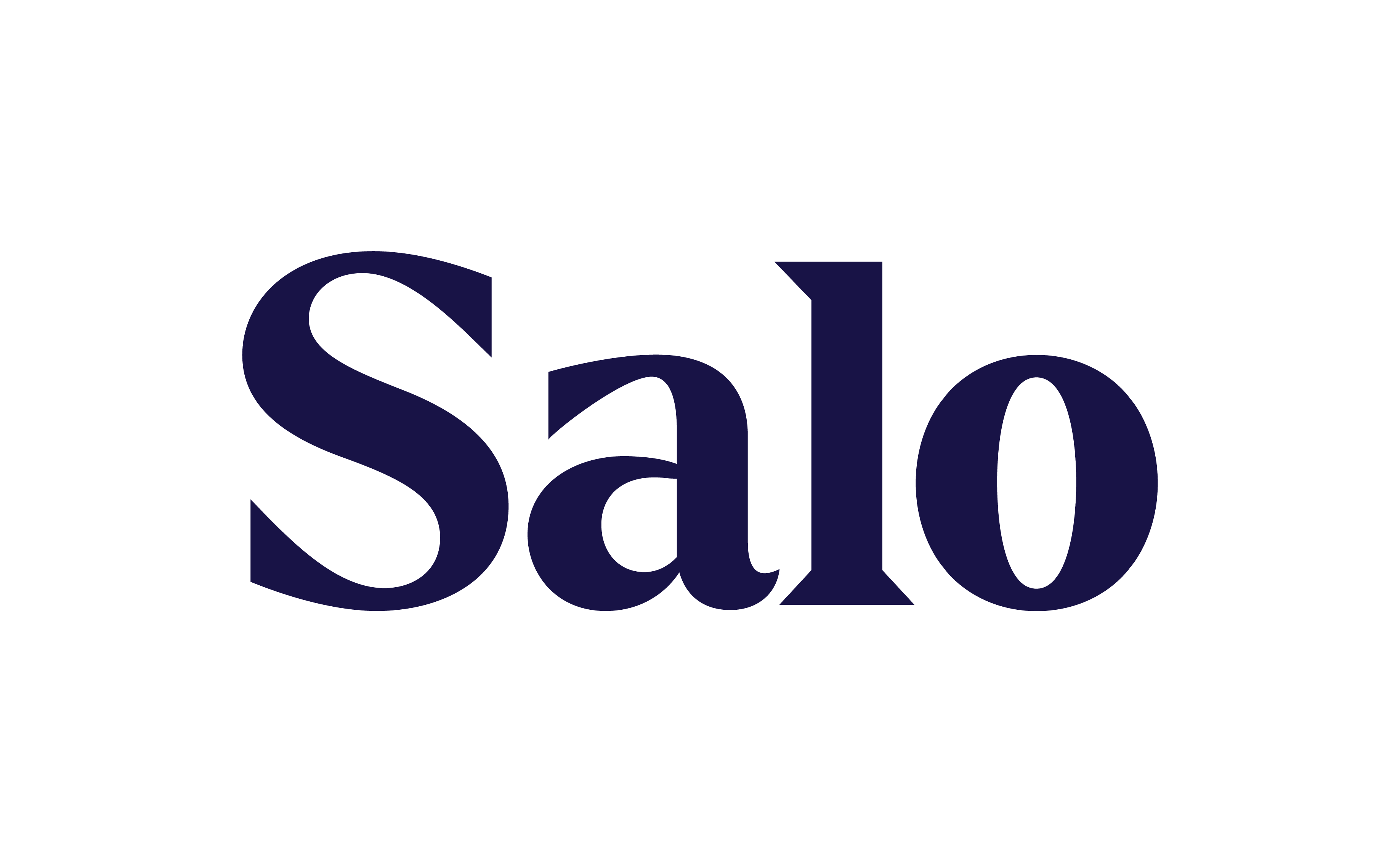 Salo
Salo
Hello, we're Salo! We're building a world that works better together. 
 
Salo is a national talent firm focused on making work meaningful. We put people first in everything we do, because we believe when people are empowered and inspired, amazing things happen. Obstacles are overcome, innovation ignites, and business thrives.
 
What do we do? We connect vetted experts in finance, accounting, and HR with organizations who need their expertise on an interim basis. These connections propel both the experts and the organizations forward. Our experts get careers that are flexible and fulfilling—simultaneously. Organizations get the confidence and capacity to turn possibility into progress.
Purpose
Build a world that works better together.
Mission
Connect and empower people to make a difference.
Company Snapshots