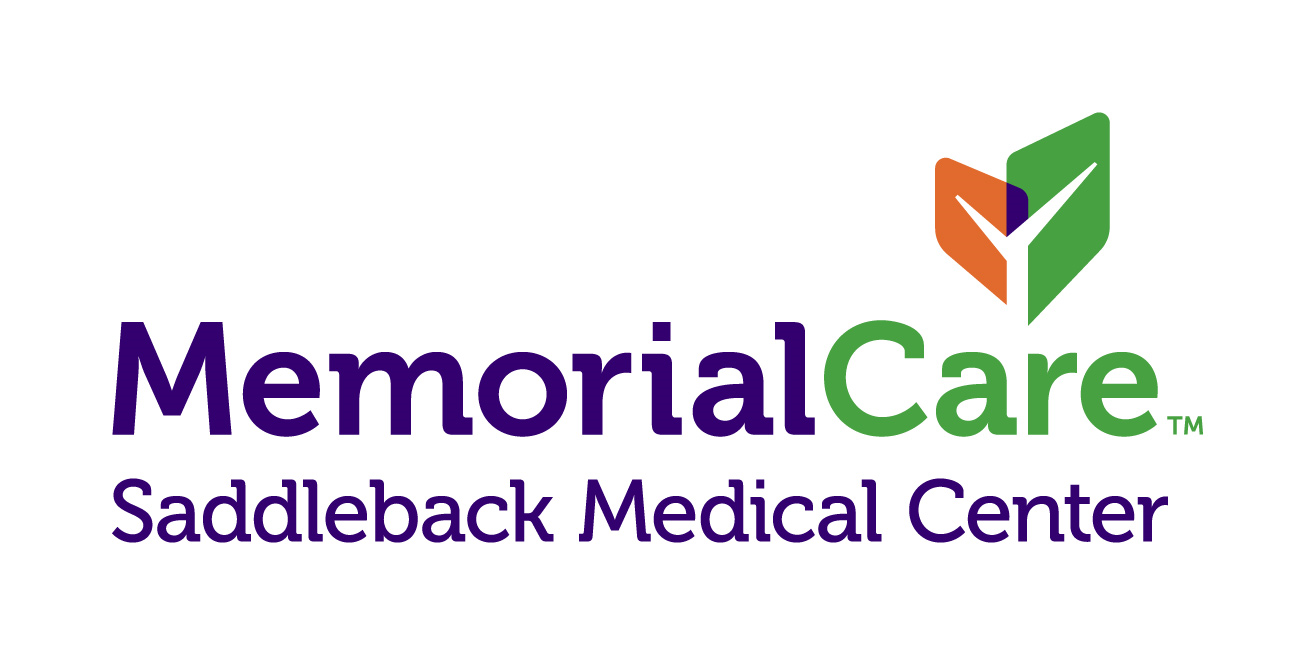 MemorialCare Saddleback Medical Center
MemorialCare Saddleback Medical Center
MemorialCare Saddleback Medical Center is a full service, nonprofit hospital in Laguna Hills, CA. Saddleback Medical Center is listed #45 nationally in orthopedic surgery by U.S. News & World Report and achieved high performance rankings for Heart Bypass Surgery, Heart Failure, Geriatrics, Hip Replacement, Knee Replacement, Gastroenterology & Gastrointestinal Surgery and Urology. It is consecutively voted a Best Orange County Hospital by Orange County Register readers, received Magnet® designation for Nursing Excellence, received the American Heart Association/American Stroke Association Stroke Care Gold Plus and is among the first U.S. hospitals to earn Thrombectomy-Capable Stroke Center certification from The Joint Commission and American Heart and Stroke Associations. Saddleback Medical Center provides a wide range of services and innovative specialty programs through its Centers of Excellence which include the MemorialCare Heart & Vascular Institute, the MemorialCare Cancer Institute, the MemorialCare Breast Center, the MemorialCare Joint Replacement Center, Spine Health Center and The Women's Hospital.
Vision
Exceptional People, Extraordinary Care, Every Time
Mission
To improve the health and well being of individuals, families and our communities
Values
Integrity

Always holding ourselves to the highest ethical standards and values. Doing the right thing, even when no one is watching.
Company Snapshots